Primis IOLTA
It's pronounced
"Eye-Ohl-Ta"
And it's designed specifically for lawyers and law firms who handle short-term client funds. This account is about one thing, and one thing only: helping our community members in need. And it does just that by generating income off competitive interest rates that is donated to state legal aid funds.
There's no need to let the jury decide whether a Primis IOLTA is right for you and your firm, you be the judge.
There's no monthly service fee, no minimum balance to open, and you still get all the great benefits as the other Primis checking accounts: free online banking and bill pay, free mobile banking, free e-statements, and more!
Generate funds toward charitable civil legal services
No monthly maintenance fee
No minimum balance to earn interest
Competitive interest
Interest earned is paid to Legal Services Corporation of Virginia (LSCV)
FDIC insured
Stop by your nearest banking center to speak with your Primis rep about opening this account.
We protect against overdraft

Here are three magic words: no more overdrafts. Our CheckGuard service stops overdraft fees by covering you on debit card transactions, online bill pay items, ATM transactions, and automatic debits that might've overdrawn your account.
Let's Have a Chat
Questions about Primis? There's no time like now to reach out — even if now is 2 AM. We're here for you 24/7/365.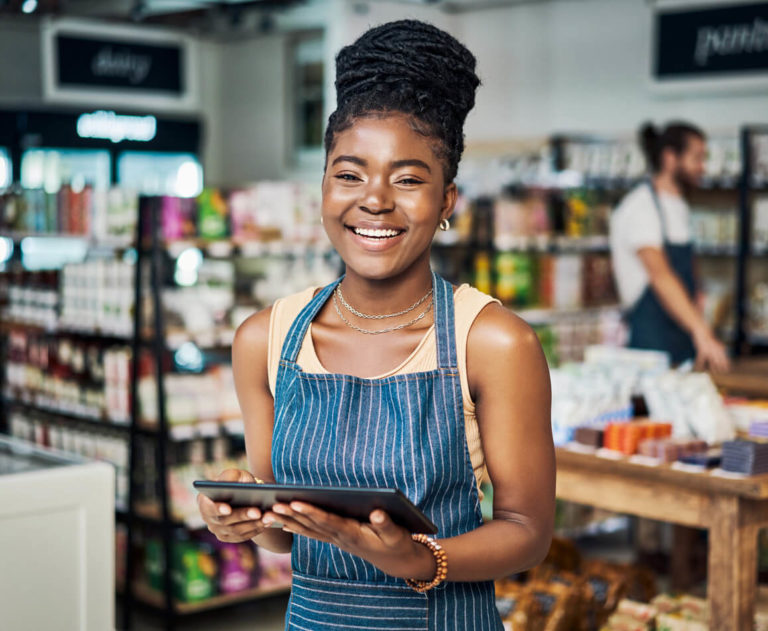 WHILE YOU'RE HERE, HAVE YOU THOUGHT ABOUT…
Here are some other Primis checking services we think you should get in on.
Primis Non-Profit Checking
A Primis Non-Profit Checking account was designed specifically to those who just want to give back.
Get the details
Commercial Analysis Checking
It's time you backup your potential with an account that can scale along with your business.
Explore Your Options
Here's what you need to know: Rates may change without notice. Interest earned is paid to Legal Services Corporation of Virginia (LSCV). Any fees incurred may reduce earnings.
Ownership Requirements
All Primis business account holders will be required, due to regulatory reasons, to provide us with certain information on its Beneficial Owners.