EVP, Chief Retail Officer
Barry
Almond
For someone who believes that "success is found in the gray" Barry Almond is very clear about why he loves working at Primis, "Primis is an outstanding corporate citizen and innovative solution finder that continually searches for new ways to improve financial services, as well as permanently improve the lives of those less fortunate." We couldn't have said it any better. Read More
About Barry
Some people know exactly what they want to do by the time they get to college. Others, like our resident history buff, Barry, spend time enjoying the fruits of exploring many diverse paths and digging for gold wherever he goes. After graduating from the College of William and Mary with a degree in history and an apprenticeship as a historical archeologist, Barry spent several years working in Peebles Department Store and several other gigs before navigating his way to finance.
Maybe it was from his time digging in the dirt, but somewhere along his winding path Barry learned to focus on things that he can control, and not burn unnecessary energy on things he can't. That might be why he's so successful in his role overseeing Primis' retail offices and 24/7 customer care center.
If Barry has it his way, he'll go full circle on life and end up volunteering at a historical site in his retirement. Until then, you might find him traveling to one of this nation's greatest battle sites or traveling to participate in an archeological dig with his friends and family in tow.
Let's Have a Chat
Questions about Primis? There's no time like now to reach out — even if now is 2 AM. We're here for you 24/7/365.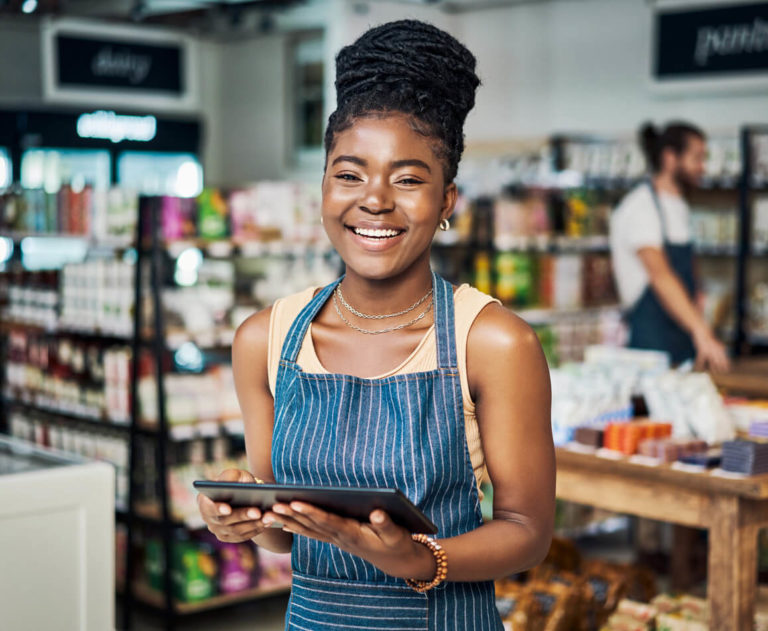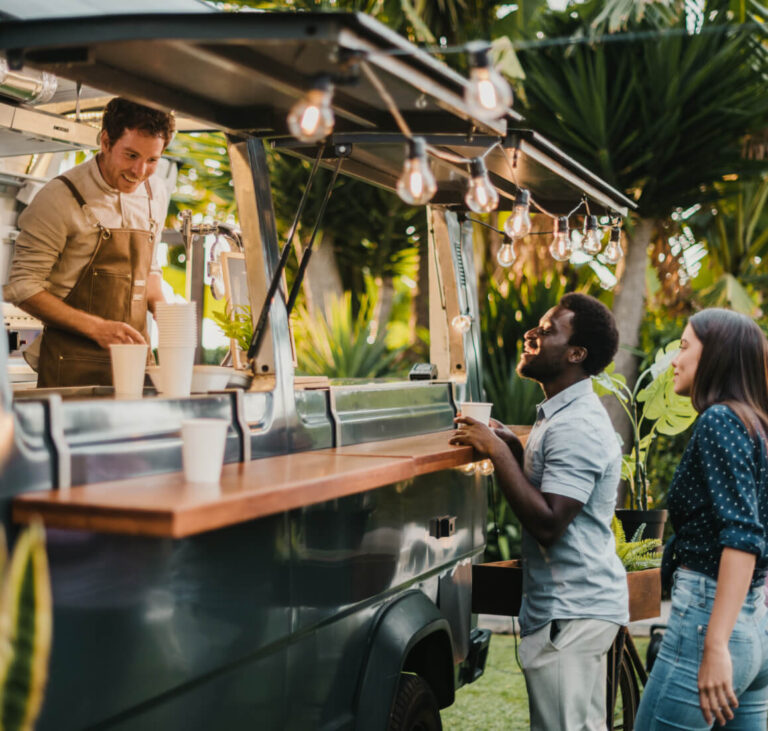 ABOUT US
A pioneering bank, committed to imagining a faster and more convenient way to serve our customers.