EVP, Head of Commercial Banking
Bruce
Brockwell
Meet Bruce Brockwell: 50% banker, 50% rock star, 100% fair and fun loving. A Virginia Tech graduate with equal love for Tom Petty and financial spreadsheets, Bruce rules our commercial banking house and brings a little music to our ears when it comes to veering far from the banker stereotype. And that's just what he loves about Primis: a bank that feels inherently different from the traditional institution. Read More
About Bruce
With 30 years of banking on his resume, Bruce could go anywhere. Instead, he chooses to call Primis home because of the endless drive everyone in this company has to do better and be better. And that's a tall order to stand up to, even for a man who's 6 ft 4.
If you haven't seen Bruce on stage, you probably should. In the meantime, you might find him with a nine iron in hand or diligently thinking about how to help his commercial clients reach for what's next.
Let's Have a Chat
Questions about Primis? There's no time like now to reach out — even if now is 2 AM. We're here for you 24/7/365.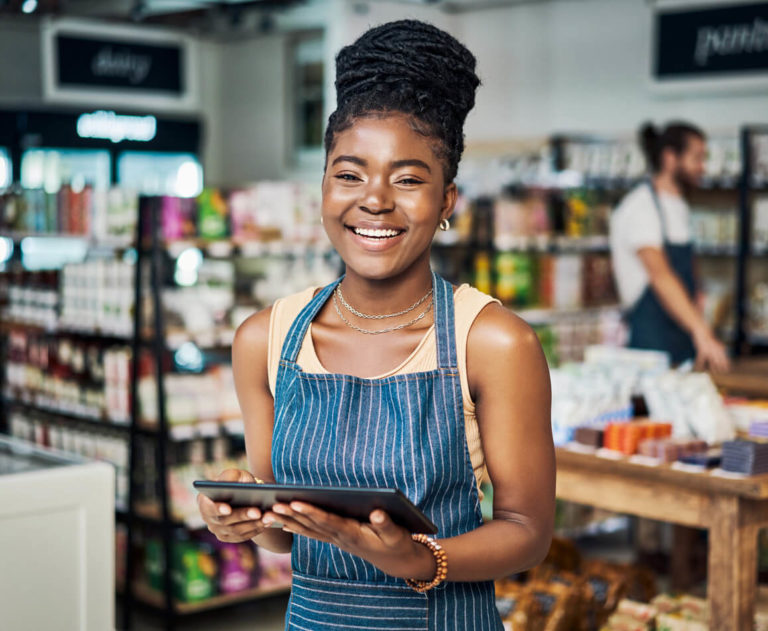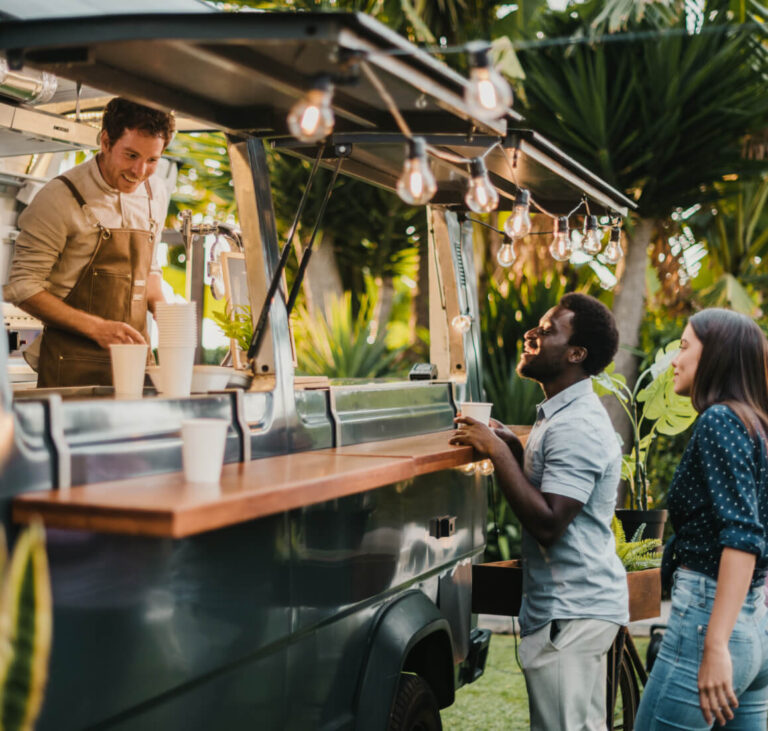 ABOUT US
A pioneering bank, committed to imagining a faster and more convenient way to serve our customers.