EVP, Chief Information Officer
Cody
Sheflett, Jr.
Before making his move to IT, Cody was steeped in customer service working in the hospitality industry. Before that, he was learning important life lessons from naval officers, university professors, and significant personal mentors. Even before that, he was learning problem solving and sharpening hands-on skills in the Boy Scouts. All of these steps laid the groundwork for his pivot to technology and his penchant for building complicated frameworks that solve everyday problems. Read More
About G. Cody Sheflett,
After a decade of working and learning in different banking environments, he reached his pinnacle here at Primis. What he gets most excited about in this phase of his career is how "the creation and availability of financial tools that were once only available to the few will become available to the everyday person." And, of course, technology plays a major role in this.
Every great leader has one golden rule. Cody has two: Never underestimate your abilities by letting your fear keep you from trying something new. And always be prepared. He carries these mantras with him wherever he goes, no matter if he's solving technological challenges, backpacking in the great wild or enjoying downtime with his wife and kids.
Let's Have a Chat
Questions about Primis? There's no time like now to reach out — even if now is 2 AM. We're here for you 24/7/365.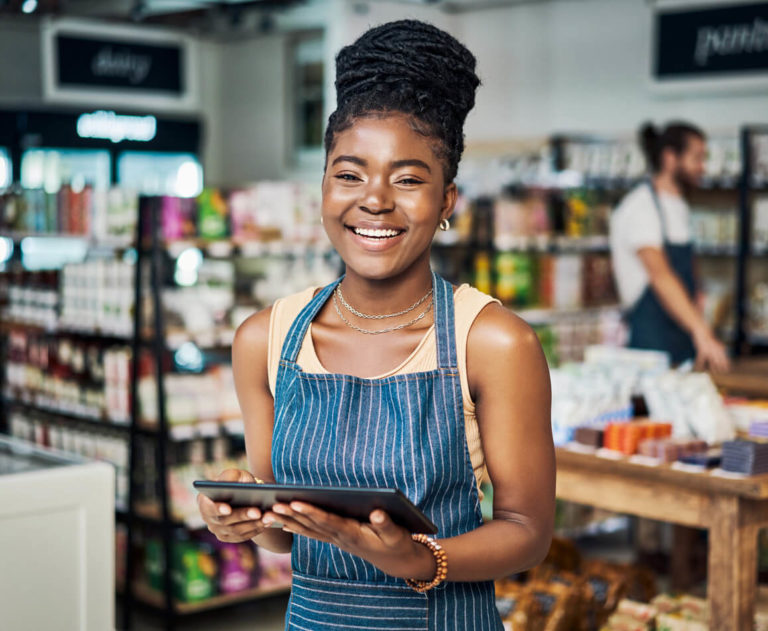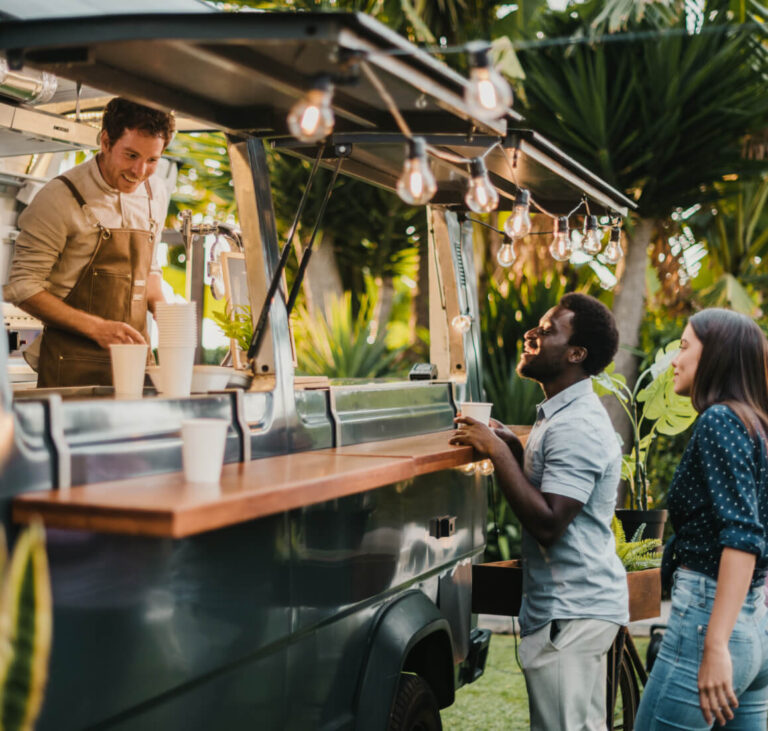 ABOUT US
A pioneering bank, committed to imagining a faster and more convenient way to serve our customers.