EVP, Chief Risk Officer
John
Colantoni
Everyone loves a good curveball. For John Colantoni, his curveball was transitioning from being a senior auditor at the FDIC for 24 years to becoming a banker. Some would say these things are at odds: the person regulating the banks moves to the other side. But, for John, seeing both sides of the coin allows him to stop curveballs at Primis by assessing and managing risk through the eyes of a former auditor. It's a natural progression. Read More
About John
Speaking of progress, John is no stranger to growth. He's a graduate of Suffolk University and the New England School of Banking at Williams College and attended the Senior Executive Fellows Program at Harvard University. He's also a certified CPA (but don't ask him to do your taxes). In addition to these great accolades, John coaches youth baseball and has numerous mission trips under his belt. On his days off, you'll probably find him watching the scoreboard—at least if the Patriots or Red Sox are playing.
Let's Have a Chat
Questions about Primis? There's no time like now to reach out — even if now is 2 AM. We're here for you 24/7/365.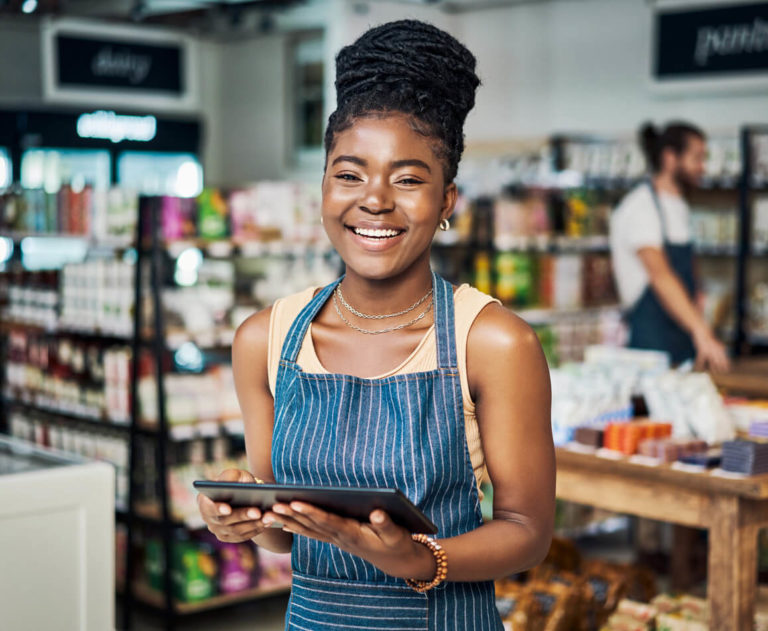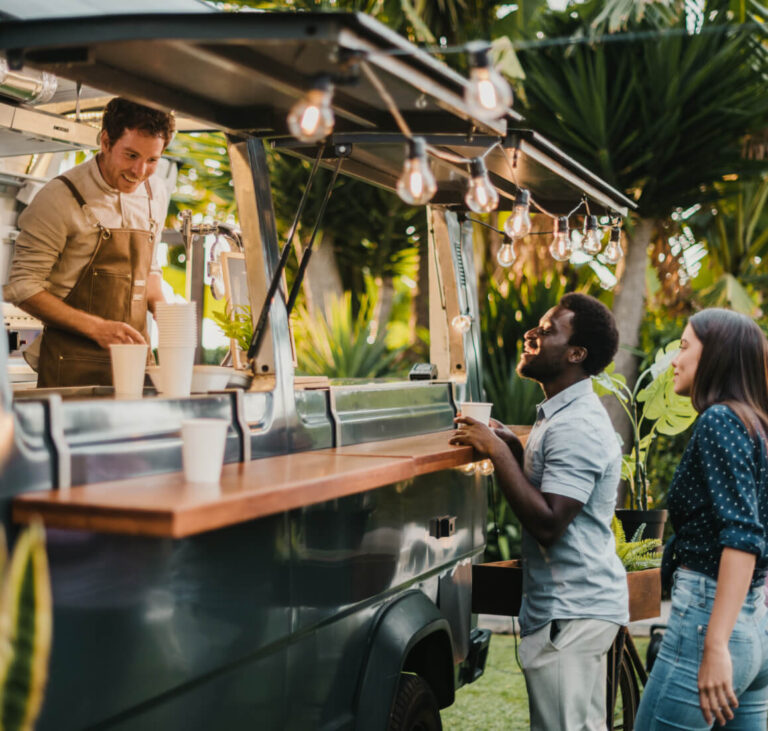 ABOUT US
A pioneering bank, committed to imagining a faster and more convenient way to serve our customers.