EVP, Chief Strategy Officer
Stephen
Weber
Hailing from five generations of bankers, you could say that Stephen was born into this world. As a child he dabbled in sports and even the arts, but he eventually came back to his roots and graduated cum laude from the University of Tennessee with a degree in—you guessed it—accounting. He spent over a decade as Treasurer of Ameris Bank, then landed his executive role at Primis, where he revels in being part of a team "that's at the forefront of using technology to advance the industry." Read More
About Stephen
You might think that Stephen lives, breathes and sleeps finance. However, he claims that one of his best learning experiences came from something much more lighthearted: coaching 8 to 10-year-olds in football. This coveted role showed him the value of sharing new skills with others and gave him the satisfaction of witnessing pure joy when young athletes break out of their box and find success on the field—and in their own personal journey.
When Stephen's not building strategic roadmaps and moving the company towards its next field goal, he might be found retreating to the mountains, roaming the streets of Italy, or at home with his family and their frisbee-catching Australian cattle dogs, Cricket and Casey.
Let's Have a Chat
Questions about Primis? There's no time like now to reach out — even if now is 2 AM. We're here for you 24/7/365.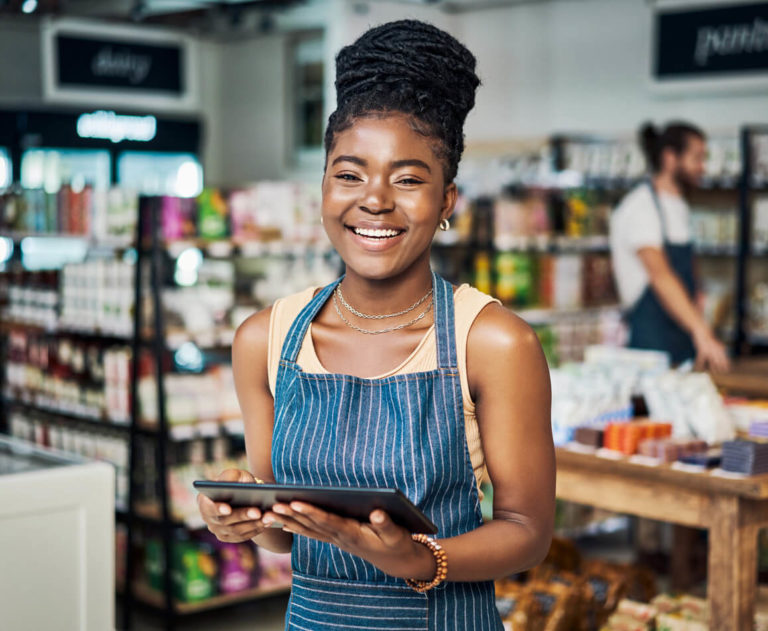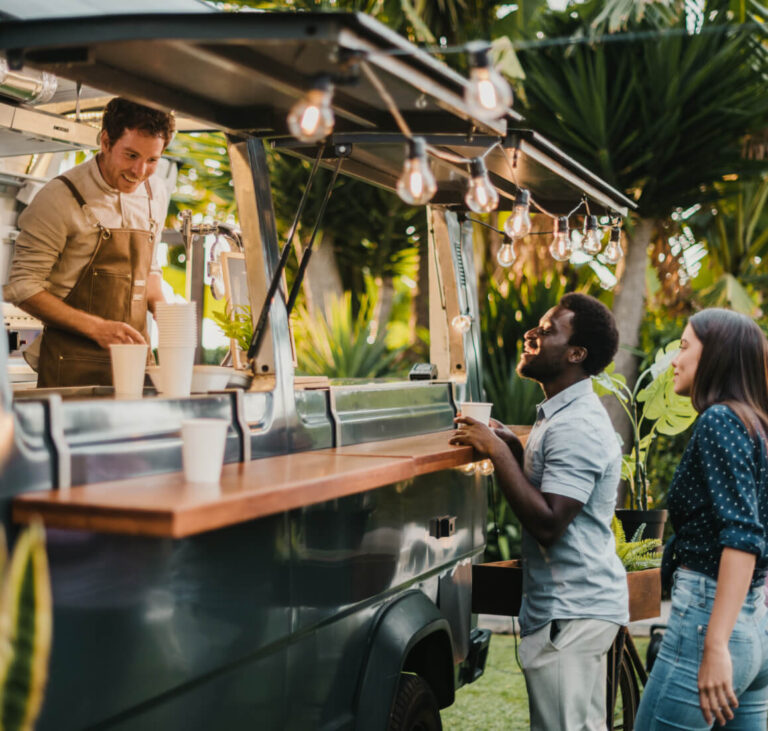 ABOUT US
A pioneering bank, committed to imagining a faster and more convenient way to serve our customers.