PRIMIS Certificates of Deposit (CDs)
HIGHER RATES
MEAN HIGHER RETURNS
We're not your average bank, and this isn't your average rate. We'll never box you into a term you're not comfortable with — that's why we have options. And a lot of them.
This one's simple:
We offer you an interest rate premium in exchange for you leaving your money with us.
No setup or maintenance fees
Terms range from 6 to 72 months
Only $250 to open
HOW DO CDS WORK?

When the CD term is up you'll be able to withdraw your original balance plus your interest earned, or keep the good times rolling and opt to rollover all or part of those proceeds into a new CD with a new term. Early withdrawal penalties occur when accounts are closed early.

YOUR MONEY IS SAFE AROUND HERE


Primis CDs bring you a high return on a safe investment. We're a member of the FDIC, which means you'll never have to worry about the security of money. Visit the FDIC's website to learn more.
Other Ways To Connect
You can call, email, or live chat with one of our Primis reps.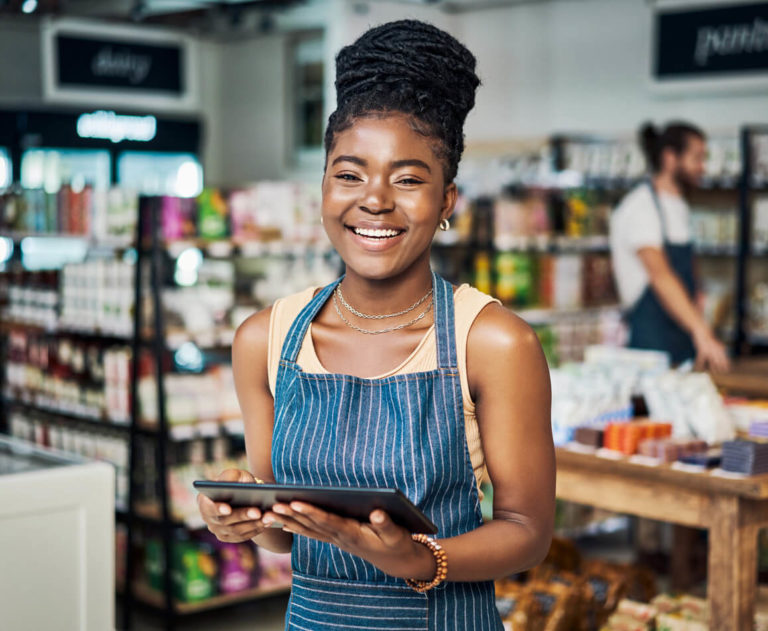 These CD accounts are only available online. To open your account at a branch, visit a location near you where comparable accounts are available. A penalty may be imposed for early withdrawal.