Stay Connected
Tune in with Primis
Stay connected on social media:
Primis Everyday Champions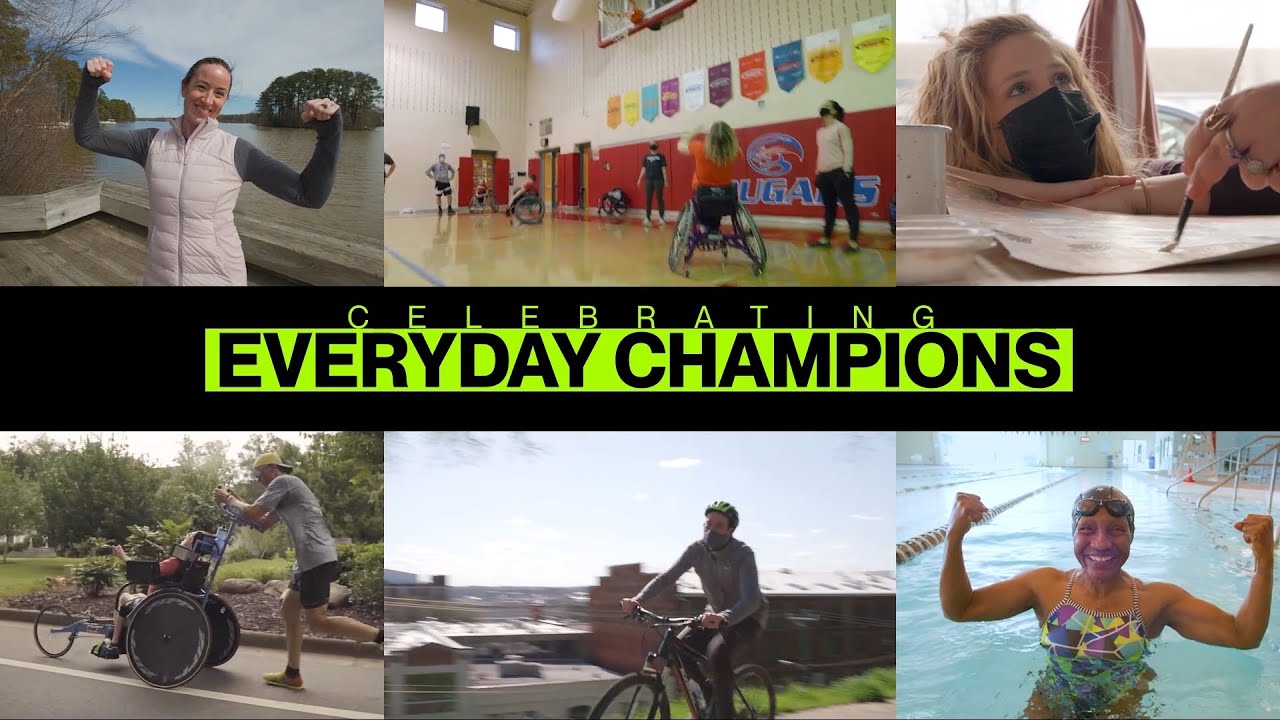 Here at Primis we're celebrating everyday Champions! The strength and resilience to overcome any obstacle is a uniquely human trait, and one we shouldn't take for granted. Primis is telling the stories of Champions just like you.
Meet the Champions
Primis Works
Primis Works is a dedicated program at Primis that creates opportunities for single mothers in our community to enter the workforce and create a rewarding career in the finance industry. \
More from Primis
Our Locations
Find a branch near you!
Digital Banking
Bank wherever, whenever.