Business Line of Credit
DON'T GET READY.
STAY READY.
Why take the time to apply for a loan every time you need funds? With a Primis line of credit, you have funds waiting for you, right when you need them. Just another way we've got you covered.
Stay Ready for Planned or Unforeseen Expenses
Our business line of credit gives you competitive rates for a variety of long-term or seasonal expenses.
Commercial construction

Expansion

Working capital

Business startup

Equipment/vehicles
HOW IT WORKS
With greater financial flexibility and repayment terms customized to your business – this revolving line of credit can help you keep business moving fast.
Standard Line

This line of credit can be used for day-to-day business needs and may be secured by business assets like real estate, marketable securities, and certificates of deposit.

 

Commercial Overdraft Protection

This is a line of credit that is tied to your business checking account. If an overdraft occurs for that account, we'll automatically cover it, up to your line of credit's limit.
LET'S HAVE A CHAT
Questions about Primis? There's no time like now to reach out — even if now is 2 AM. We're here for you 24/7/365.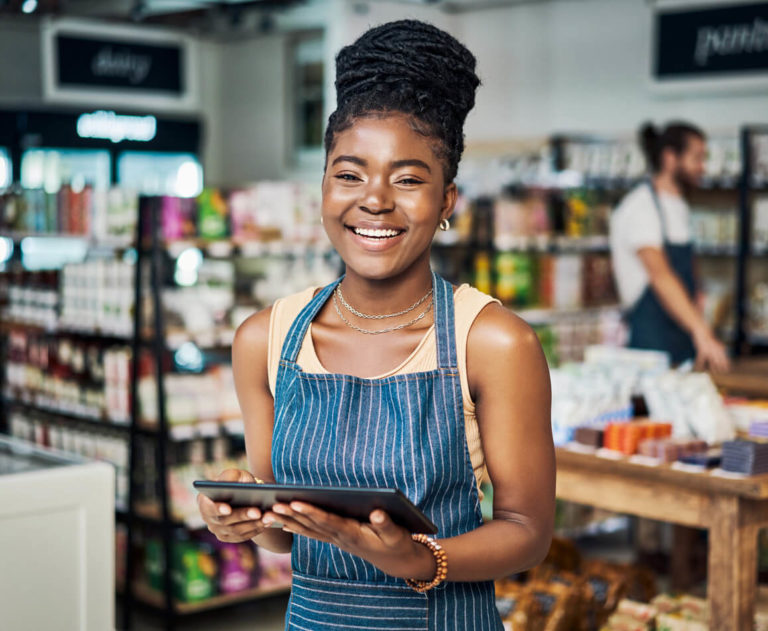 More PRIMIS SERVICES
Primis V1BE
We see you working hard and staying busy. Why not bring the bank to you with our delivery app.
Discover V1BE
Business Interest Checking
Unlock your business' full potential with an account that helps your money grow through competitive interest rates.
Find out more
All loans and lines of credit are subject to approval. We follow all regulations, so all Primis business account holders will be required, to provide us with certain information on its beneficial owners.