FRAUD PREVENTION
PROTECTING YOUR
BUSINESS
Your privacy is a big deal, and we'll always treat it that way. Keeping you and your business's data secure is our priority.
Protection on
Top of Protection
While all of our services are secure, we offer many business services with extra layers of protection, giving you more control to be sure your business is secure at all times.
Multi-Layered Security
Our multi-layered security system is designed with your protection in mind. We use multiple tools to protect you:
Multiple security layers consisting of authentication, passwords, and tokens
Varying access based on unique logins
Positive Pay
Positive Pay is an automatic system that helps us identify unauthorized or fraudulent check activity. When one of your business checks is presented for payment, Primis compares it to a file you send us with details of all outgoing checks. This way, we can flag suspicious checks and bring them to your attention.
Reduce check fraud
Ensure fraudulent transactions are rejected before posting payment
ACH Reporting
Fraudsters can use Automated Clearing House (ACH) systems to try to steal funds from unsuspecting accounts. Each morning, we'll send you a complete list of ACH debits that will hit your account that day. If you notice something suspicious, we'll return the item and block it if you'd like.
Prevent unauthorized withdrawals
Avoid time-consuming dispute process
Fraudsters Don't Stop. Neither Do We.
Check out our blog Real Talk, for the latest in cybersecurity news. Keeping you informed and safe is always our priority.
Let's Have a Chat
Questions about Primis? There's no time like now to reach out — even if now is 2 AM. We're here for you 24/7/365.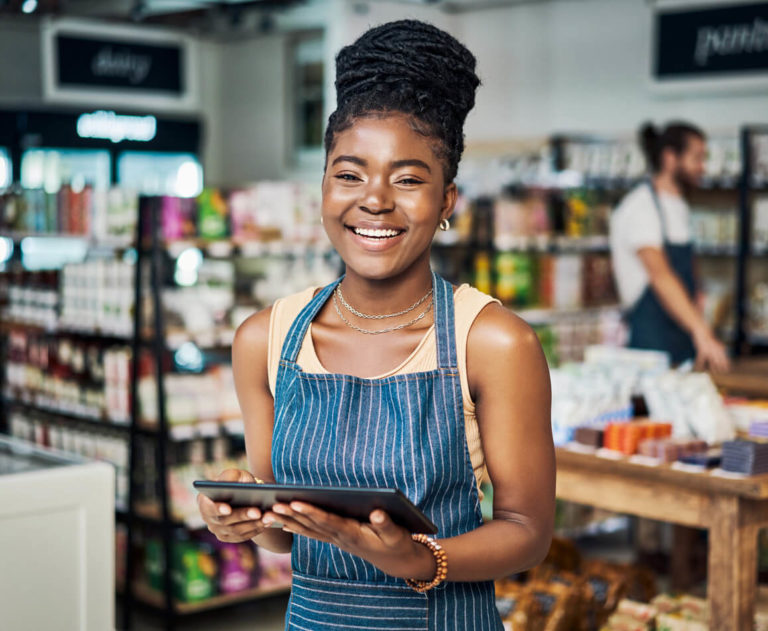 WHILE YOU'RE HERE, HAVE YOU THOUGHT ABOUT…
Here are some other Primis services you should get in on.
Receivables
You need your funds to move at the speed of your business, and we've got the receivables tools to get you paid.
Get details
Payables
We'll take the lead on managing your out-going funds, so you spend less time writing checks, and more time running your business.
Explore Your Options