Payables
Make Payments,
No Problem
You didn't get in to business because you have a passion for paperwork. We'll take the lead on managing your outgoing funds, so you spend less time writing checks, and more time running your business.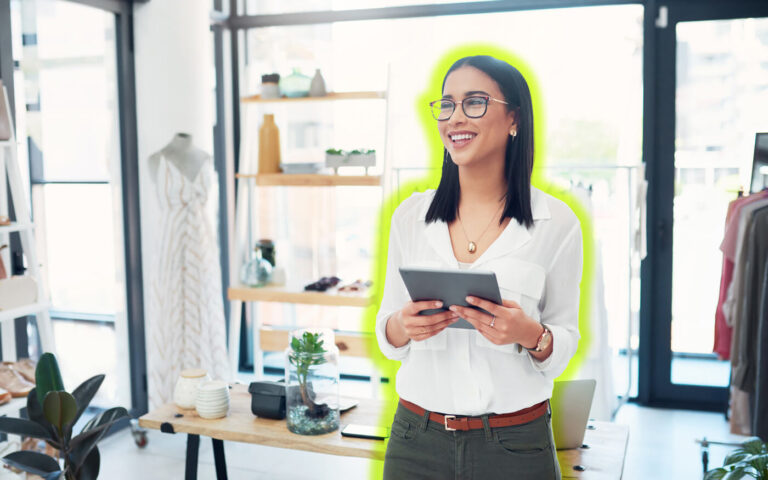 Paying your employees or bills shouldn't cost you additional time and money — that's why Primis developed options to make it simple.
ACH (Automated Clearing House) Services
Set-up payroll direct deposit
Pay vendors and schedule payments
Make electronic tax payments
Plan ahead for your upcoming costs and cash flow
Schedule payments 30 days in advance
Consolidate funds across banks into one account
Easy-to-use and secure
Increase efficiency and reduce paper
Wire Services
Easy, same-day, safe movement of funds
Initiate domestic and international wire transfers
Initiate wire transfers from the convenience of your office
Save time and company resources
Schedule one-time transfers or create recurring templates for future use
Online Bill Pay
Pay bills and schedule recurring bill payments
Organize payments into easy-to-use groups
Set future alerts and reminders
More secure than checks by mail
Let's Have a Chat
Questions about Primis? There's no time like now to reach out — even if now is 2 AM. We're here for you 24/7/365.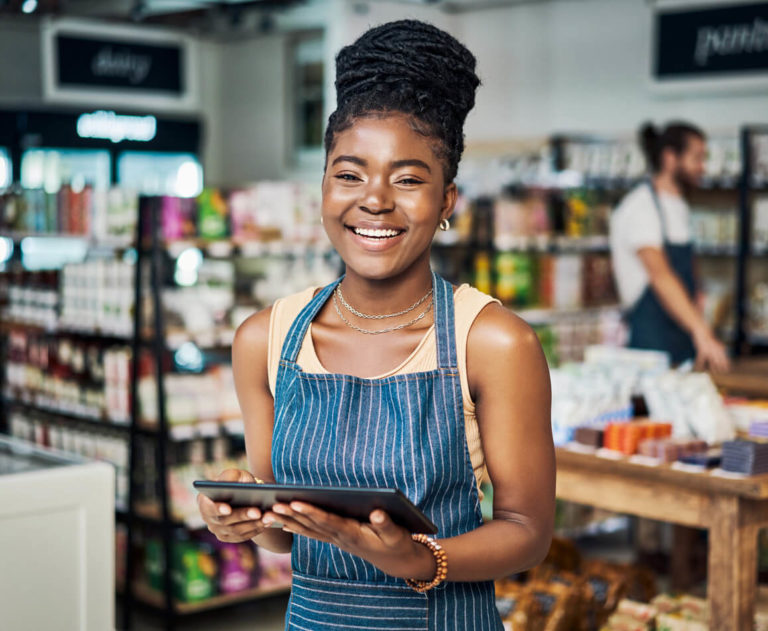 WHILE YOU'RE HERE, HAVE YOU THOUGHT ABOUT…
Here are some other Primis services you should get in on.
Primis V1BE
We see you working hard and staying busy. Bring the bank to your business with access to our innovative delivery app.
Simplify your life
Business Savings
Call us crazy, but we think your savings account should actually help you save money. We've got a solution for that.
Explore Your Options
As always, all loans are subject to approval.