Contact Us
Let's Have
A Chat
There's no time like now to reach out — even if now is 2 AM. Just fill out our form. We're here for you 24/7/365.
Please omit any personal account details such as account number, passwords, and PINs.
Other Ways To Connect
If forms aren't your thing, you can call, email, or live chat with one of our Primis reps.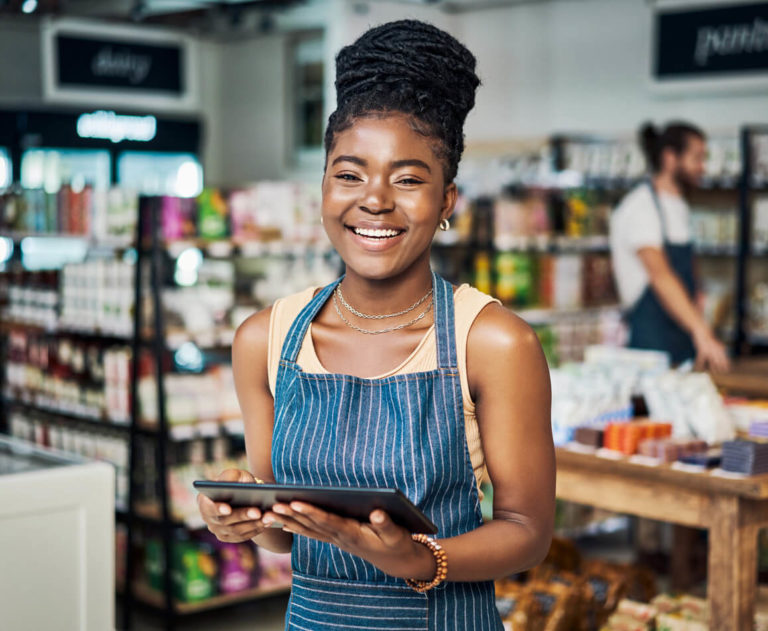 Report a lost or stolen card
If your card has been lost or stolen, call us right away. We'll make sure your card is deactivated and replaced as fast as possible.
Debit Cards
Report your lost or stolen debit card by calling our 24/7 customer support number:
Credit Cards
Report your lost or stolen credit card at any hour by calling: