Contact Us
Let's Have
A Chat
There's no time like now to reach out — even if now is 2 AM. Just fill out our form. We're here for you 24/7/365.
Please omit any personal account details such as account number, passwords, and PINs.
Compliment or Complaint?
What if you don't need help with your account, but instead need to make a complaint? Or, if the opposite is true and you want to leave kudos for a team member – we want to make it easy for you.
Your feedback is shared with executive leadership, regional presidents and digital banking leaders who are keenly interested in your experience. When you submit feedback, someone from our senior leadership team will reach out to you ASAP – typically in less than 24 hours- to acknowledge your comments and gather additional information if necessary.
We want to hear it all – the good the bad and the in-between. This helps us make improvements and provide a better experience for you.
Connect With Us
If forms aren't your thing, you can call, email, or live chat with one of our Primis reps.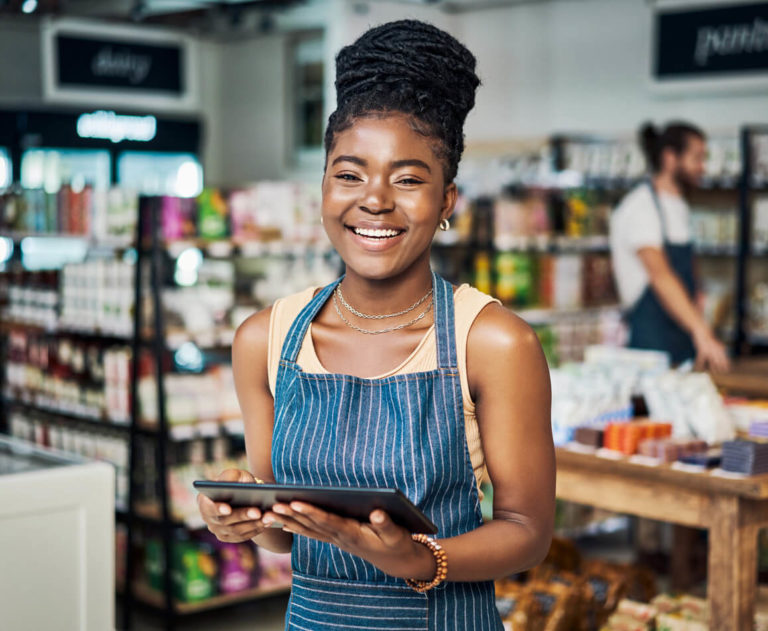 Report a lost or stolen card
If your card has been lost or stolen, call us right away. We'll make sure your card is deactivated and replaced as fast as possible.
Debit Cards
Report your lost or stolen debit card by calling our 24/7 customer support number:
Credit Cards
Report your lost or stolen credit card at any hour by calling: