HELOC
Primis
Home Equity
Don't just dream it. Do it. Use the equity in your home to get it done with a Primis Home Equity Line of Credit (HELOC).
Dreams, Meet Plans.
No Fees. No Kidding.
Spend more time dreaming and spend less time worrying about fees. There are no monthly fees, annual fees, or origination fees. Plus, when you keep your HELOC open for 36 months or more, we'll even pay your closing costs if your HELOC is approved for $250,000 or less. If your HELOC is more than that, we'll provide up to a $1,000 lender credit towards your closing costs. It's a win, win!
Use for home improvements and renovations

Pay for educational expenses

Prep for major purchases or unexpected costs

Consolidate high-interest debt
How it
Works
A Home Equity Line of Credit lets you borrow against the equity you've built in your home. Much like a credit card, you can borrow money up to your limit and as you repay your balance, the credit available to you is replenished.
No Monthly Fees
No Annual Fees
No Origination Fees
Lines start at $10,000
Competitive interest rates
Pay monthly
Interest-only options available
Closing costs are covered by Primis for HELOCs approved for $250,000 or less. For HELOCs over $250,000, Primis will cover up to $1,000 in closing costs through lender credits.
If the HELOC is closed within 36 months, customers will pay back all closing costs
Talk to your tax advisor about the deductibility of interest and charges
All loans and lines of credit are subject to approval
Access your money quickly and easily with credit line checks, or transfer funds online at your convenience. Visit us to get started.
You've GOT A HOME. WE've GOT TIPS.
Check our blog, Real Talk, to find out the latest and greatest ways to care for your home.
Other Ways To Connect
You can call, email, or live chat with one of our Primis reps.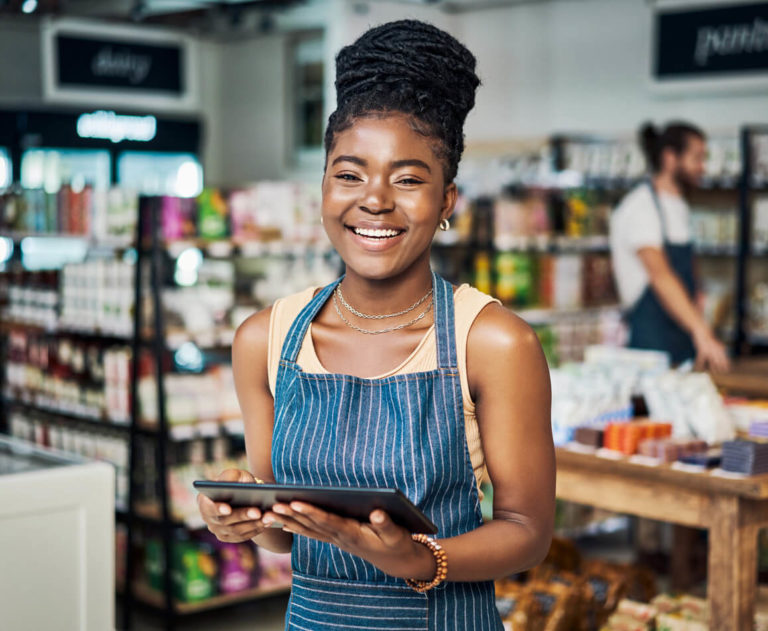 Additional Resources:
All loans and lines of credit are subject to approval
NMLS #408458