Personal Loans
We won't ask you to
jump through hoops
Forget the stress and headaches of applying for a loan. We'll help you get a competitive rate on a personal loan for expenses that were planned, unplanned or somewhere in between, with personalized repayment terms to fit your budget.
Our team of lending experts are people-first kind of people. We're committed to making the entire process quick and easy, with first-class service from start to finish.
Secured and unsecured options
$2,500 minimum for unsecured personal loans
Repayment terms tailored to fit your budget
Quick decision-making and processing
Other Ways To Connect
You can call, email, or live chat with one of our Primis reps.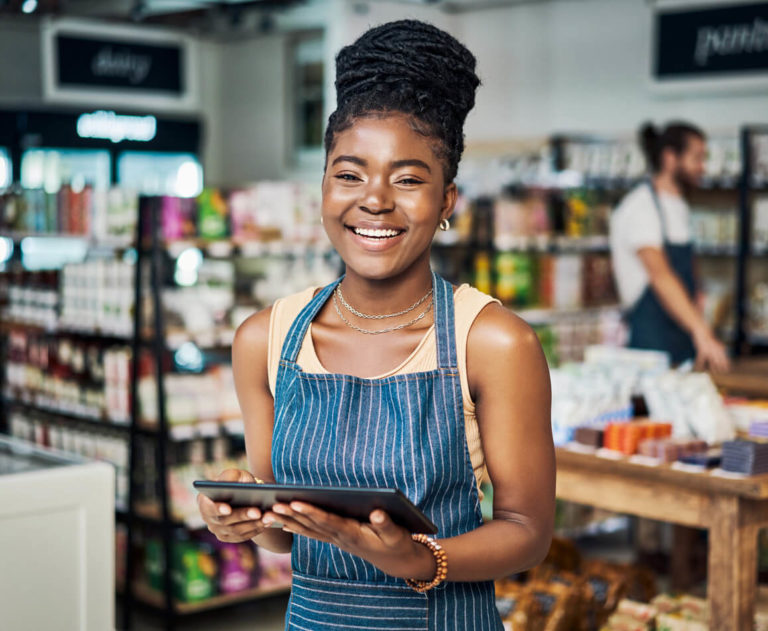 More Primis Services
Banking On Wheels
Don't drive, V1BE it. Skip the trip to the bank and let our drivers come to you. See how.
See how
Primis Savings
Call us crazy, but we think your savings accounts should actually help you save money.
See how
HELOC
No fees. No Kidding. Find out how to spend more time dreaming and less time worrying about fees.
Learn more
As always, all loans are subject to approval.