Manage Your Account
Say it with me:
Streamline
Save time and money, and streamline your business operations with automated processes. From managing your cash flow to managing your time, we've got you covered.
Sweep it up
And you won't even need a broom. Stop manually moving money and let our sweep accounts help you maintain liquidity while maximizing earnings.
Line of Credit Sweep

Move excess balances to pay down an open line of credit.
If funds are needed to cover a withdrawal, it will automatically sweep from the line to cover it.

Insured Cash Sweep (ICS)

ICS is a solution for customers that want FDIC coverage for balances over $250,000.
Primis is a member of a special network that lets your funds sweep into accounts in our networking, extending FDIC insurance.
As a result, you access FDIC insurance from many institutions, with the ease of working with one bank.
ZERO BALANCE ACCOUNTS
We call them ZBAs — you'll call them game changers. The ZBA acts like a master account, that's a hub for your banking. It allows you to consolidate cash from assorted deposit accounts to make account management cleaner and easier.
Reliable account structure intended to help the business avoid overdrafts
Perfect for companies with specialized needs like payroll, tax accounts, credit card receipts
Maintain required balances for disbursements while maximizing excess balances
TRANSFER MONEY YOUR WAY, EVERY TIME
Whether you want to move money from one account to another, pay a bill or pay down a line of credit, our transfer options help you meet your goal, on your terms.
Online and mobile transfers through your app or online banking
Submit or schedule a wire via online banking
Online bill pay lets you manage bills electronically and set up one-time or recurring payments
External transfers let you easily send funds to suppliers, employees and more via ACH
V1BE. The ultimate time-saver for businesses.
You hear it all the time: time is money. We're taking that phrase to the bank (literally, from your door to our branch). It's free, it's simple, and it brings the bank to your business any time you need it.
Let's Have a Chat
Questions about Primis? There's no time like now to reach out — even if now is 2 AM. We're here for you 24/7/365.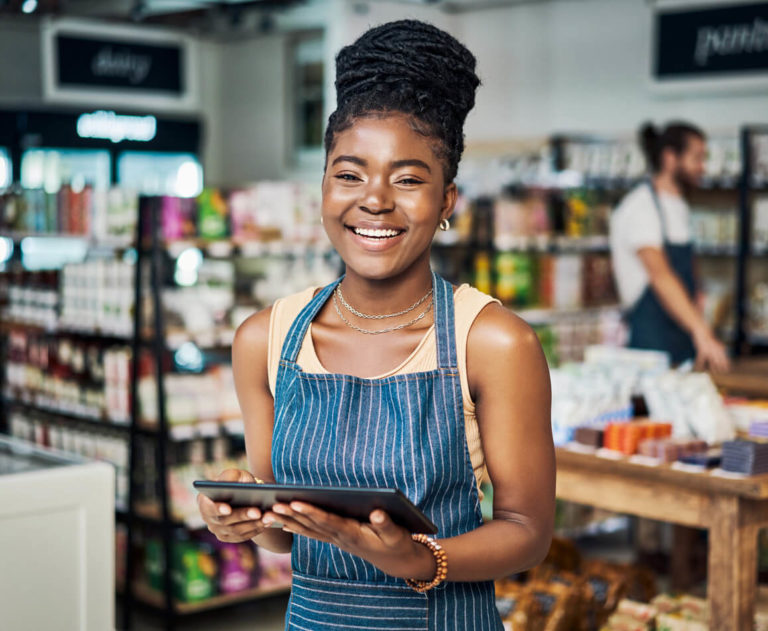 WHILE YOU'RE HERE, HAVE YOU THOUGHT ABOUT…
Here are some other Primis services you should get in on.
Receivables
You need your funds to move at the speed of your business, and we've got the receivables tools to get you paid.
Get details
Payables
We'll take the lead on managing your out-going funds, so you spend less time writing checks, and more time running your business.
Explore Your Options