Board of Directors
John
Eggemeyer
John M. Eggemeyer isn't just a proponent of community banks, he has literally invested his career in them. As Founder and Managing Principal of Castle Creek® Capital, LLC he enables community banks across the country to thrive, having invested over a billion dollars in their success. Prior to founding Castle Creek®, John spent nearly 20 years as a senior executive with some of the largest banking organizations in the U.S. Read More
About John
John's legacy has not gone unnoticed. In 2006, the American Banker honored him as "Community Banker of the Year" for his success building and expanding community banks. He has also served as the Chairman of PacWest Bancorp since its formation in 2000, is a Board member of The Bancorp, Northpointe Bancshares, Inc. and was a founder and Director of Guaranty Bancorp. Previously, he was Chairman and Chief Executive Officer of White River Capital and a Board member of TCF Financial Corporation, Western Bancorp and American Financial Realty.
Beyond his extensive career pouring into community banks, John's civic and philanthropic efforts have also been focused on strengthening his local community through education. He worked to improve the quality of classroom instruction and expand educational opportunities for lower income students through his founding of the Rancho Santa Fe Community School Endowment. He also helped establish the Minnesota Charter of A Better Chance, a national organization committed to creating improved educational opportunities for minority high school students.
John is a lifelong learner and holds a degree from Northwestern University and an M.B.A. from the University of Chicago. He combines his expertise in banking with his passion for education as a Life Trustee of Northwestern University where he serves on the Finance and Investment Committees. He's also a past Trustee of the Bishop's School of La Jolla, California, and the Parent Advisory Board at Stanford University.
Let's Have a Chat
Questions about Primis? There's no time like now to reach out — even if now is 2 AM. We're here for you 24/7/365.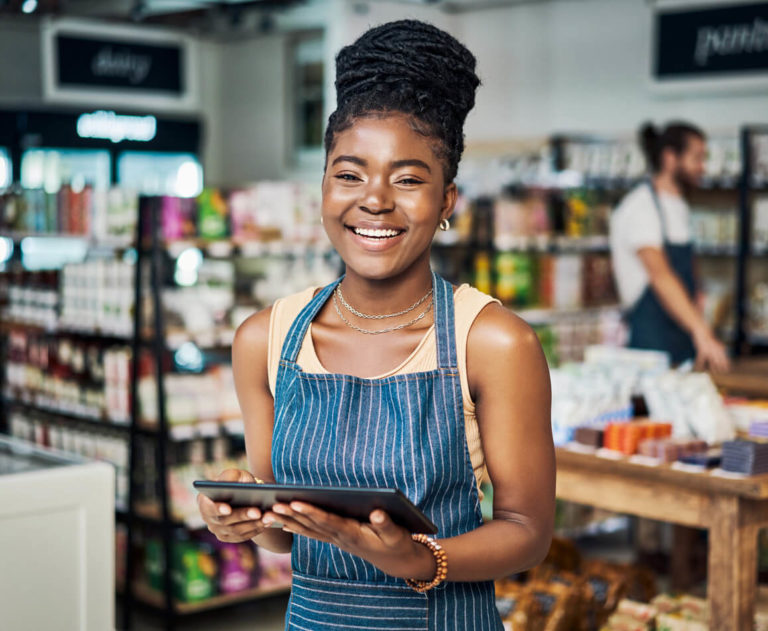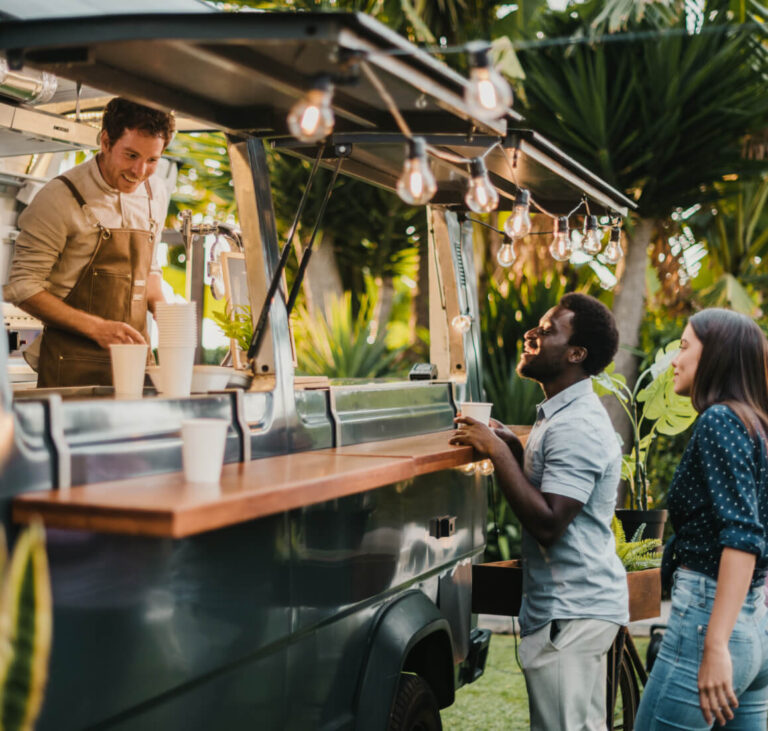 ABOUT US
A pioneering bank, committed to imagining a faster and more convenient way to serve our customers.