EVP, Chief Credit Officer
Marie
Leibson
For someone who has a plaque that reads, "It is what it is," Marie's career path has been a testament to this reality in the banking industry. Winding her path through community and regional banks across Virginia, her long tenure in the industry means that she has seen it all: receivership; mergers and acquisitions; economic ups and downs; digital and cultural transformations. Each new challenge has provided opportunity for personal and professional growth. She is excited about the future of banking with cutting-edge technology that can help people and businesses grow. Read More
About Marie
Marie has a stated many times, the best part of her job is seeing small business owners get off their feet or launch in new directions. Maybe it's because she was delivering newspapers for the Washington Post at age 13 or it could be her 25+ years focused on providing SBA/Commercial loans and credit. Either way, she appreciates the entrepreneurial spirit and takes pride in the part she gets to play in business success stories. She also enjoys the support and camaraderie she gets from her teammates at Primis, a place she has called home since its inception.
When she's not bolstering businesses and encouraging her team, you might find Marie spending time walking a beach or having s'more night with her grandkids around the fire pit.
Let's Have a Chat
Questions about Primis? There's no time like now to reach out — even if now is 2 AM. We're here for you 24/7/365.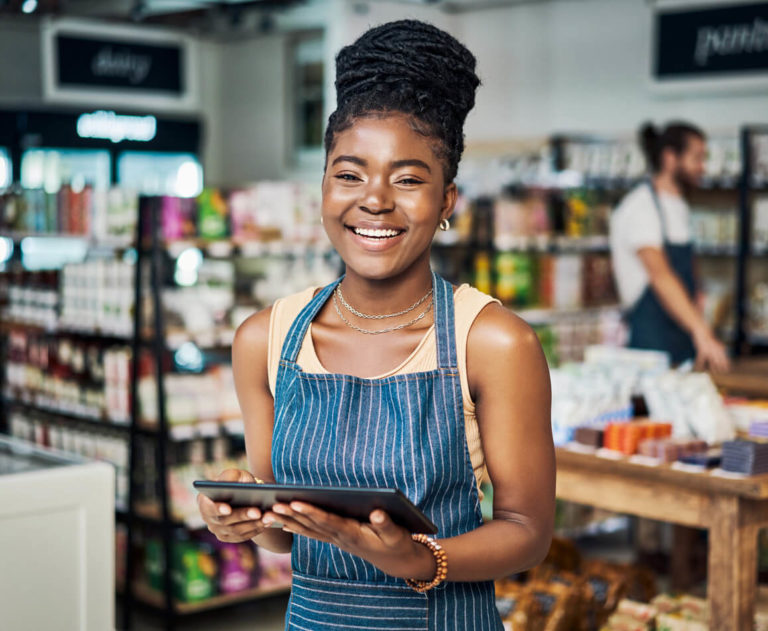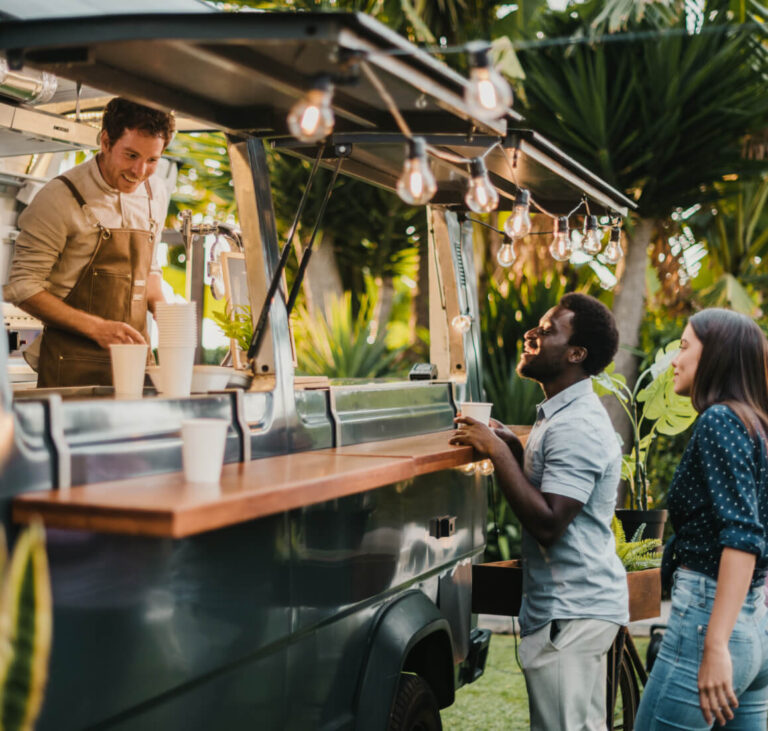 ABOUT US
A pioneering bank, committed to imagining a faster and more convenient way to serve our customers.