SBA Loans
Small Biz.
Big Dreams.
As an SBA Preferred Lender, we can offer you faster processing than other institutions on an SBA loan that's fit for your small business. Our team of lending experts are here to find and get your business government assistance when you need it.
Our SBA Loans are available for start-up businesses, as well as purchasing and refinancing existing businesses. This is the perfect option for businesses that might otherwise have difficulty getting approved. We even offer special financing for qualifying businesses, on top of competitive rates for a wide range of business needs.
SBA loans generally have lower down payments and extended terms, and there are many types:
Section 7(a) loans have terms ranging from 12 months to 25 years. Startup businesses are eligible. Owners must inject at least 20% of the total project costs. Purposes include: purchase of real estate, construction, renovation or lease-hold improvements, equipment, furniture, fixtures, inventory and in some cases working capital and debt refinance. Primis charges no points on these loans.
504 Program is an economic development program designed to create new jobs or retain existing ones. Benefits include low down payments (as low as 10%); soft costs and loan fees are included in the loan amount; the second trust carries a fixed rate of interest for the entire loan term. New construction is also eligible.
Contract CAPLine Loans are revolving lines of credit with terms of one to five years. The line of credit is secured by an assignable contract and may be drawn on during the term of contract for direct materials and direct labor costs required to complete the contract. Proceeds of the contract are applied to the draws and the remainder is deposited into the customer's account. The guarantee fee on a Contract CAPLine can be as low as .25% for a one-year line of credit.
Export Working Capital Loan is designed to help small businesses export their products to the international market. Loan proceeds may be used for materials and labor to fill foreign orders.
VSBFA includes Virginia Capital Access Program (VCAP) and Virginia Economic Development Loan Fund. VSBFA also has loan programs for Child Day Care, Environmental Compliance Assistance, Defense Conversion, Industrial Development Bonds and Umbrella Bonds. Please contact one of our loan officers for more information.
B&I loan programs offered through the USDA provide a financing vehicle for rural development. The primary purpose is to create and maintain employment and improve the rural economic climate. Any valid business purpose is eligible for this loan; however, there are geographical and economic criteria. Major benefit is longer loan terms (up to 30 years on real estate and 15 years on machinery/equipment to improve the cash flow of the business).
Let's Have a Chat
Questions about Primis? There's no time like now to reach out — even if now is 2 AM. We're here for you 24/7/365.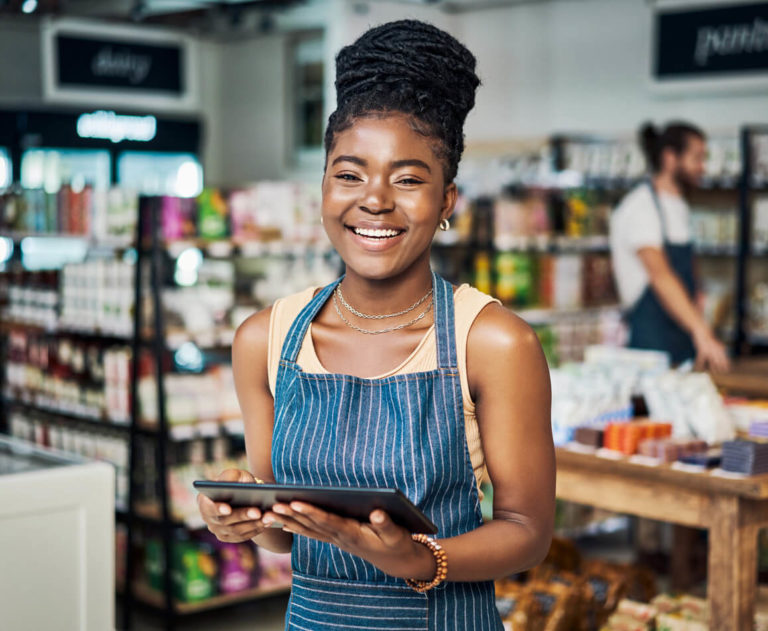 WHILE YOU'RE HERE, HAVE YOU THOUGHT ABOUT…
Here are some other Primis services you should get in on.
Primis V1BE
We see you working hard and staying busy. Bring the bank to your business with access to our innovative delivery app.
Simplify your life
Personal Loans
Get the funds you need to get the job done, and skip the confusing terms and hidden fees.
Explore Your Options
As always, all loans are subject to approval.