Primis Limits
Send And
Receive
Want a reliable and efficient way to send and receive payments? Look no further. We offer many ways to make these including wire transfers, automated clearing house (ACH), peer-to-peer (P2P) and more.
BILL PAY, ZELLE, AND P2P
Primis customers can send money, receive money, and pay bills with just a few taps using our P2P feature. Access these services right from your Primis mobile app or by logging in to primisbank.com. See the chart below to understand limits for sending money with our P2P service.
Remember, you can also receive money in multiple ways, such as direct deposits, other P2P services from your friends and family (like Zelle), and more.
| | | | | |
| --- | --- | --- | --- | --- |
| | Per Transaction Limit | Daily Limit | Weekly Limit | Monthly limit |
| P2P New | $500 | $500 | $3,500 | $10,000 |
| P2P Tenured | $2,500 | $10,000 | $25,000 | $50,000 |
| Bill Pay New | $3,500 | $5,000 | $15,000 | $25,000 |
| Bill Pay Tenured | $10,000 | $25,000 | $50,000 | $100,000 |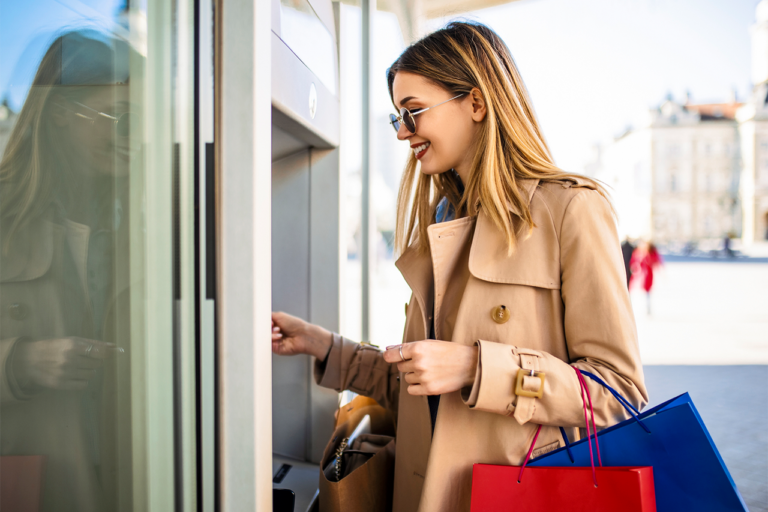 ATM Transactions
Our account holders can access cash from their accounts from any ATM in the country, and we will reimburse any fees at the end of each cycle. For your safety, we've established a $550 withdrawal limit per day.
No need to search for an ATM to deposit a check, just use your phone's camera and the Primis app! All Primis customers can use our mobile check deposit feature to deposit up to $25,000 per day.
Transfers are Easy as 1-2-3
Sending and receiving money with accounts at other financial institutions has never been easier. All it takes is three simple steps to get started:
Sign in to online banking or your Primis mobile banking app
Add an external account by providing account and routing numbers from other accounts
Once you're approved, schedule any future one-time and recurring transfers
WIRE TRANSFERS ON US
Deposit money to your account via wire, we'll take care of the fees, plus we'll throw in $10.
To keep your account secure, you'll notice we have ACH limits in place. However, we understand that you may have the need to deposit more and make the most of your account. Wire transfers are faster and most banks charge you a fee to take advantage of them.
That's why we don't charge you for incoming wires, and for the time being we'll refund wire fees assessed by your originating bank for wires incoming to Primis. And, there's a cherry on top for your effort. We'll include an extra $10 during the refund process.
How does it work? Since we can't see what your originating bank charges you, you'll need to contact our team to be refunded, and provide documentation. Just open a request with [email protected] and our team of bankers will ensure your refund and extra $10 is issued.
ACH Transactions
How much money can I transfer via ACH?
All Primis accounts have an incoming and outgoing transfer limit. You can view our limits below, but keep in mind these are subject to change at any time. Also, it's likely that your other bank may have different transfer limits.
The below limits are for transfers you initiate within our digital banking app:
Per-Transaction – $6,000.00 (for incoming and outgoing transfers)
Daily – $18,000 (for incoming and outgoing transfers)
Monthly – $100,000 (for incoming and outgoing transfers)
If you need to transfer money outside of these customer limits learn how to make a wire transfer (we'll even refund your fees). Learn more.
How long do ACH transfers take?
Transfers to/from an outside account will be initiated immediately upon request and typically take 2-3 business days to complete. Don't worry, we'll keep you updated every step of the way.
Do ACH transfers cost money?
No, we don't charge any fees for incoming or outgoing transfers. Your other bank may charge a fee to move money so you should double check with them before you start.
Which accounts do these limits apply to?
The limits above apply to Primis Savings, Primis Premium Checking and Primis Perks Checking.