Auto Loans
You're in
the driver's seat
We specialize in no-nonsense agreements that will help you secure a vehicle, new or used, that fits your budget. Let us help you walk through the dealership doors with a pre-approval for some extra bargaining power.
Let's Cruise
No application or prepayment fees, because we hate fees
Competitive, fixed rates on new and used vehicles
A wide range of terms customized to your situation
$2,500 loan minimum
Pre-approval available for extra bargaining power
Refinance your current vehicle to potentially lower your rate
Other Ways To Connect
You can call, email, or live chat with one of our Primis reps.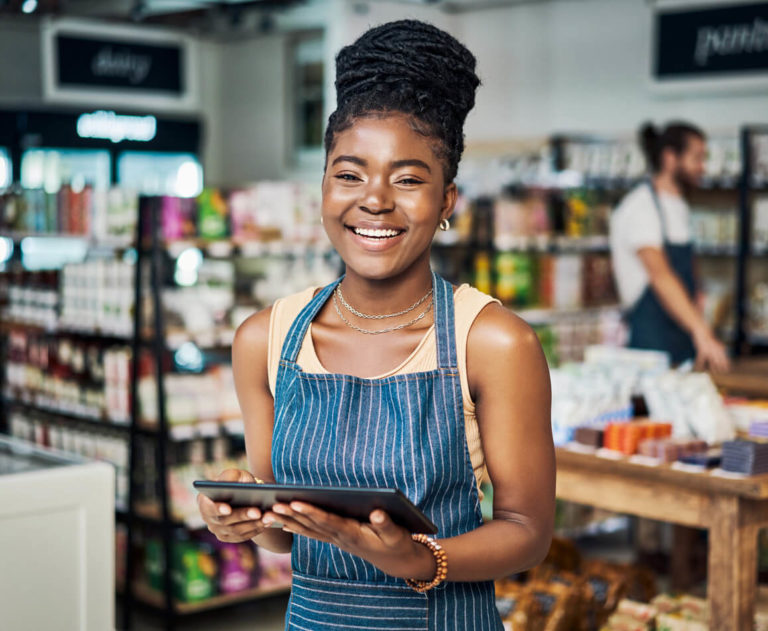 As always, all loans are subject to credit approval.