EVP, Chief Marketing Officer
Ann-Stanton
Gore
Ann-Stanton is our resident brand and marketing guru. But don't let her title fool you; she diligently uses both sides of her brain with a close eye on the numbers and the creative output. Primis is not just her day job but also her happy place, "We are creating a culture of fresh thinking. One where all ideas are considered and no idea is too farfetched. Banks are rapidly changing and the way money is managed is already significantly different. At Primis, we aren't standing by to watch—we are actively building a bank for tomorrow and years to come." Read More
About Ann-Stanton
A University of South Carolina grad with dual degrees in finance and marketing, Ann-Stanton (yes, Ann and Stanton always go together) has spent her entire career leading marketing initiatives for banks and knows what it takes to truly win customers' hearts and loyalty. While others think banks are stuck in the past, Ann-Stanton has always seen the full potential of financial institutions and she's played a pivotal role in moving banks from lackluster to innovative, approachable and—dare we say—fun. And that's just what she did prior to Primis, serving as Ameris Bank's head of marketing and then corporate communications as the company grew from $1 billion in assets to over $20 billion. During her tenure, she led the marketing and communications efforts for 18 mergers and acquisitions and launched the bank into a new era with a new bold and humanized brand.
Not only has Ann-Stanton been successful in leading banks through mergers, rebrands and gained market share, but she's also a gardener, wife and mother. We don't quite know how she has time for it all, but it might be summed up by her simple, yet impactful mantra, "You got this."
Let's Have a Chat
Questions about Primis? There's no time like now to reach out — even if now is 2 AM. We're here for you 24/7/365.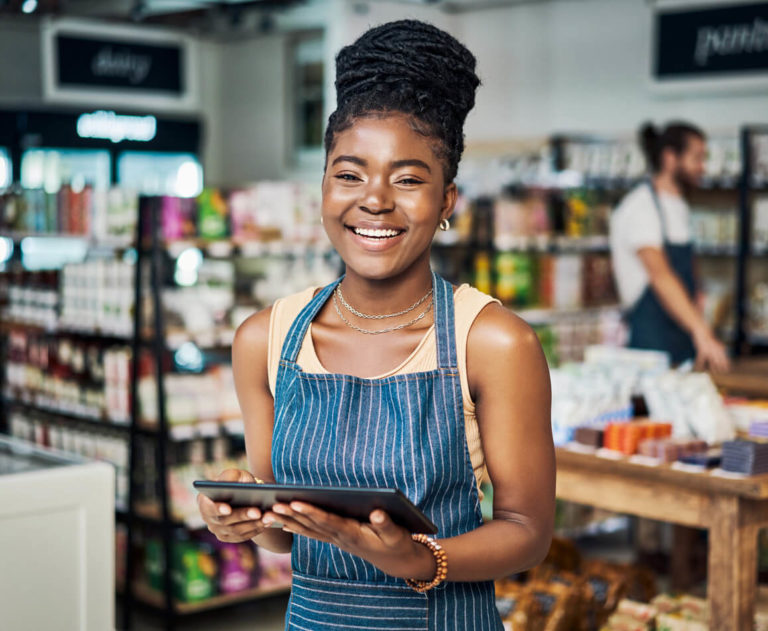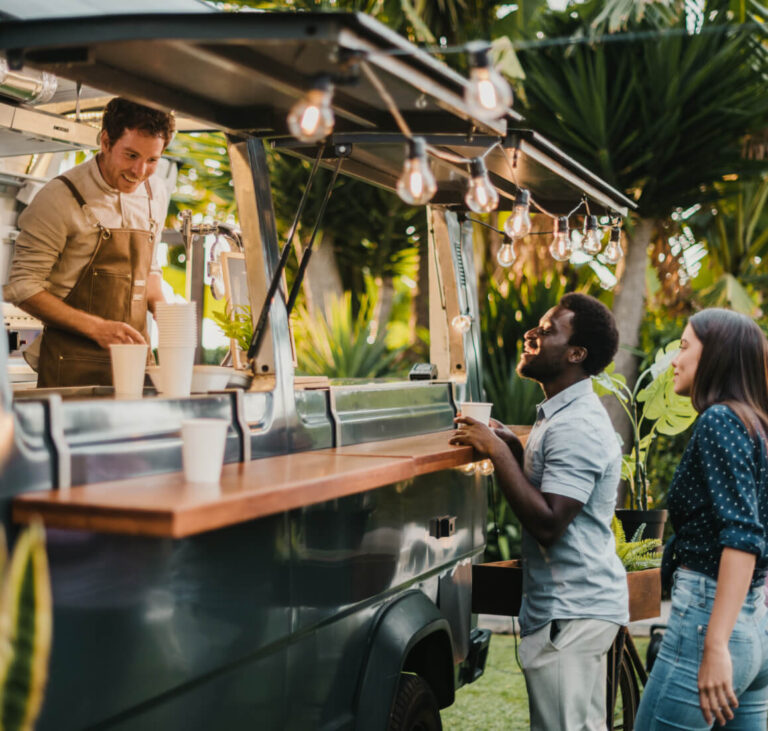 ABOUT US
A pioneering bank, committed to imagining a faster and more convenient way to serve our customers.