Board of Directors
Charles
Kabbash
Charles Kabbash, or "Charlie" as we call him, has devoted the last 50 years of his life to real estate. He's seen and done it all: from buying and selling, to financing, to renting and land lording; and has helped everyday people realize their dreams and move up in life. Read More
About Charles
This calling for helping others is the result of a chance encounter Charlie had after being discharged from the Army, in which he served for 4 years. One seemingly normal day, he had a chance meeting with an astonishing man who was a Holocaust survivor. Although Charlie had no money or fame to his name, this man staked him into his first real estate deal under one condition: that Charlie promise to help others as he had been helped. This moment gave Charlie the jumpstart he needed for his new career and changed his entire outlook on life.
From his experience serving in the Army, Charlie leads with integrity and confronts challenges head-on, knowing what adversity can do to build character. He lives by the saying "when the going gets tough the tough get going" and brings this tenacity and strong character to the Primis Board—where he enjoys overcoming challenges with likeminded people.
Let's Have a Chat
Questions about Primis? There's no time like now to reach out — even if now is 2 AM. We're here for you 24/7/365.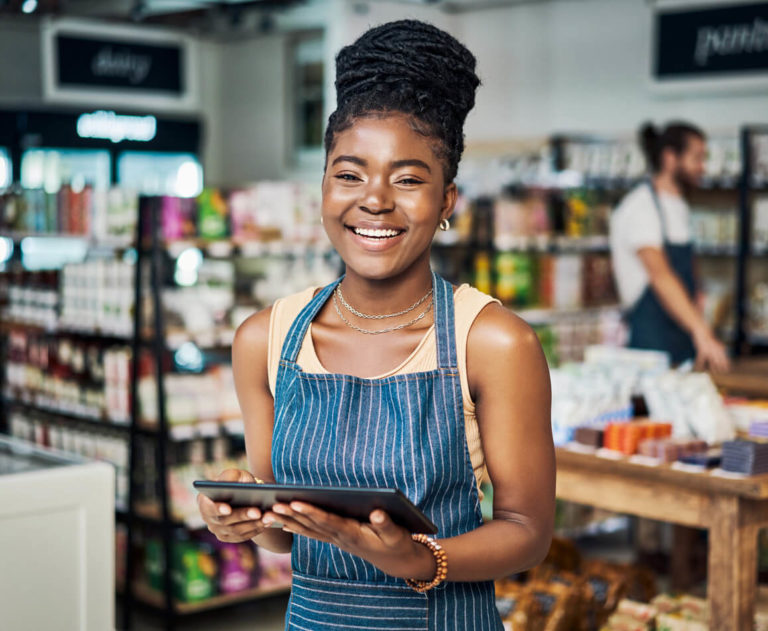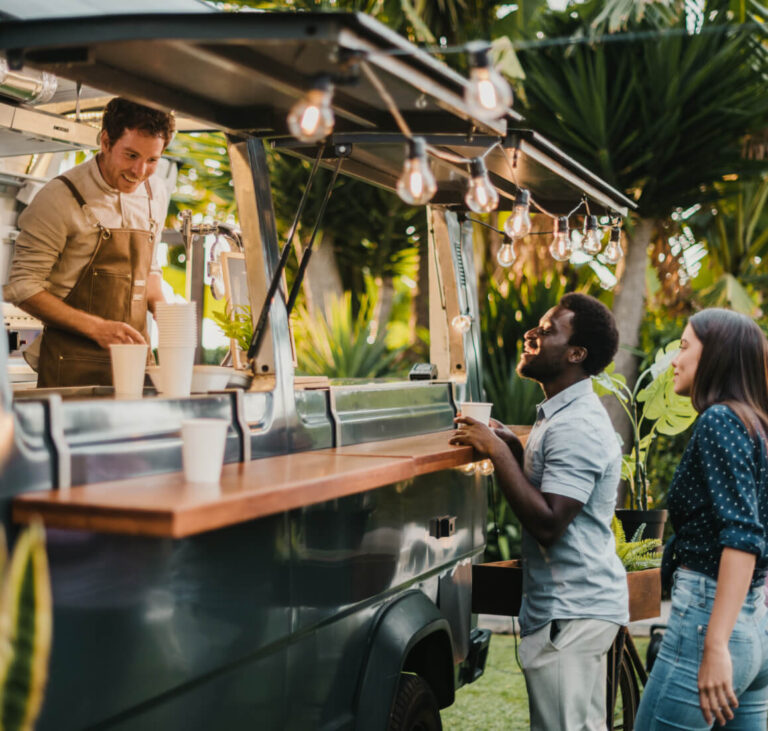 ABOUT US
A pioneering bank, committed to imagining a faster and more convenient way to serve our customers.