President & CEO
Dennis J. Zember,
Jr.
Dennis doesn't fit the typical banker stereotype. He thinks—and acts—way outside the suit-and-tie-wearing baseline, and his gregarious charm and good humor feel more down home than multibillion dollar banker. As a child, his mom incessantly reminded him he could be anything he wanted, but that maybe lawyer or doctor would be better than race car driver or musician… Read More
About Dennis J. Zember
After graduating from college, Dennis was a public accountant and then worked in the private sector for ten years before landing at Ameris Bank. He initially served as CFO before becoming CEO, helping to take the bank from $1 billion to nearly $17 billion in total assets. In that successful span, Dennis led the company in dozens of acquisitions, strategic development and leadership concepts that drove the company's ability to quickly integrate acquired organizations or develop new ideas rapidly into needle movers.
As CEO, Dennis is very aware of the company's culture and its impact on attracting and retaining the champions that regularly impress our customers. He's known for encouraging leaders to pour themselves into their teams, finding personal, professional and financial successes for their staff that change their lives. So many times we hear teammates say that this is the energetic and electric organization they dreamed of, and Dennis views that as the ultimate compliment. Dennis knows his employees personally and regularly surprises them with questions about children, grandchildren, spouses, or even pets. His leadership philosophy centers on something he regularly tells those around him. "As a leader, we can make people follow us. Or we can make them WANT to follow us."
As President and CEO at Primis, Dennis continues to push for progress, innovation and a culture that embraces thinking differently and standing out from the sea of sameness. When he's not hard at work growing the bottom line and making bold moves, you'll find Dennis hard at play: dominating long distance races, fishing for days and spending time with family.
Let's Have a Chat
Questions about Primis? There's no time like now to reach out — even if now is 2 AM. We're here for you 24/7/365.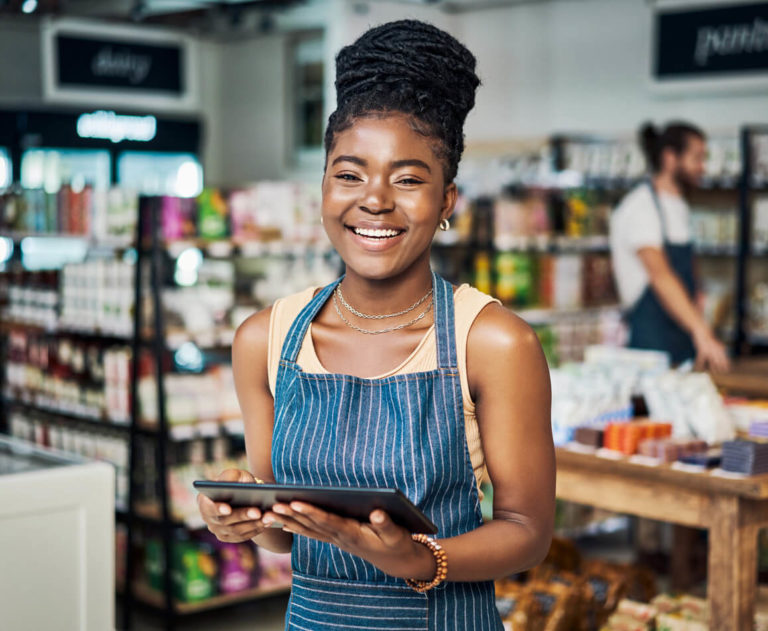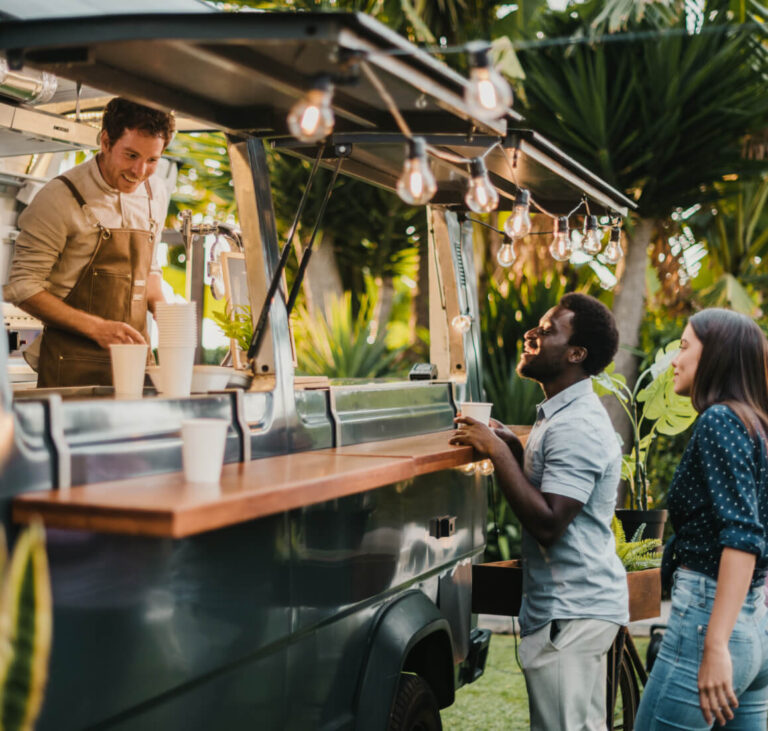 ABOUT US
A pioneering bank, committed to imagining a faster and more convenient way to serve our customers.