Board of Directors
Eric
Johnson
Board members not only lend broad experience and strategic thinking to Primis, they are also able to step back and see the forest through the trees. Eric Alan Johnson is no exception. For over 45 years, he's been in the real estate business, most recently as President and Principal Broker with Mason Realty Inc. But his experience doesn't stop there. He also owned and operated successful grocery and building supply businesses, and manages over 4,000 acres of timberlands. Read More
About Eric
Eric believes that you have to learn to accept change or you cannot grow—which is probably why he was able to swiftly change his direction after taking a few accounting classes in college. And likely why he chooses to get involved with different businesses and industries, always looking to gain more knowledge and keeping life interesting. Serving on the Audit Committee & Corporate Governance Committee at Primis, his favorite part about serving on the board is the back and forth he has with his fellow executives—a round table of highly successful men and women who he can continue to learn and grow with. The feeling is quite mutual.
Let's Have a Chat
Questions about Primis? There's no time like now to reach out — even if now is 2 AM. We're here for you 24/7/365.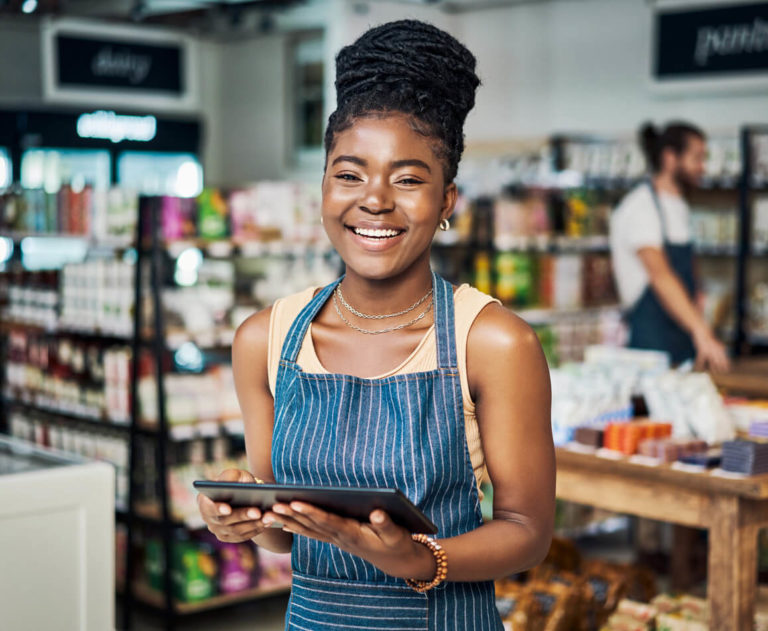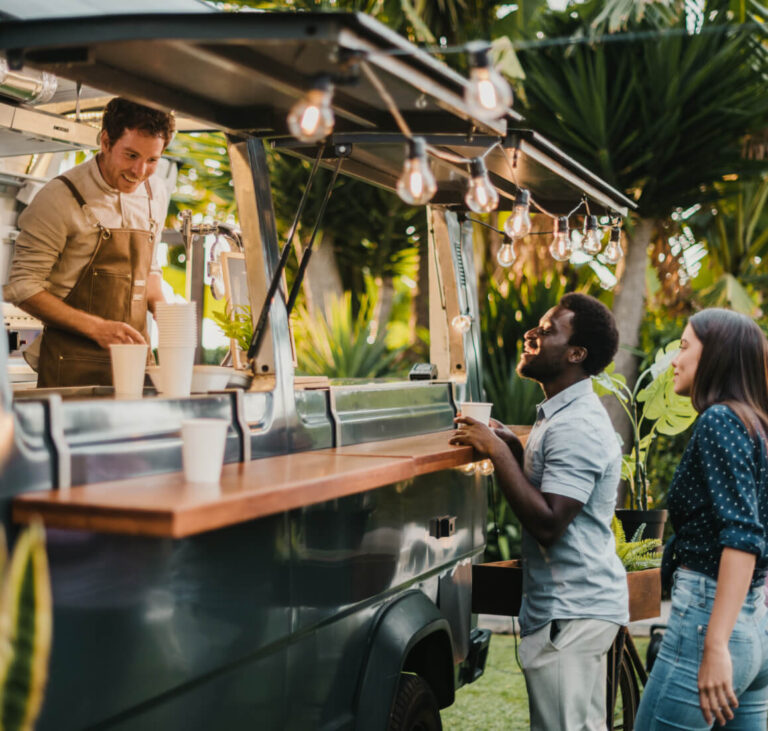 ABOUT US
A pioneering bank, committed to imagining a faster and more convenient way to serve our customers.