Board of Directors
Skipper
Garrett III
Affectionately dubbed "Skipper" by his friends and family, Fred L. Garrett III is a marina owner and fifth generation oyster planter who has spent his entire life learning about the landscape surrounding his native Rappahannock River in Essex County, VA. An avid boater and salt of the earth entrepreneur, Skipper has owned and operated Harborside Storage, a boat storage company for many years, and is also an award-winning realtor with Shaheen, Ruth, Martin & Fonville. Read More
About Skipper
As Vice Chairman of the Board of Directors, Skipper brings a strong sense of real estate knowledge and understanding of local market conditions to the Primis team. He has been a Director since 1982, previously serving as Chairman of the Board for Primis' predecessor.
Just like the coming and going of the tides, Skipper lives by the saying: "What goes around comes around" and is known for treating others with a great deal of respect, fairness and gratitude. When he's not running a business or helping people buy their dream home, you might find Skipper living up to his nickname, drifting through the Rappahannock waters.
Let's Have a Chat
Questions about Primis? There's no time like now to reach out — even if now is 2 AM. We're here for you 24/7/365.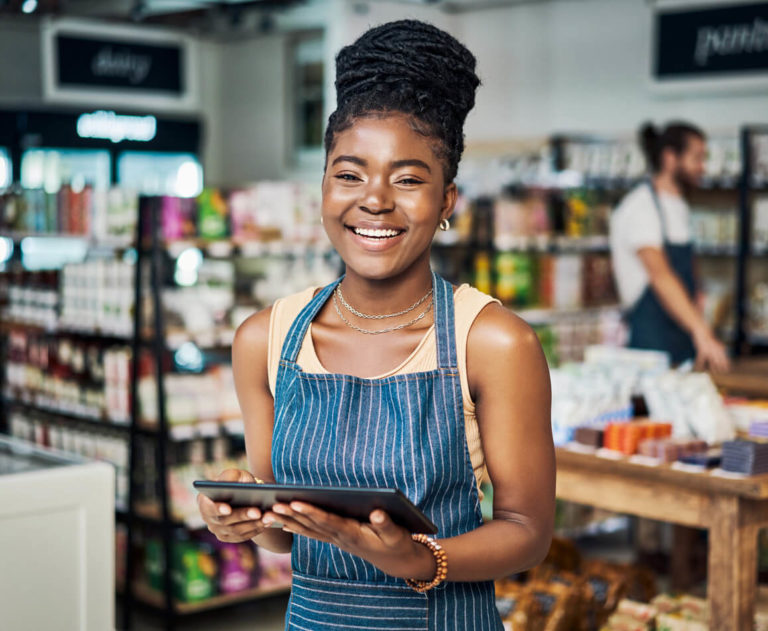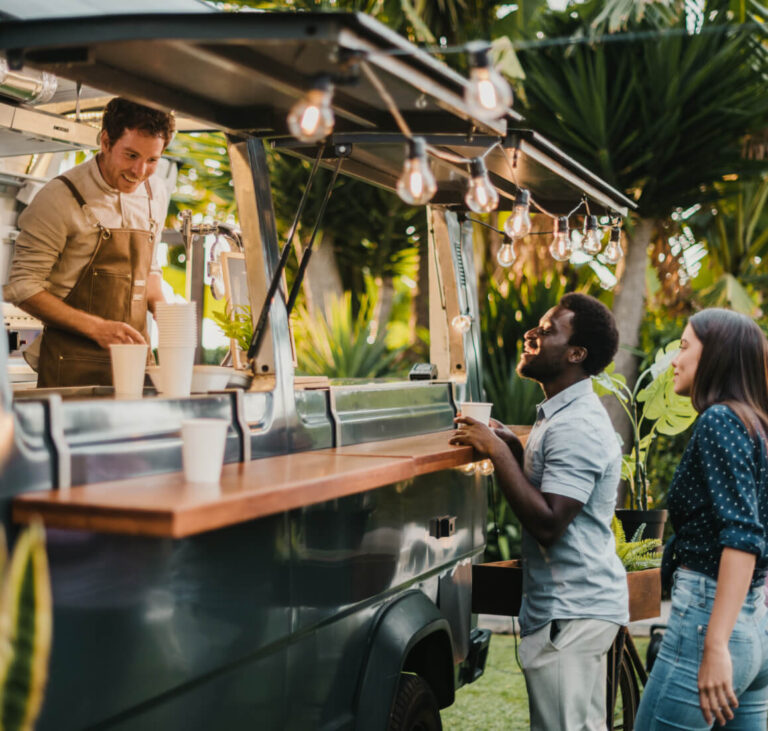 ABOUT US
A pioneering bank, committed to imagining a faster and more convenient way to serve our customers.