Board of Directors
John
Biagas
From an early age, John F. Biagas knew he wanted to be a CEO. While other kids were dreaming about elite sports, he saw himself at the head of an elite executive table and started training to be an electrician by the time he stepped foot in elementary school. His road there might have taken some twists and turns—from almost becoming a priest to earning a master electrician certification—but the head of the table is where he sits today, as the Founder of Bay Electric Co., Inc. Read More
About John
Having owned over 35 businesses, including one of the most successful minority-owned general construction contracting companies in the Mid-Atlantic, John has a heart for entrepreneurs and self-starters and loves that Primis is dedicated to putting customers first and aligning with his mantra of "treating others as you wish to be treated." His talents of quadrupling Bay Electric Co. in size and revenue combined with his ability to identify risks and rewards in real estate development make him an invaluable addition to the Primis Board.
Before his time with Primis, John spent many years lending his brain and talents to the Independent Electrical Contractors (IEC) organization where he served as the National President. He also co-founded the Hampton Roads, Virginia, IEC Chapter and helped it grow to national recognition as one of the leading independent electrical contracting groups in the industry.
When he's not solving business challenges or mentoring promising entrepreneurs, you might find John lounging by his pool, vacationing with his family or sinking a putt on his favorite green.
Let's Have a Chat
Questions about Primis? There's no time like now to reach out — even if now is 2 AM. We're here for you 24/7/365.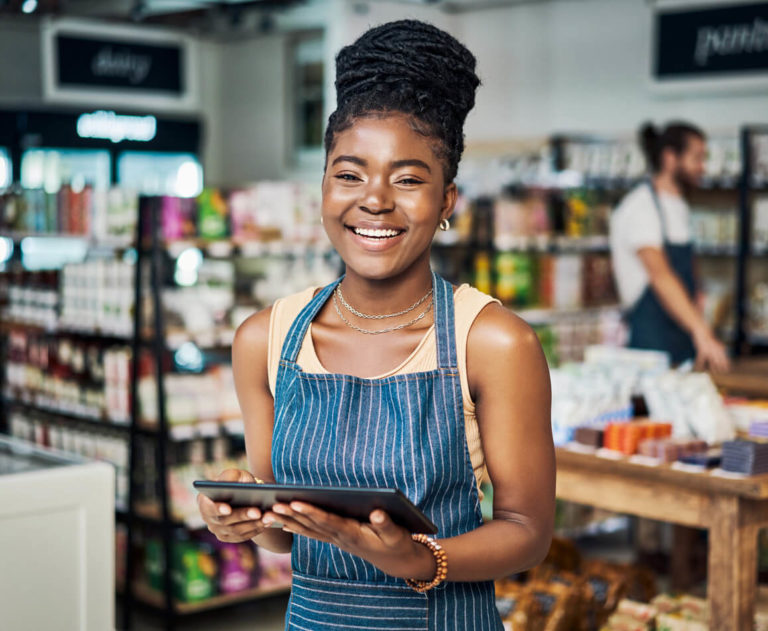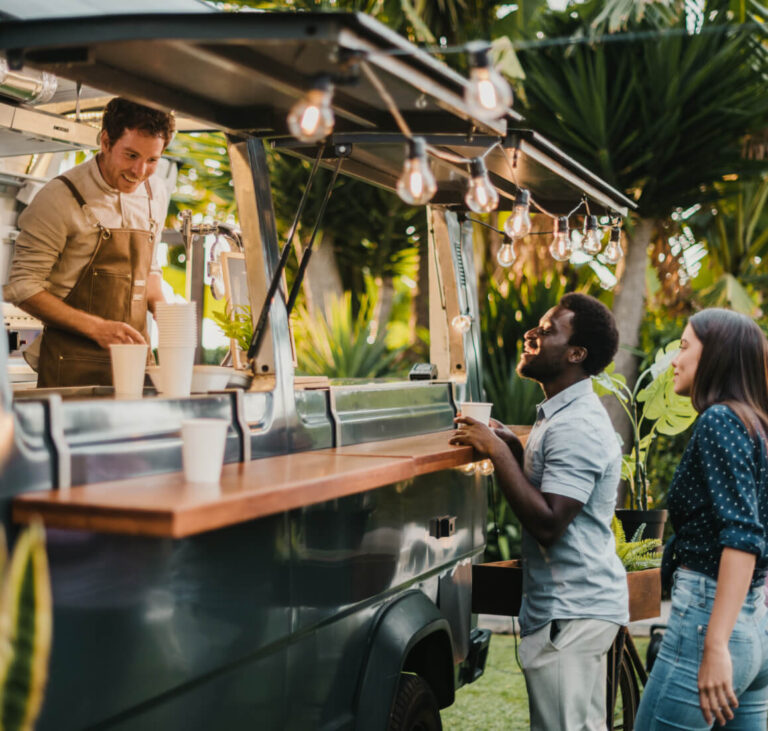 ABOUT US
A pioneering bank, committed to imagining a faster and more convenient way to serve our customers.