EVP, Chief Financial Officer
Matthew
Switzer
Matthew Switzer brings an intensity to both life and work. That's probably why he holds not one but two degrees: Chemical Engineering from the University of Virginia and an MBA from UNC Chapel Hill. That intensity also allowed him to lead a banking team at Stephens, Inc. for six years as Managing Director before transitioning over to our ship as CFO. Which is code for being chiefly responsible for all financial and accounting functions at the bank. So that means he needs to keep an intensely close watch over the numbers at all times. And that's okay because Matthew loves numbers—he has four kids and two dogs, after all. Read More
About Matthew
Matthew pours himself into every moment at Primis. He loves building things, as evidenced by his past life as an engineer, and is proud of his role in helping build the company for the future.
Matthew's pragmatic, analytical side doesn't stop him from reveling in the creativity of this work and the uniqueness of what Primis is able to offer customers—the products of a big box bank with the relationships of a community bank. But, even more than watching numbers and building things, Matt is happiest when surrounded by his family and friends at a backyard BBQ. And who could blame him?
Let's Have a Chat
Questions about Primis? There's no time like now to reach out — even if now is 2 AM. We're here for you 24/7/365.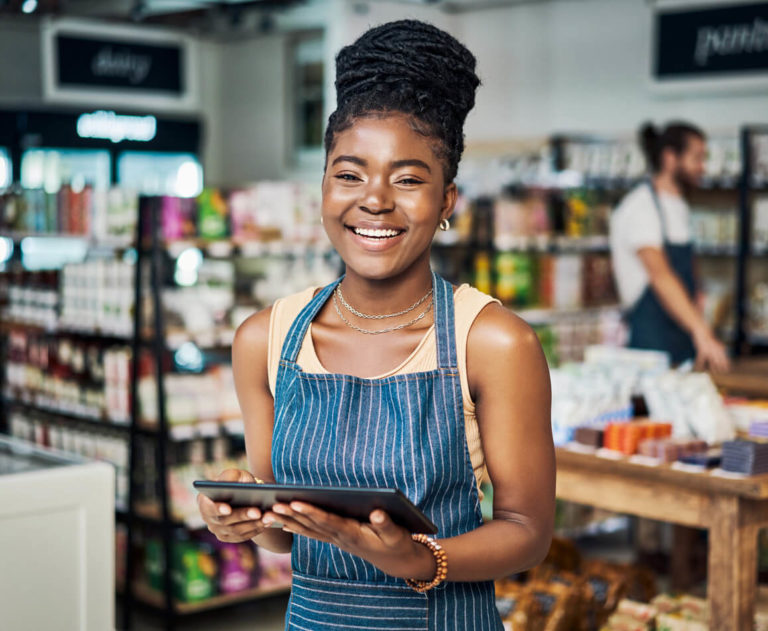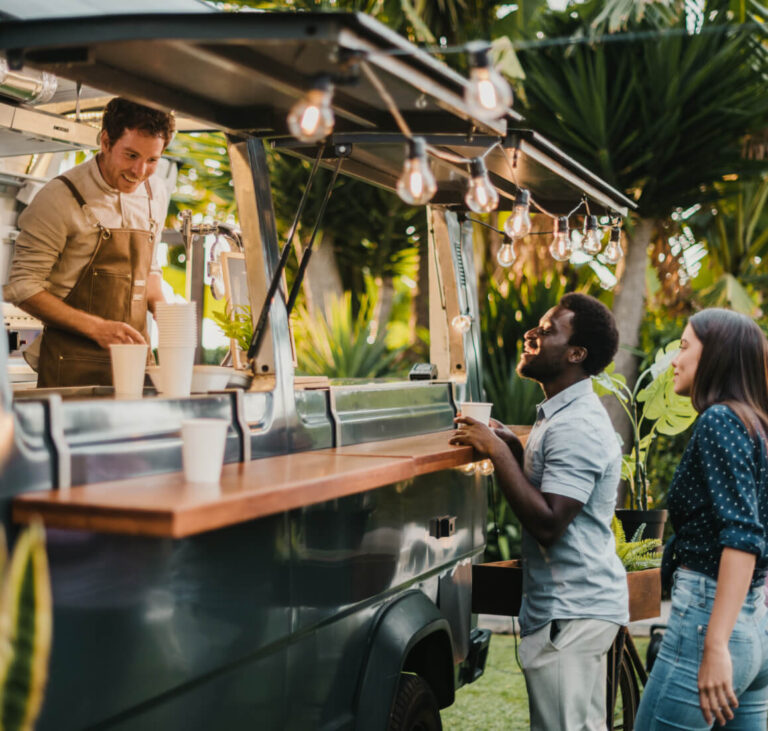 ABOUT US
A pioneering bank, committed to imagining a faster and more convenient way to serve our customers.