Chairman of the Board of Directors
W. Rand
Cook
What happens when you combine the steady tempo and easy-going attitude of a bluegrass musician, the no nonsense pragmatism of a banker, and the sharp wit of an attorney? Well... you get William Rand Cook (or "Randy" as we call him). An enigma-or perhaps just a man of many diverse talents-Randy has focused his career on law, but is no stranger to sitting on boards of financial institutions. In fact, Primis is the fourth one he's been active on, following his stints as Chairman of the Board at both Southside Bank and EVB. Read More
About W. Rand
During his thirty-five years of practicing law with the firm of Mccaul, Martin, Evans & Cook, P.C, Randy focused his work on business and residential real estate acquisitions, business sales and financing, and providing counsel to small and medium sized businesses entities; his expertise in these areas has proven to be invaluable to the Primis team. Currently Randy serves as Commissioner of Accounts for the Hanover County, Virginia, Circuit Court, where he oversees the administration of estates and trusts.
On par with his love for music, Randy enjoys the strategic thinking and knowledge sharing that happens around the Primis board table and he looks forward to where these meeting-of-the-minds sessions can launch the company, "It is exciting for me to help devise a digital platform with products and services that are attractive to today's banking customers. It is also challenging and exciting to beat the competition when it comes to the increased focus on digital banking."
Let's Have a Chat
Questions about Primis? There's no time like now to reach out — even if now is 2 AM. We're here for you 24/7/365.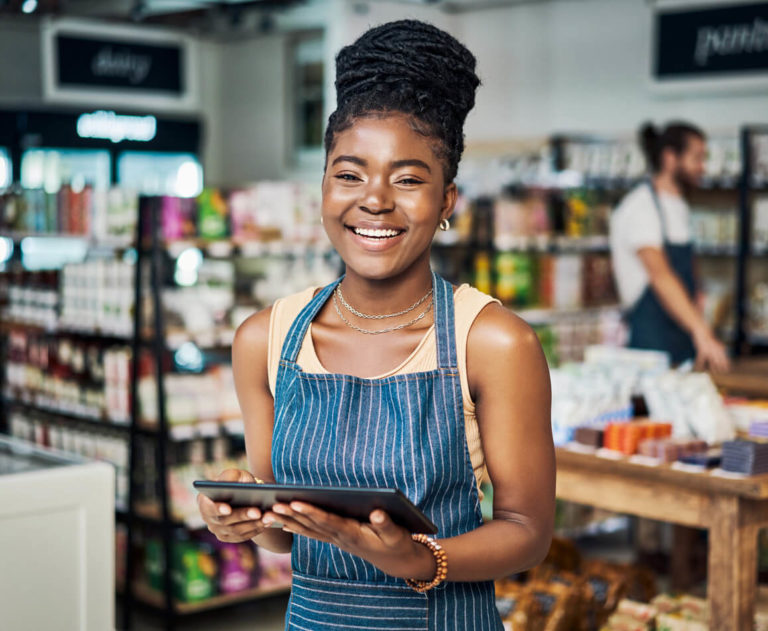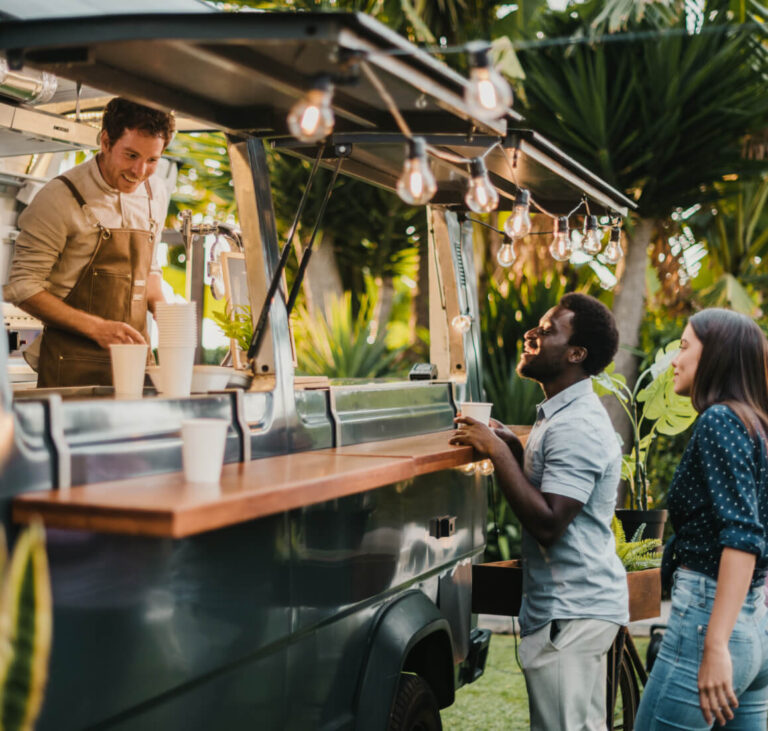 ABOUT US
A pioneering bank, committed to imagining a faster and more convenient way to serve our customers.