Board of Directors
Allen Jones,
Jr.
Dr. Jones is described by his team members as ambitious and full of energy—and one would need to simply ooze these attributes in order to soar at his level of accomplishment. Not only is he a renowned physical therapist, a successful business owner, and a Primis board member, but Dr. Jones has also been appointed to several statewide positions, including his current role as Chairman of the Virginia State Board of Physical Therapy. To top it off, he operates a working farm complete with chickens, horses, turkeys, and a pride of ever-flashy peacocks. Read More
About Allen Jones,
Ambition has led him far in his career but it's his thoughtfulness and determination to give every person their moment to shine that will forever stamp his legacy. To the Primis table, Dr. Jones brings his diverse experience and a passion for creating opportunity for people and businesses—in tangible ways that only a financial institution has the power to do.
It's a wonder that Dr. Jones has any time to spare. But when he does, he likes to care for his animals, travel to far-away places or become engulfed in a Stuart Woods mystery.
Let's Have a Chat
Questions about Primis? There's no time like now to reach out — even if now is 2 AM. We're here for you 24/7/365.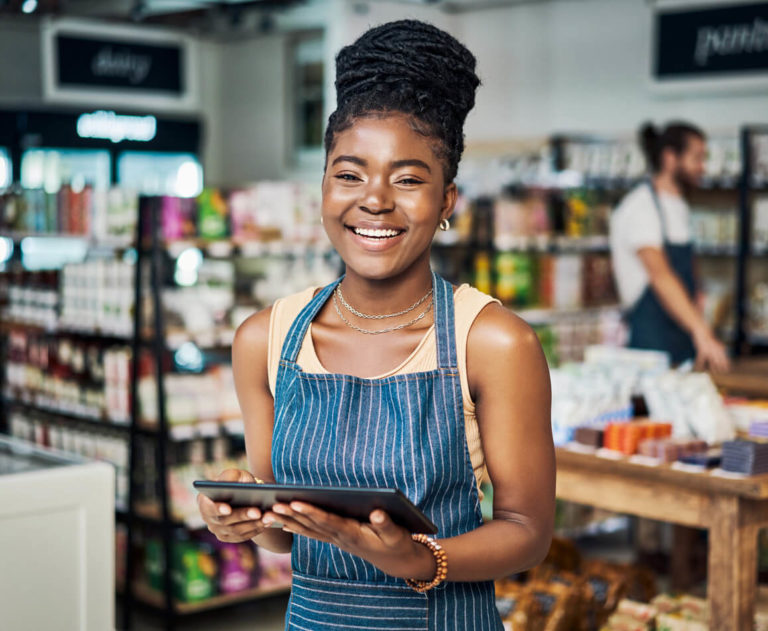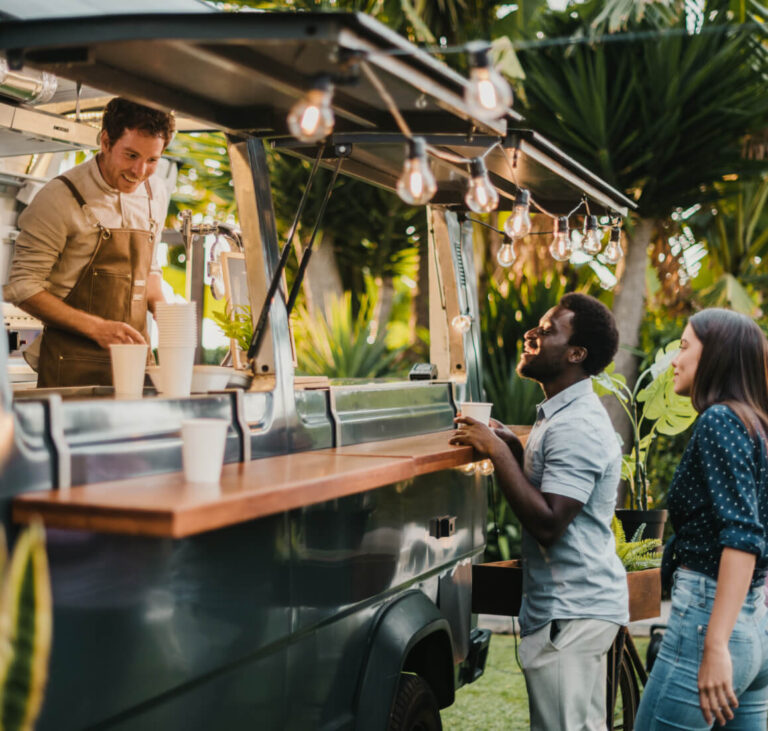 ABOUT US
A pioneering bank, committed to imagining a faster and more convenient way to serve our customers.