Board of Directors
Deborah
Diaz
If most people had nine lives, they still wouldn't have the impressive roster of titles and accolades that follow Deborah Diaz around. Her glowing resume includes Chief Technology Officer at NASA and Chief Information Officer for Science and Technology at the Department of Homeland Security— where she was responsible for all global defense as well as research system infrastructure and manufacturer delivery to support a $1B portfolio. Read More
About Deborah
Deborah's standout experience has always focused on financial stewardship, technology, cybersecurity, and data protection—and she now brings that expertise to both the Primis Board as well as her current role as CEO of Catalyst ADV, a technology and strategic growth advisory firm and venture capital advisor. And we're not the only ones that benefit from her guidance; Deborah also serves on the boards of Archer Aviation, Section IO and Equinix.
Her stance on progress is "when opportunities present themselves, step up!" which is probably a good mantra to live by if you want to have NASA on your resume. But Deborah also adheres to the idea of "work hard and play hard" and "live your life to the fullest." Meaning, you won't only find her solving galactic problems, but also stopping to smell the flowers and making time for family, friends and her French Bulldog Daisy.
Let's Have a Chat
Questions about Primis? There's no time like now to reach out — even if now is 2 AM. We're here for you 24/7/365.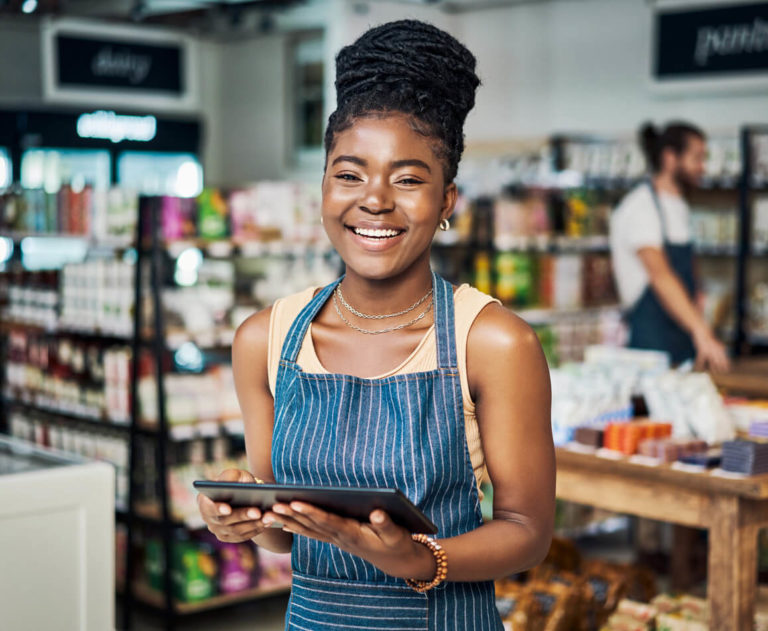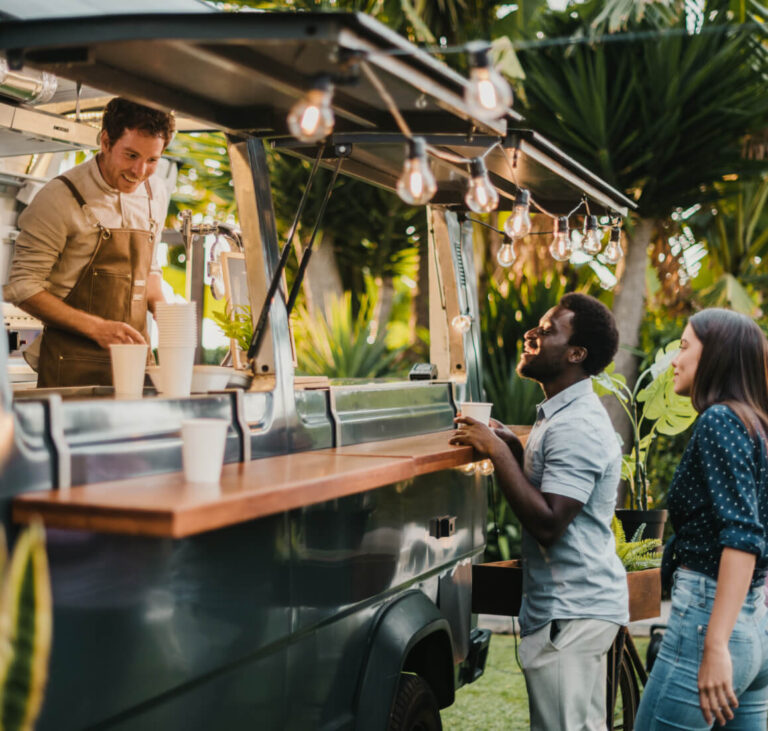 ABOUT US
A pioneering bank, committed to imagining a faster and more convenient way to serve our customers.