Primis Mortgage COO
Margaret
Kronmueller
We're pretty sure that Margaret came out of the womb crunching numbers. She also brings to Primis Mortgage a palpable passion for achieving aggressive production goals and engineering inefficiency out of processes. While Margaret could easily evaluate data and analytics in her sleep, we're glad she does it during her waking hours, maximizing performance and boosting earnings. Read More
About Margaret
Margaret brings more than 30 years of mortgage industry experience. She has held senior leadership roles at Ameritrust Mortgage, LenderLive and Avelo Mortgage (a Goldman Sachs company). Anyone who works with Margaret knows she brings sharp wit, exacting thinking and the willingness to help anyone asking.
Margaret is a truly seasoned traveler, splitting her time between a Hallmark-like town in Michigan and Topsail Island, North Carolina while also squeezing in RV tours of the country.
Let's Have a Chat
Questions about Primis? There's no time like now to reach out — even if now is 2 AM. We're here for you 24/7/365.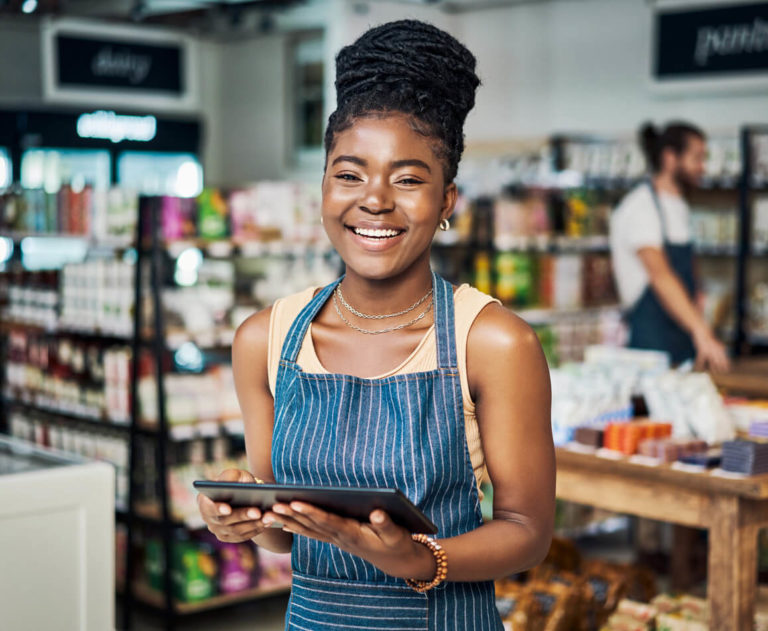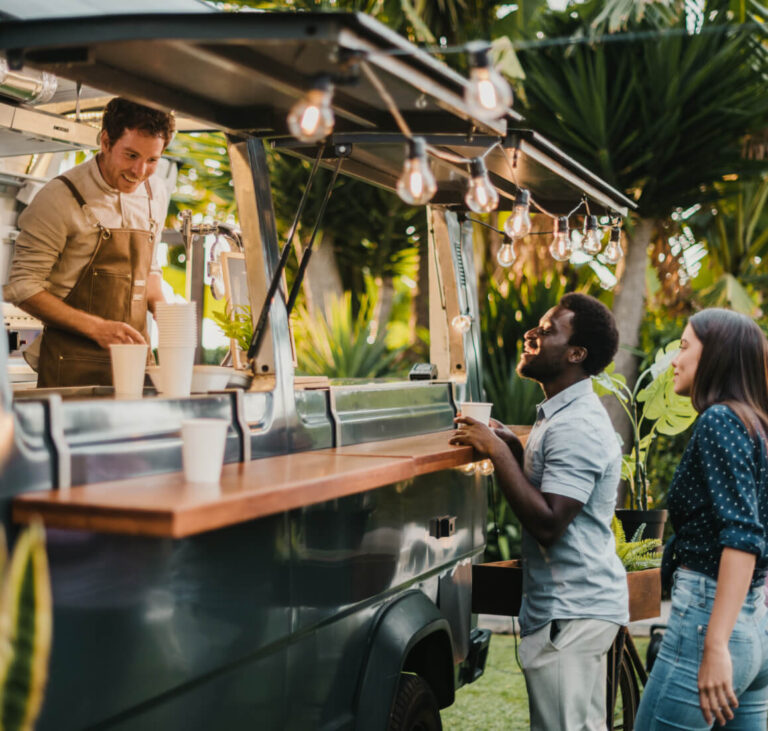 ABOUT US
A pioneering bank, committed to imagining a faster and more convenient way to serve our customers.