President
Rick
Fulk
Look up the definition of a seasoned vet in the dictionary and you'll find a smiling photo of Rick Fulk. With over 25 years of experience at our bank, he's seen it all when it comes to our customers. He's a community man through and through, starting as a branch manager, transitioning to a commercial banking team lead, then into the Eastern Region president role, and currently to president of the bank — Rick knows that our core customers are our foundation and have always been our number one priority. Read More
About Rick
With his experience, Rick has developed a knack for knowing how to better the experience of every customer that he's worked with. From the teenager whose parents helped open their first checking account, to the centuries-old enterprise that has been banking with us for decades, he'll make sure our team is making the decisions in the best interest of everyone in our expansive Primis family. A big fan of the herd mentality, Rick believes that if everyone is on the same mission — there's nothing that can't be accomplished.
Let's Have a Chat
Questions about Primis? There's no time like now to reach out — even if now is 2 AM. We're here for you 24/7/365.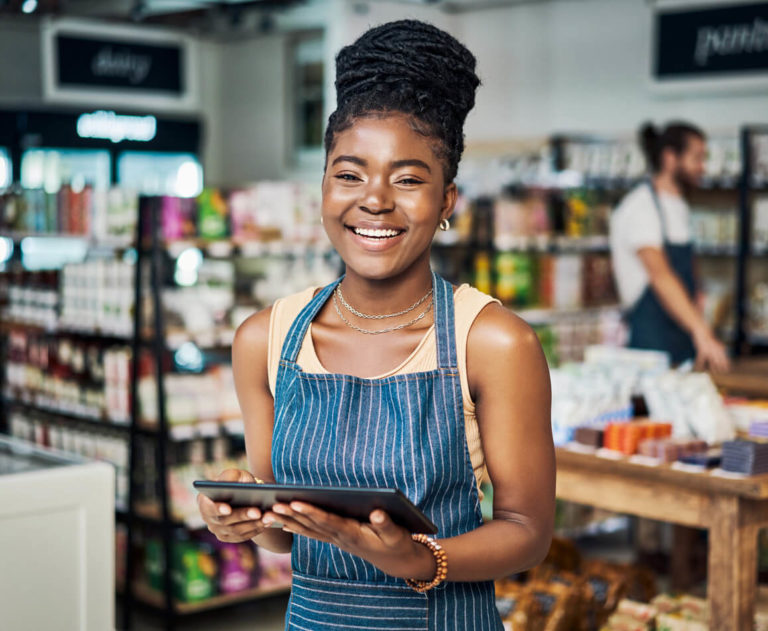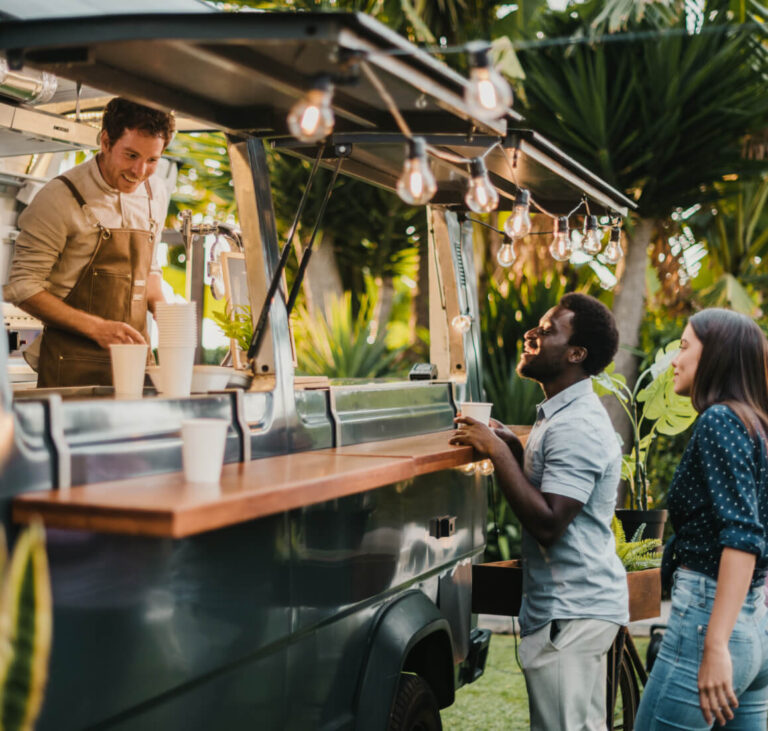 ABOUT US
A pioneering bank, committed to imagining a faster and more convenient way to serve our customers.