Regional Market Leader
Robert
O'Bday
Robert is our resident beast. Not really, but kind of. Having completed over 13 Spartan Sprints, Supers and Beast races, this Regional Market Leader is not afraid of a challenge in any terrain, including the mortgage world. Robert's proven expertise in leading and motivating sales teams has helped Primis Mortgage team members and the company surpass targets and achieve revenue growth. Read More
About Robert
One half of the Charlotte, North Carolina R&R Team, everyone knows Robert builds strong relationships and fosters partnerships with key stakeholders to drive business expansion and increase market share. He is a strategic thinker with a deep understanding of the mortgage market, adept at developing and executing sales strategies that capitalize on market trends and opportunities. Many of us at Primis would say we want to be exceptional communicators and negotiators like Robert when we grow up.
In his down time, this former California surfer can be found cheering on the Atlanta Braves or Carolina Panthers or spending time with family at the beach.
Let's Have a Chat
Questions about Primis? There's no time like now to reach out — even if now is 2 AM. We're here for you 24/7/365.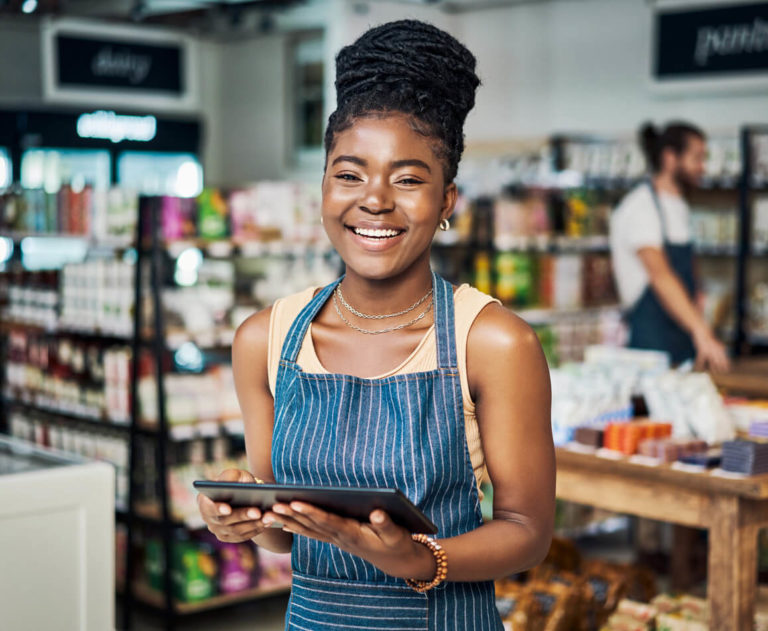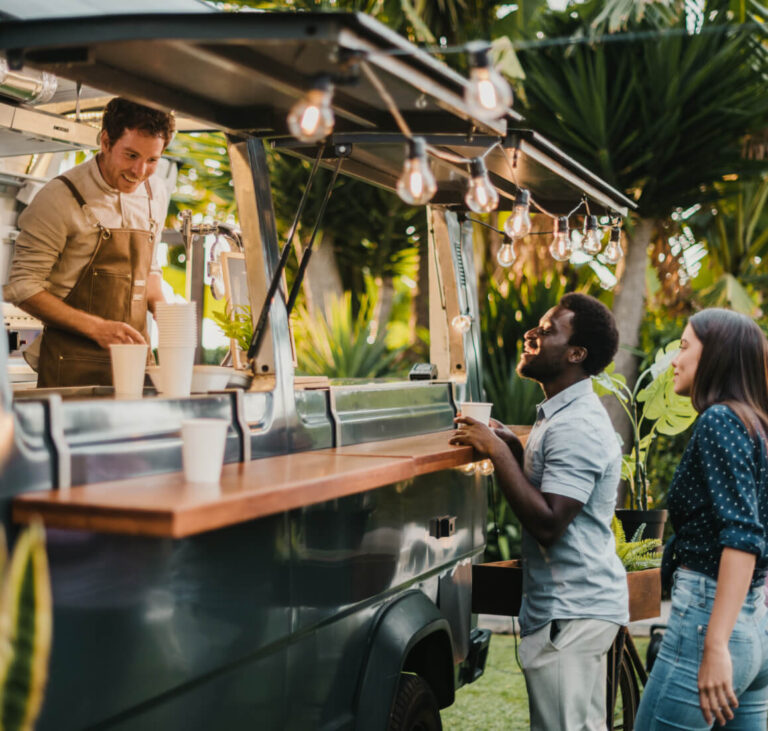 ABOUT US
A pioneering bank, committed to imagining a faster and more convenient way to serve our customers.