Commercial Analysis Checking
It's time to
take control
We see how driven you are; how you imagine your business growing and prospering. It's time you back up your potential with an account that can scale along with your business. Did we mention earnings credits?
Earnings Credits. It's simple. Get a credit on your balance.
0.05% APY on balances up to $24,999
0.15% APY on $24,999.01 to $49,999
0.25% APY on $49,999.01 to $249,999
0.35% APY on $249,999.01 and up
We want you to have all the things.
Unlimited transactions with low per-item fees
$13 monthly service fee that earnings credit can minimize or cover
Direct access to online and mobile banking
Available upgrades to unlock premium cash management services
Like all Primis checking accounts, CheckGuard stops overdraft fees for transactions, online bill pay items, ATM visits and automatic debits.
Just $25 minimum deposit to open
We Protect Against Overdraft
Here are three magic words: no more overdrafts. Our CheckGuard service stops overdraft fees by covering you on debit card transactions, online bill pay items, ATM transactions, and automatic debits that might've overdrawn your account.
Let's Have a Chat
Questions about Primis? There's no time like now to reach out — even if now is 2 AM. We're here for you 24/7/365.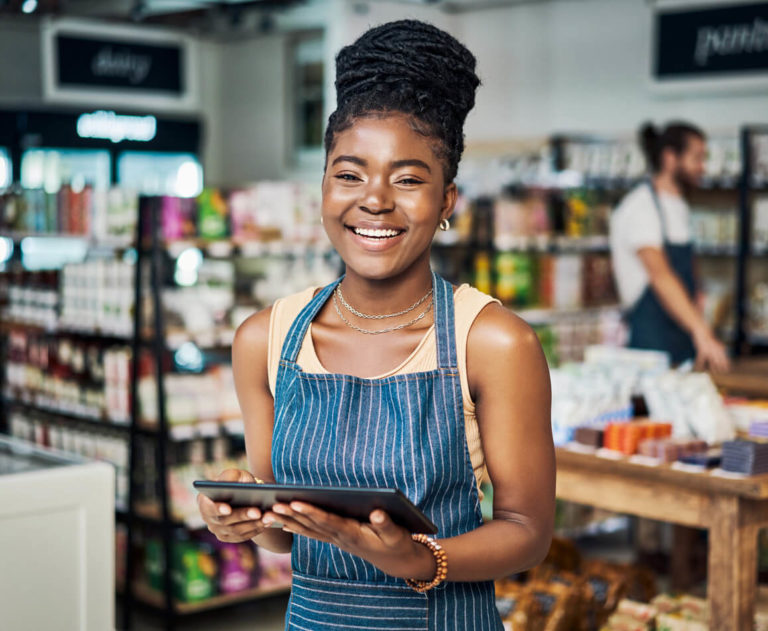 WHILE YOU'RE HERE, HAVE YOU THOUGHT ABOUT…
Here are some other Primis services you should get in on.
Business Savings
Call us crazy, but we think your savings accounts should actually help you save money.
See How
*Here's what you need to know: The Annual Percentage Yield (APY) is accurate as of 9/1/22 and rates may change without notice. Any fees you incur will reduce earnings.
Ownership Requirements
All Primis business account holders will be required, due to regulatory reasons, to provide us with certain information on its Beneficial Owners.