SVP and Tennessee Senior Market Leader
Belinda
Arender
As far as Belinda is concerned, there's no such thing as a corporate ceiling, let alone a glass one. As SVP and Tennessee Senior Market Leader for Primis Mortgage, her impressive success in leadership and loan production inspires others to achieve their own personal and professional goals.
Read More
About Belinda
A graduate of Belhaven University and the Ole Miss School of Banking, Belinda is a 30-year mortgage veteran. She has consistently been recognized as a Primis Mortgage top producer, as well as a National top producer by Scotsman's Guide and Mortgage News. In 2022 and 2023, she was recognized as Nashville's Community Lender of the Year(s) by NMBA. For 2022, she was a National Mortgage Network, top 50 National Female Originator and recognized as a National Top Producer by Scotsman's Guide for production, purchase volume and FHA originations as well as a Top Female Producer. That sounds like a lot because it is.

Belinda somehow still finds time for her husband of 30 years and two sons, Blake and Brock, while also supporting several philanthropic efforts and serving with the Miss Tennessee Scholarship Competition, the official Miss America Preliminary for the State of Tennessee. Belinda not-so-secretly loves football and baseball and has over 1000 pageant dresses. We're pretty sure the two interests are not related, but if anyone could find a way to marry sports with pageantry, it would be Belinda.
Let's Have a Chat
Questions about Primis? There's no time like now to reach out — even if now is 2 AM. We're here for you 24/7/365.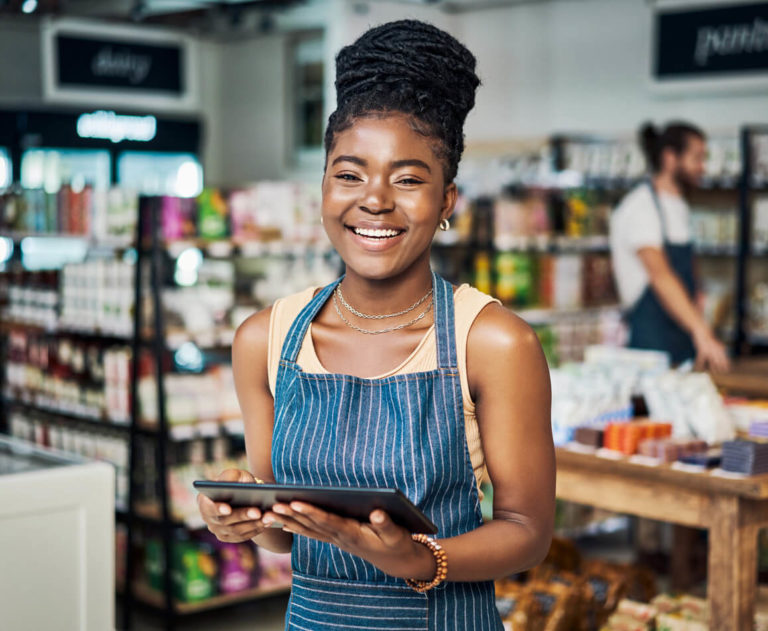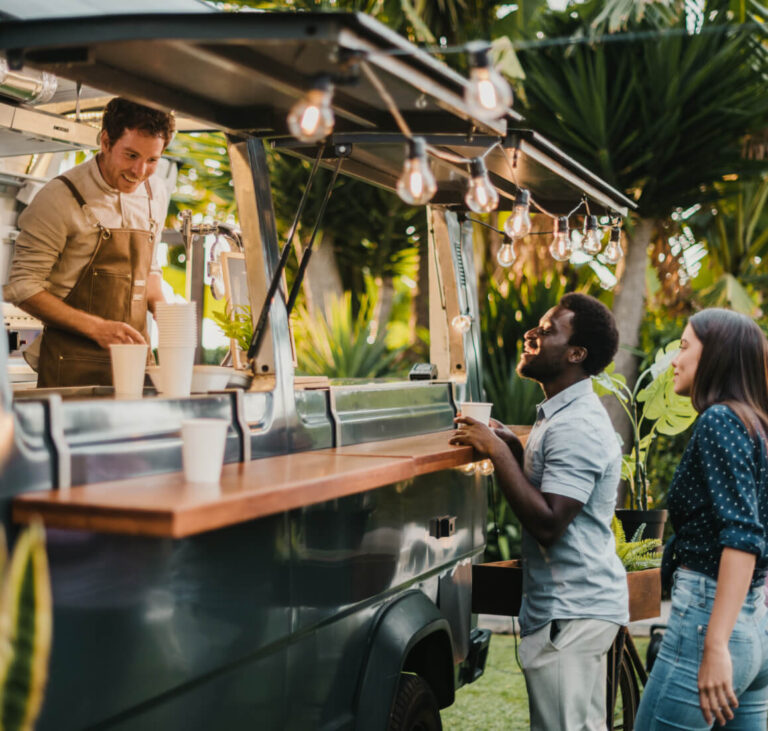 ABOUT US
A pioneering bank, committed to imagining a faster and more convenient way to serve our customers.