EVP, Chief Administrative Officer
Cheryl
Wood
Cheryl joined Primis back in 2000 and has given the bulk of her career to this bank—learning the ins and outs and deeply investing in its people and operations. She has graced many departments with her talents over the years but currently oversees corporate investor relations and everything HR. A female exec in the financial industry, Cheryl is a champion of overcoming obstacles and veering from the status quo, "Don't go where the path may lead, go instead where there is no path and leave a trail." Read More
About Cheryl
One of the reasons she's come so far at Primis is because Cheryl learned at an early age that you can't be handed things or take shortcuts in life. If you want to succeed, you simply have to work hard. Her hard work and drive for progress is at the heart of the Primis culture and she loves getting to pour her time into a company that thinks about banking in a vastly different way than the competition, "I enjoy brainstorming and creating new ideas for our customers and shareholders alike." It's with these new ideas that Primis can continue to break ground, outpace the competition, and keep employees engaged for decades.
If you look hard enough, you might find Cheryl walking a white sandy beach in the sunshine state. Otherwise, you'll probably find her working at her desk, spending time with family, or dabbling on her next home design project.
Let's Have a Chat
Questions about Primis? There's no time like now to reach out — even if now is 2 AM. We're here for you 24/7/365.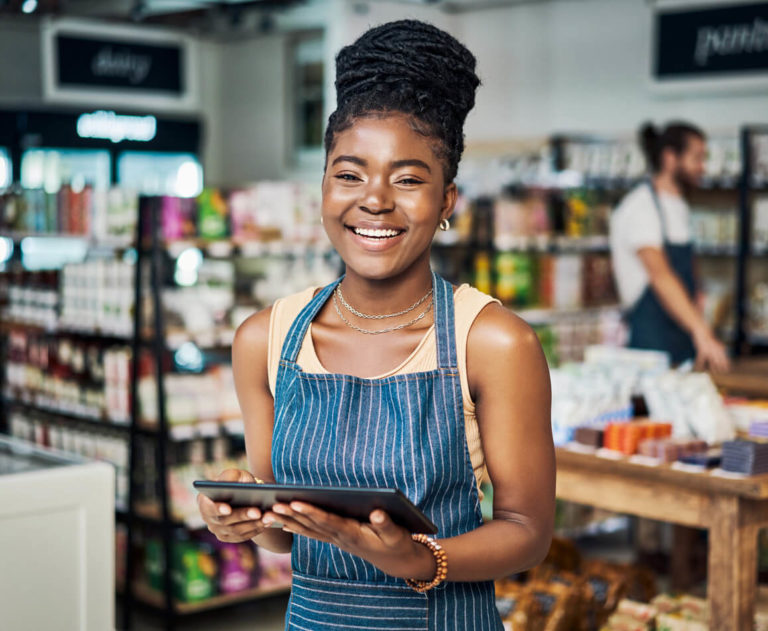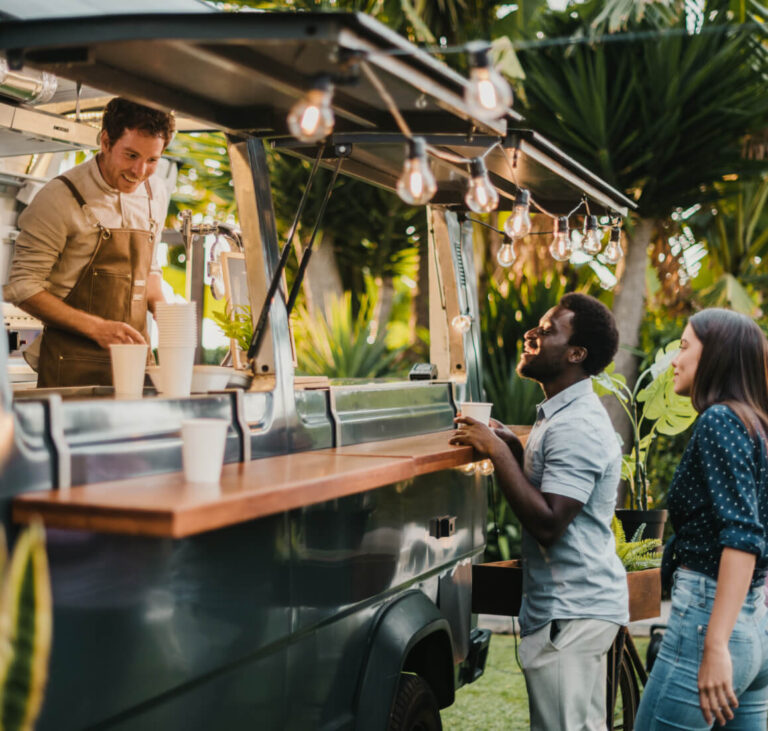 ABOUT US
A pioneering bank, committed to imagining a faster and more convenient way to serve our customers.