EVP - Capital Markets
Greg
Richardson
If its 4:30 AM you can be sure Greg is already up and moving, eyeing the markets for opportunities to boost revenue and reduce risk through a variety of hedging and loan sale strategies. Greg is an expert leader in the secondary markets community and has established many relationships over his career that include institutional investors, Wall Street leaders and senior management within the mortgage banking industry. His real passion is paying forward his experience through education as a mentor within the industry and at Primis. This avid runner and golfer is always willing to go the distance on the pavement, course, and most importantly in the workplace. He boasts over 30 years of professional experience in capital markets including trading, banking asset and portfolio management, mortgage banking secondary marketing, and accounting. Read More
About Greg
Prior to joining the Primis team in 2022, Greg was the chief commercial officer and head of capital markets at MAXEX. Greg also served as EVP - Capital Markets and senior advisor for Movement Mortgage responsible for executing their secondary market activities. Having held many senior level positions for some of the nations leading banks, Greg is no stranger to cutting his teeth in secondary markets, overseeing trading and managing bank portfolios. When he's not keeping a keen eye on markets across the globe, you're most likely to find him enjoying quality time with his wife and family in Charlotte, North Carolina.
Let's Have a Chat
Questions about Primis? There's no time like now to reach out — even if now is 2 AM. We're here for you 24/7/365.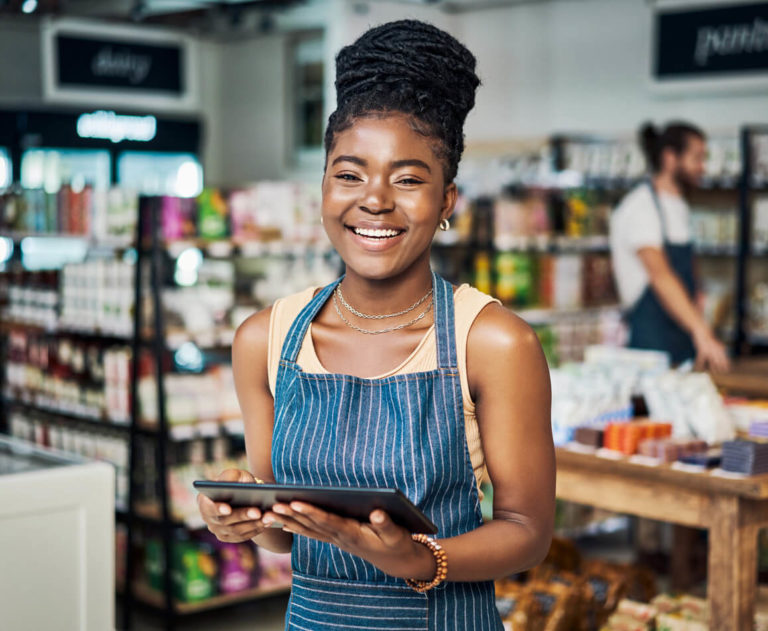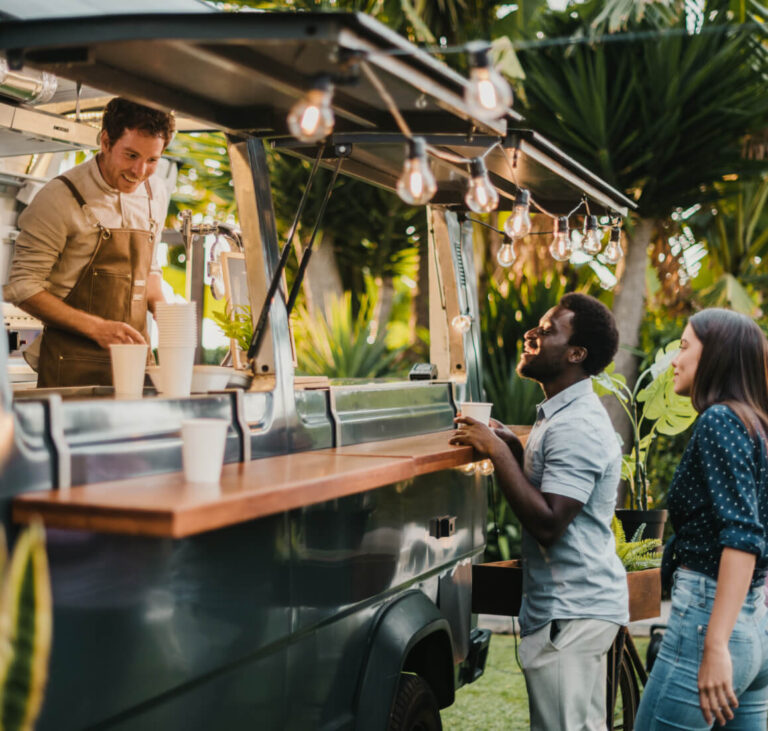 ABOUT US
A pioneering bank, committed to imagining a faster and more convenient way to serve our customers.