CEO - Primis Mortgage
John
Owens
John is a master of many trades. He has the uncanny ability to blend his "your family is my family" philosophy and passion for growing communal corporate cultures with more than three decades of experience leading some of the mortgage industry's most successful and innovative organizations. As a husband, father of three and companion to dogs, Lulu and Tebow, free time is a rare commodity. Yet he successfully founded and served as CEO at one of the largest collegiate baseball preparatory academies in the country, Showcase Baseball Academy, and added "author" to his resume, publishing the business book "Corporate Cure." Read More
About John
After graduating from University of North Carolina at Charlotte, John founded and operated as CEO of the Ameritrust companies, which became one of the largest privately held mortgage companies in the country. He successfully sold Ameritrust in 2015 and later embarked on a new mortgage venture from the ground up as President and CEO at SeaTrust Mortgage, which was successfully acquired by Primis Bank in 2022.
As CEO at Primis Mortgage, John leads the team with achievable growth strategies that yield impressive bottom line results, always keeping an eye on benefitting both the mortgage division and the bank overall. His charismatic zest for life is magnetic and infectious, and he never fails to infuse energy into the workplace with his morning shouts of enthusiasm as he greets the team. As for that much coveted free time, there's rumor he's spending it crafting a sequel to "Corporate Cure."
To learn more about the Primis Mortgage leadership team, click here.
Let's Have a Chat
Questions about Primis? There's no time like now to reach out — even if now is 2 AM. We're here for you 24/7/365.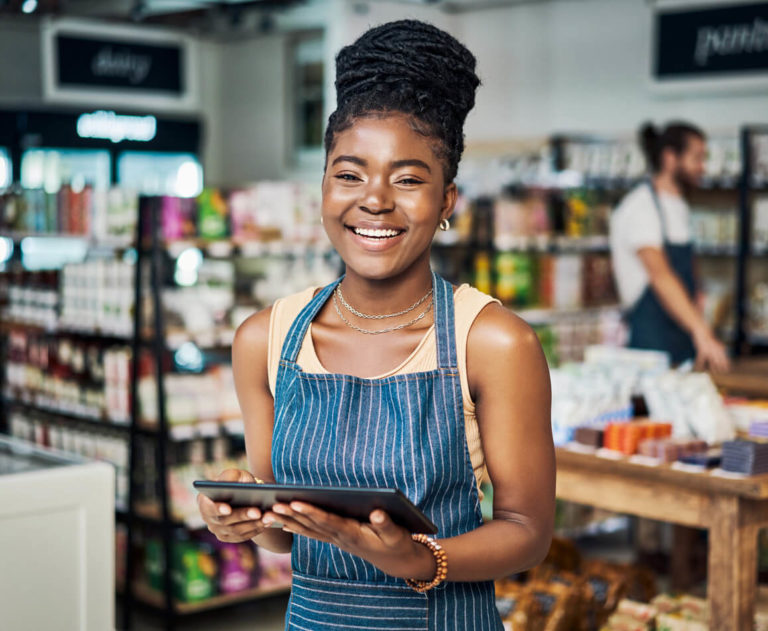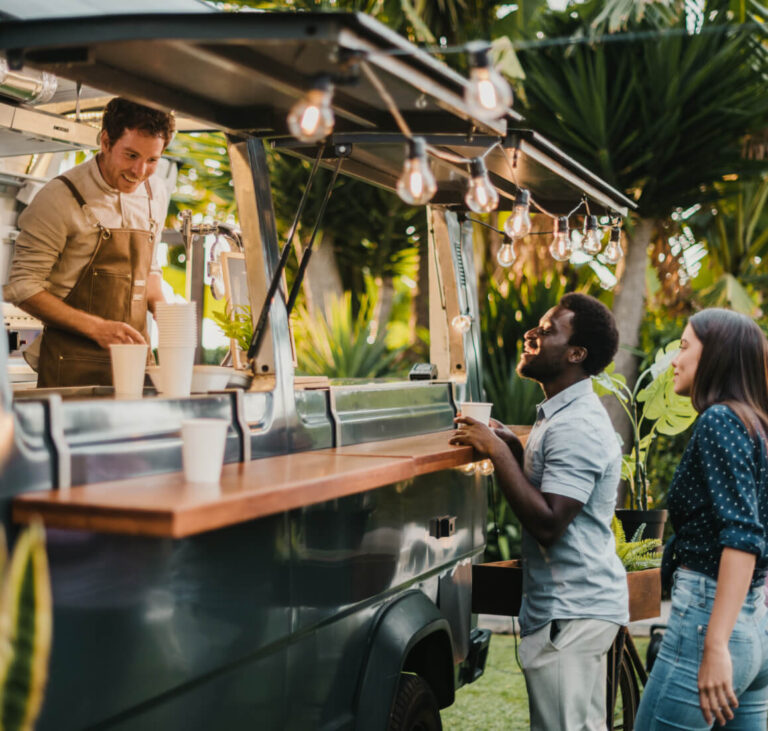 ABOUT US
A pioneering bank, committed to imagining a faster and more convenient way to serve our customers.