EVP, Chief Risk Officer
Julia
Fredricks
Julia might just be the sharpest knife in our drawer. Her admirable work ethic and determination to succeed could be traits formed from over 25 years of experience as a financial professional, but if you ask her she might say it's just a result of growing up with nine siblings in her family's midwestern home. Making her way up the ranks, through some of the biggest players in our industry, she has conquered practically all corners of banking, bringing with her a proven track record of success in advising responsibilities to credit card, mortgage, auto, private and consumer banking, and corporate functions. Read More
About Julia
The word "expert" might not have enough prestige to describe Julia. She's an honors graduate with a degree in accounting from DePaul University, an MBA graduate with distinction in finance from the Keller Graduate School of Management, and most recently completed Harvard Business School's Authentic Leadership Development Course. (Wow… and we haven't even gotten to the good part yet). Her legacy of forming and leading dynamic teams, to help guide financial institutions through the regulatory ring, started before she joined the Primis team. She left her mark at every stop on her journey: Wells Fargo as vice president and key member of the Compliance Transformation and Regulatory Remediation team, Capital One as the senior director, compliance and manager of the Compliance Advisory team, and BMO Financial Group as a senior vice president and U.S. chief compliance officer for Bank of Montreal.
As Primis continues to set and reach aggressive growth goals, more complex regulatory challenges may appear but Julia is more than capable to handle anything that comes her way.
Let's Have a Chat
Questions about Primis? There's no time like now to reach out — even if now is 2 AM. We're here for you 24/7/365.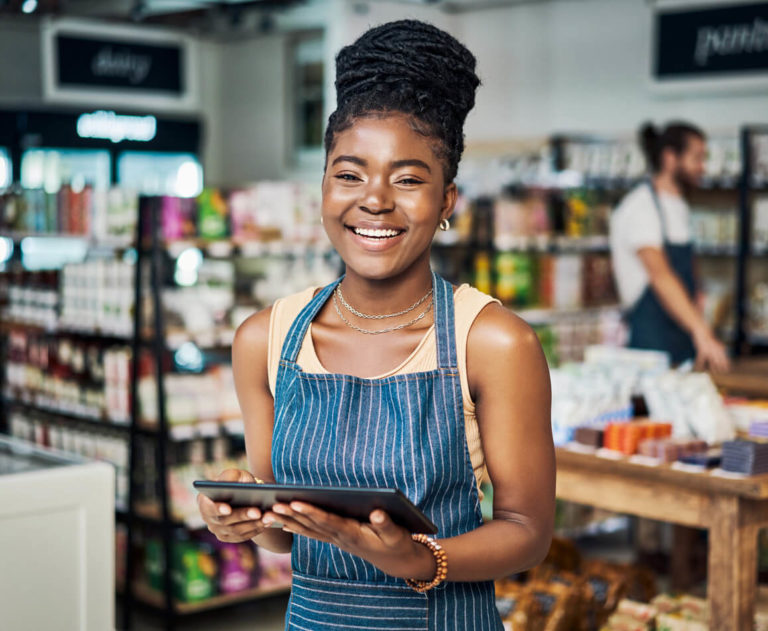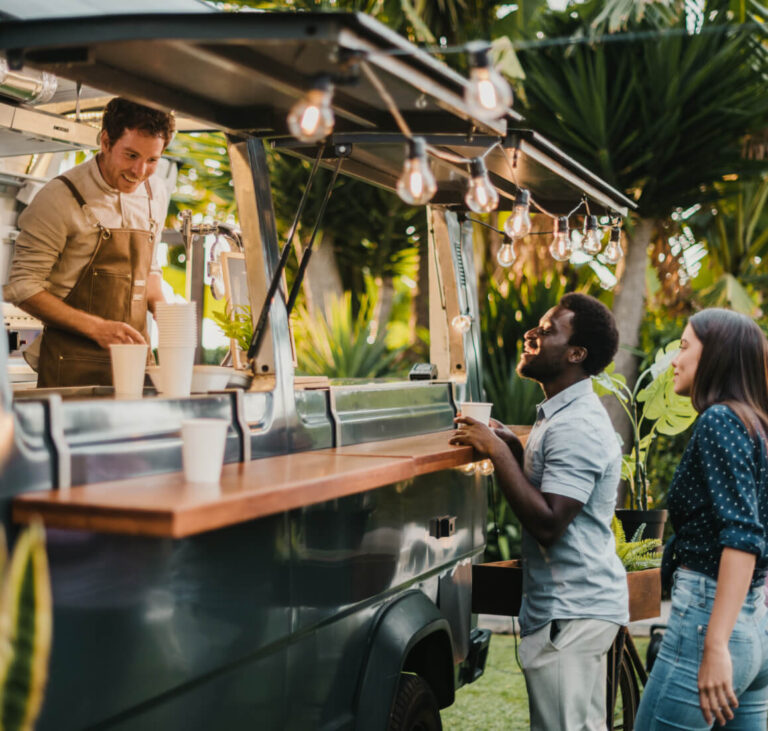 ABOUT US
A pioneering bank, committed to imagining a faster and more convenient way to serve our customers.