Regional Market Leader
Kristin
Martin
You might not guess it on your first introduction, but Kristin balances her full-time efforts as a Primis Mortgage Regional Manager with her moonlight "weekend gig" homesteading on her 10-acre ranch. On the clock, Kristin expands sales production across vertical markets and creates and maintains industry-wide and individual relationships based on trust and rapport. Read More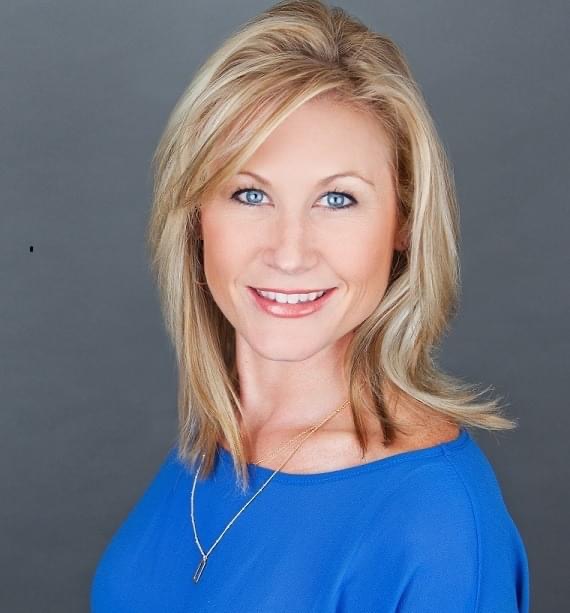 About Kristin
Kristin also brings over 20 years of recruiting and originating experience and has been responsible and successful in supporting the company to hire highly capable and experienced sales executives.
Kristin has been a proud supporter of the TMBA as well as the AMBA, serving as President in 2015. In 2017, Kristin earned he AMP designation and in 2017 was granted the TMBA Wooten scholarship for MBA's Future Leaders program which she and her team were won! When not slaying it in home lending, Kristin loves cooking, gardening, and playing with her two dogs, two cats, one rooster, and ten chickens, "The Spice Girls."
Let's Have a Chat
Questions about Primis? There's no time like now to reach out — even if now is 2 AM. We're here for you 24/7/365.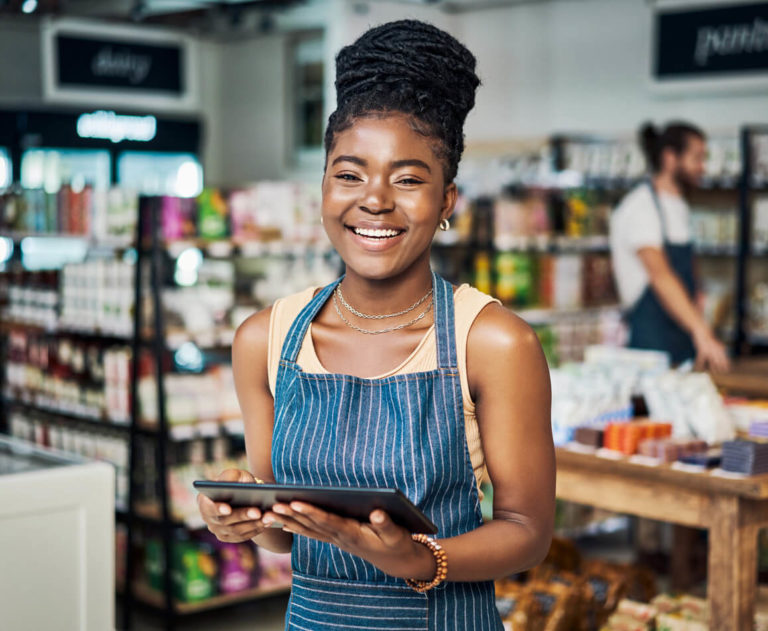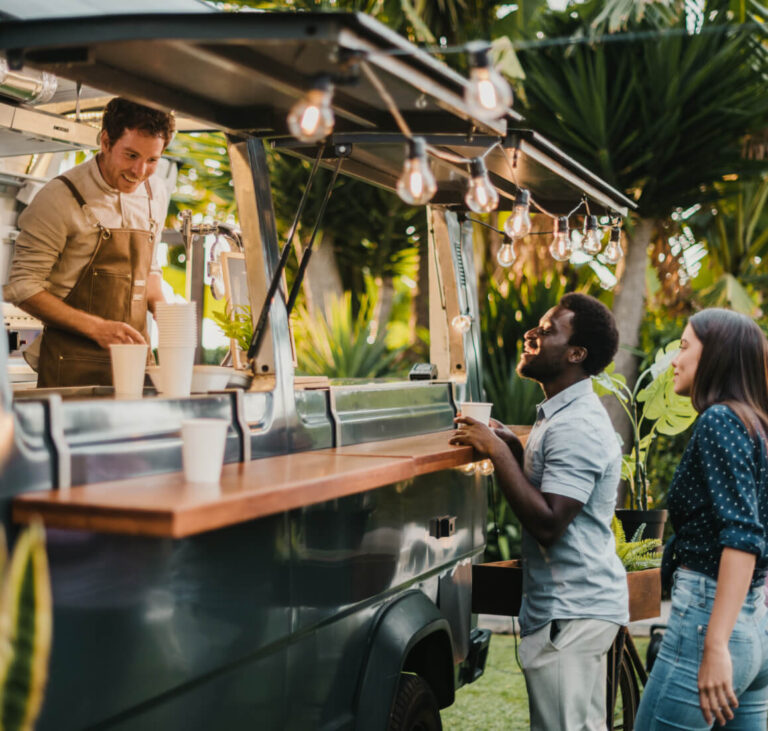 ABOUT US
A pioneering bank, committed to imagining a faster and more convenient way to serve our customers.