Primis Mortgage - EVP Corporate Accounts Division
Lauren
Boger
Whether you encounter Lauren in the sales arena or at the ping pong table, you know she's going to show up with her A game. In fact, Lauren brings her Midas touch to just about everything she does at Primis Mortgage, particularly when cultivating and nurturing strong business relationships as EVP of Corporate Accounts.
Read More
About Lauren
Lauren began her originating career in 2007 and quickly rose to become a top producer and top branch manager by improving processes, streamlining her business and team, and focusing on prospecting. As Primis' former sales director, she brought her wealth of originating knowledge, customer obsession, desire to under promise and over deliver, and belief in non-stop prospecting to help other loan officers grow in their careers. In her free time, Lauren can be found in early-morning HIIT workout classes or with her husband, two children, and two dogs.
Let's Have a Chat
Questions about Primis? There's no time like now to reach out — even if now is 2 AM. We're here for you 24/7/365.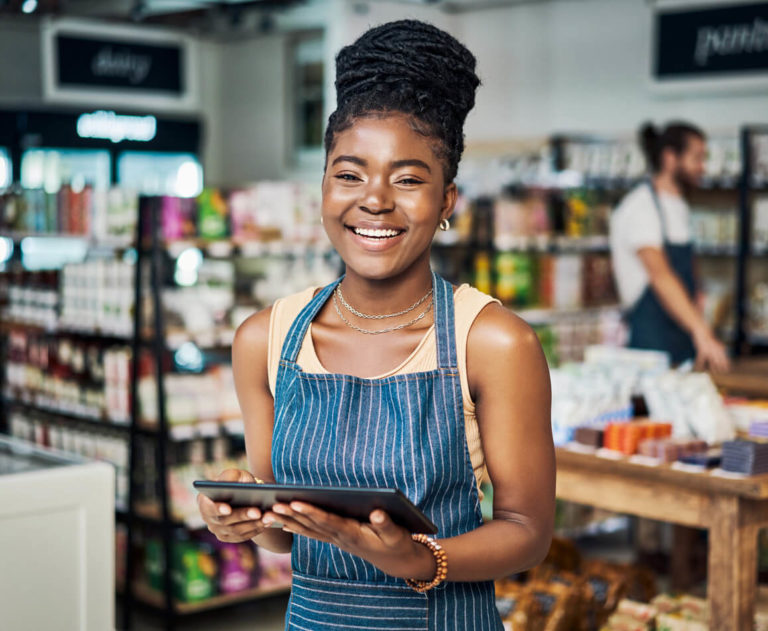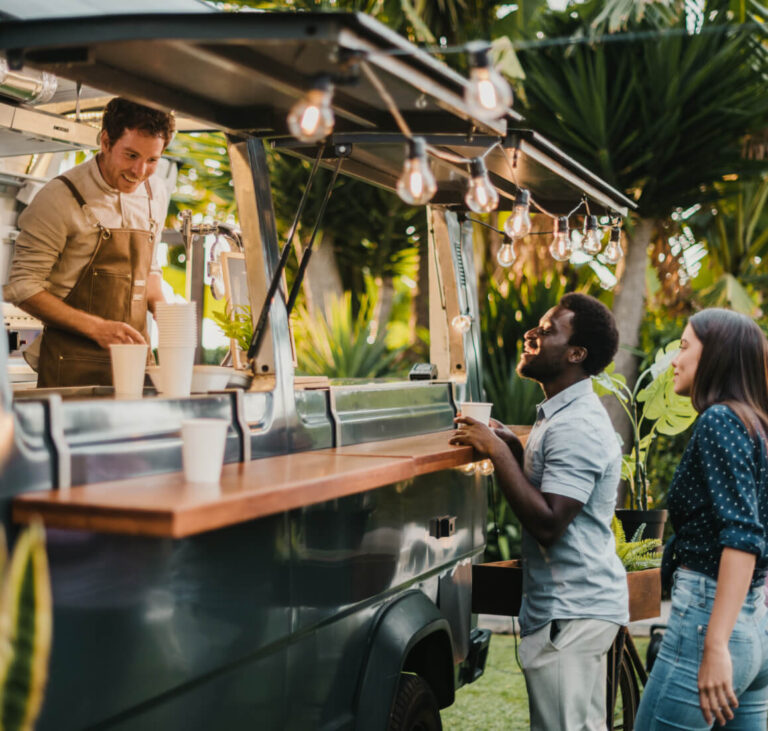 ABOUT US
A pioneering bank, committed to imagining a faster and more convenient way to serve our customers.