Primis Mortgage - Director of IT
Michael
Abate
If he wasn't Primis Mortgage's director of IT, we're pretty sure Michael would spend all his time reviving original models of SUVs. When he's not under the hood, Michael leverages over 20 years of industry experience to oversee the company's network and tech operations.
About Michael
Michael has also served for nearly eight years as an adjunct lecturer at the University of North Carolina, Wilmington's Cameron School of Business, where he teaches the next generation of information systems analysts and engineers. Whether on campus or in the office, Michael brings a light-hearted attitude and willingness to help regardless of the task. In his limited spare time, you'll most likely find him anywhere with live music.
Let's Have a Chat
Questions about Primis? There's no time like now to reach out — even if now is 2 AM. We're here for you 24/7/365.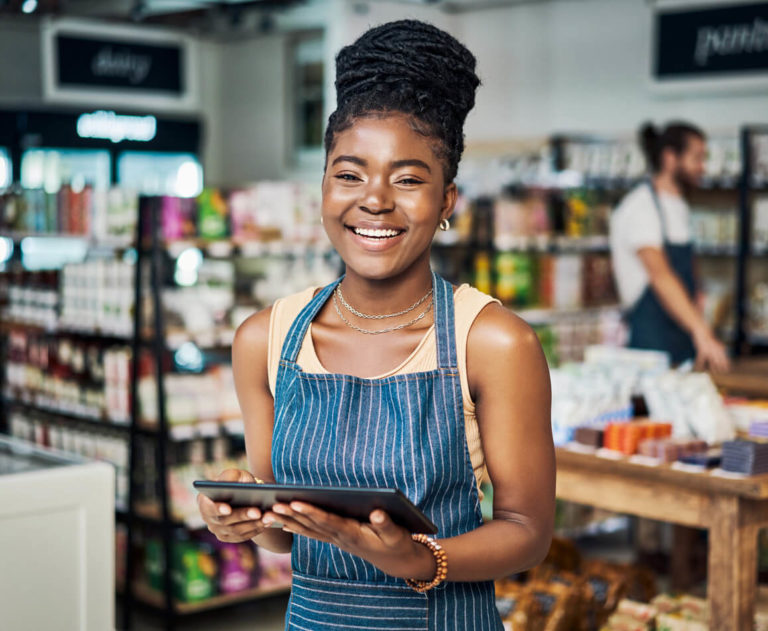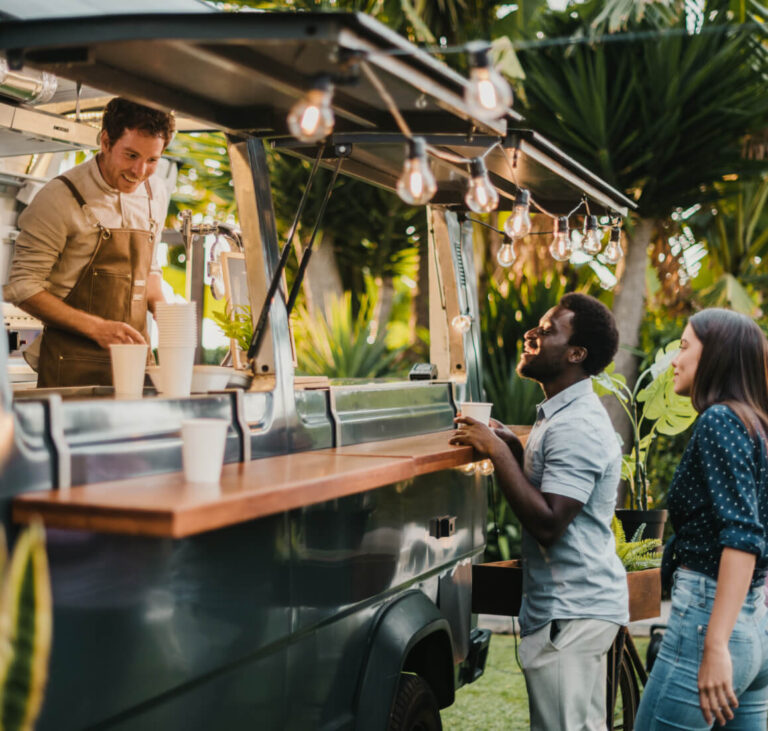 ABOUT US
A pioneering bank, committed to imagining a faster and more convenient way to serve our customers.