Primis Mortgage - Chief Compliance Officer
Michelle
Maccagnano
Michelle is truly an ace in our back pocket, and some might say a bit of a unicorn. While she can laugh with the best of them, she is also a force to be reckoned with, having worked for the FBI during law school and placing first at the shooting range. Michelle also has such a soft spot for animals that she helped care for baby gorillas in her hometown at the Buffalo Zoo. Read More
About Michelle
Michelle's career has spanned more than 20 years. Her track record is primarily around litigation and compliance work, which included serving as managing partner of the litigation department of Frenkel Lambert Weiss Weisman & Gordon and running the Buffalo office. At Primis, she leverages her combined experiences in dual roles as Primis Mortgage's chief compliance officer and Primis Bank's director of loan and deposit compliance. When not on the job, Michelle spends time with her family and enjoys outdoor adventures and camping trips.
Let's Have a Chat
Questions about Primis? There's no time like now to reach out — even if now is 2 AM. We're here for you 24/7/365.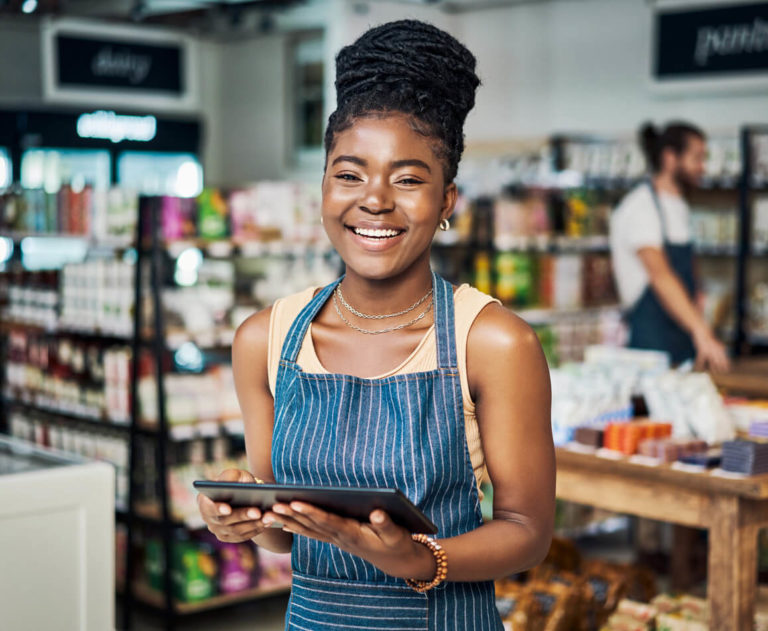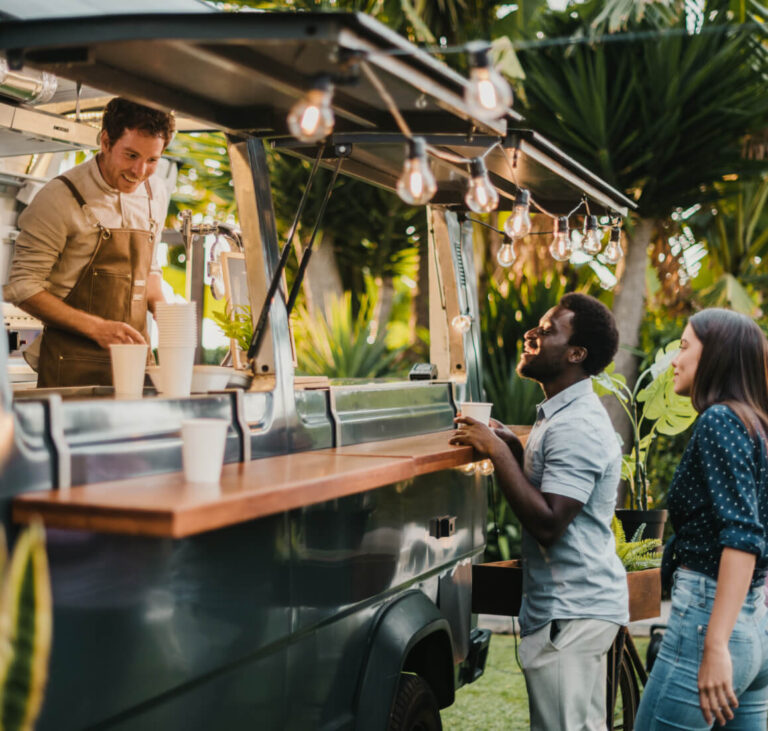 ABOUT US
A pioneering bank, committed to imagining a faster and more convenient way to serve our customers.