Regional Market Leader
Ritchie
Love
If it wasn't for a childhood hunting accident, Ritchie may have never left his first love of baseball, for what became his lifelong passion for home lending. As a Regional Market Leader for the Carolinas at Primis Mortgage, Ritchie and his team work hard to offer an unparalleled experience for homeowners, industry partners and the greater community. Read More
About Ritchie
Ritchie got his start in mortgage in 1993 and has developed a leadership approach that creates a culture of opportunity for growth for loan officers and their businesses, and Primis Mortgage overall. He is dedicated to creating a place where loan officers and operations staff can thrive and is eager to give his team the necessary tools to grow their businesses and reach their goals in the unique and challenging mortgage industry like the mortgage.
Whenever he has a free moment, Ritchie is with his wife and family, out on the golf course, cheering on the Carolina Panthers or scheming up plans to spend retirement living on a boat.
Let's Have a Chat
Questions about Primis? There's no time like now to reach out — even if now is 2 AM. We're here for you 24/7/365.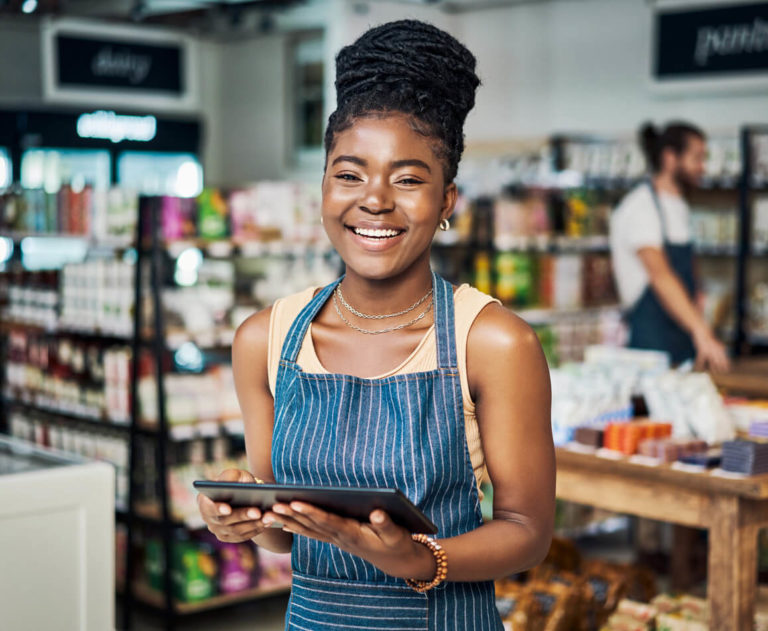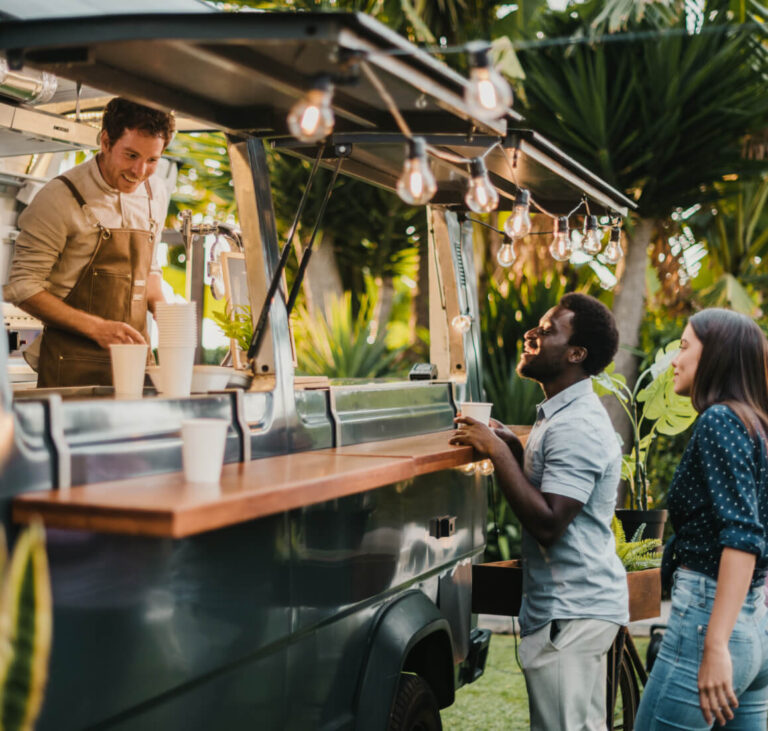 ABOUT US
A pioneering bank, committed to imagining a faster and more convenient way to serve our customers.