Board of Directors
Robert
Claggett
Robert has been practicing law for nearly 55 years and was the former president and CEO of a community bank for over 30 years. His passion for law began when his father, who was a practicing attorney, took him to the law library at the county courthouse and helped him write a brief on a civil rights issue. Robert knew right then that he wanted to go to law school and passed with flying colors. After many decades—and many cases—at the courthouse, Robert joined the Primis Board of Directors, complementing the team with his double-edged experience of law and banking. Read More
About Robert
What he enjoys most about his work with Primis is the creative problem solving needed to reimagine what banking can be, as well as the knowledge sharing that happens between a congenial and compatible group of thought leaders.
Robert adheres every day to the very sensible saying "look before you leap". This applies to his active roles as attorney and board member, as well as his outdoor adventures with his English Setter, Pearl.
Let's Have a Chat
Questions about Primis? There's no time like now to reach out — even if now is 2 AM. We're here for you 24/7/365.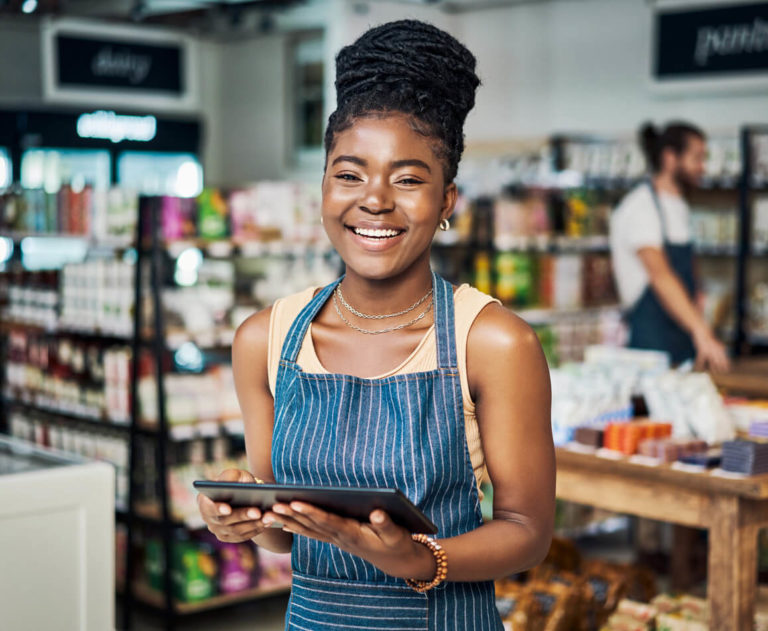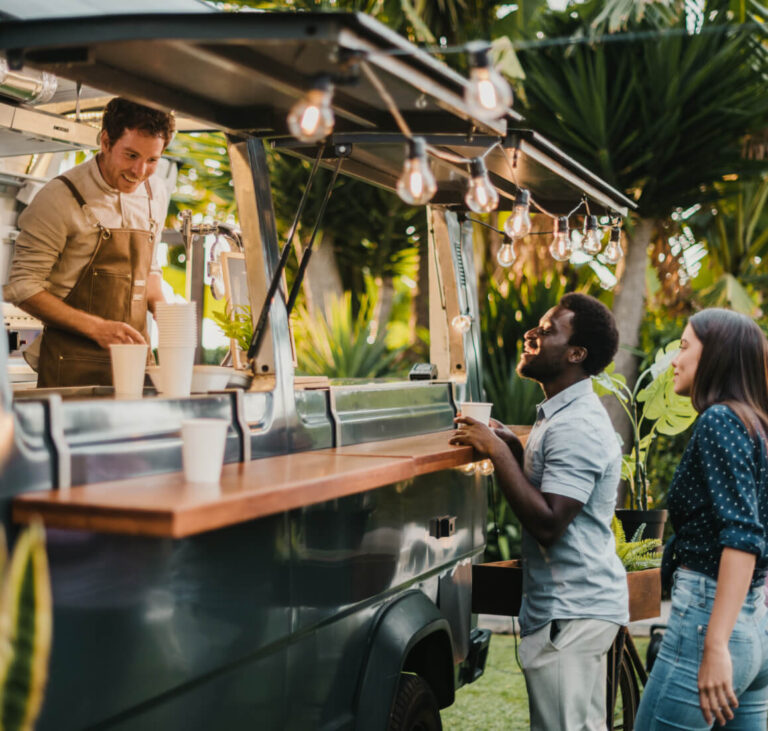 ABOUT US
A pioneering bank, committed to imagining a faster and more convenient way to serve our customers.