Primis EVP, Panacea Financial CEO & Co-Founder
Tyler
Stafford
Tyler has always had a drive for personal improvement and growth. So much so, his favorite quote when encouraging himself and others is by Bertrand Piccard who says "If we want to innovate and achieve impossible goals, we have to understand that the only obstacle to succeed is our mindset. It's the accumulation of beliefs and habits that keep us prisoner of old ways of thinking." Those antiquated ways of thinking are the antithesis of what Primis is all about, and why Tyler sees Primis as the perfect partner for the company he co-founded, Panacea Financial, a national digital banking solution for the healthcare community. Read More
About Tyler
Prior to founding a successful company, Tyler held many roles in the financial world, most recently as Managing Director and Equity Research Analyst at Stephens, Inc. He also serves on the Board of Trustees for the Baptist Health Foundation and is a Chartered Financial Analyst (CFA).
Throughout his career, Tyler has never shied away from asking tough questions and outworking his competition, making him an invaluable addition to the Primis Executive Team.
Let's Have a Chat
Questions about Primis? There's no time like now to reach out — even if now is 2 AM. We're here for you 24/7/365.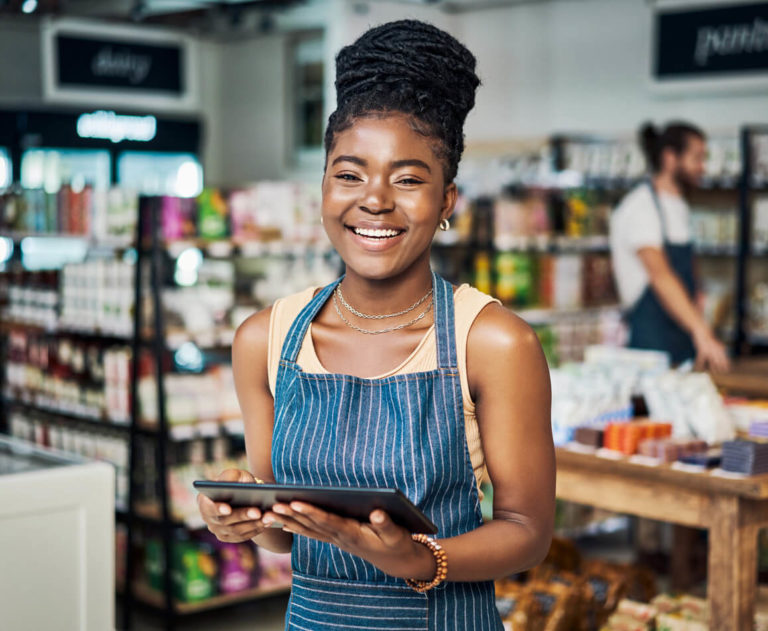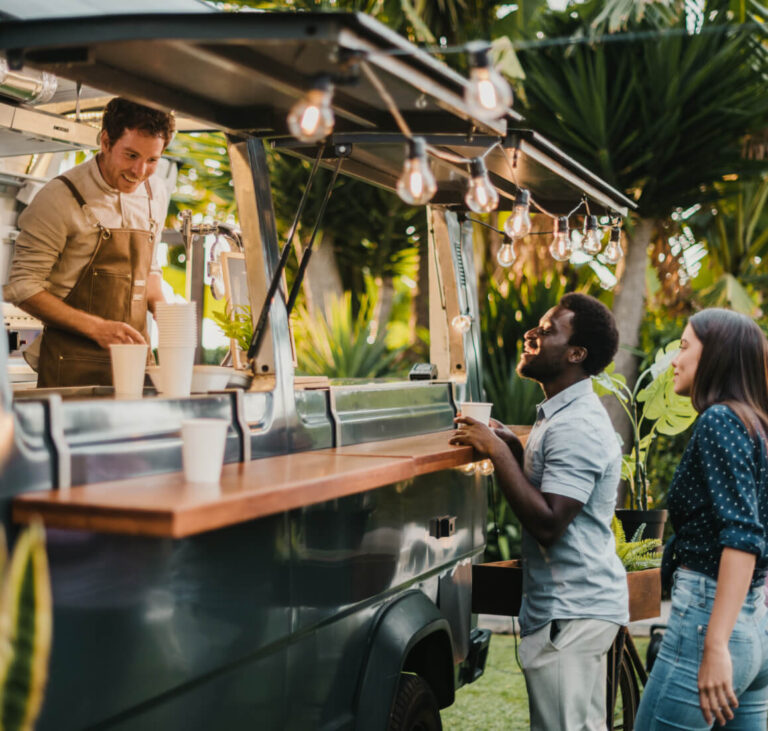 ABOUT US
A pioneering bank, committed to imagining a faster and more convenient way to serve our customers.