PRIMIS PERKS CHECKING
50 Cents.
Every Purchase.
You expect more from your bank, and we're here to give it to you. This checking account has so many perks, we had to put it in the name. Yep, you'll get 50 cents back on every debit card purchase, plus 24/7/365 access to your money. Did we mention it's free and all you need is $1 to open?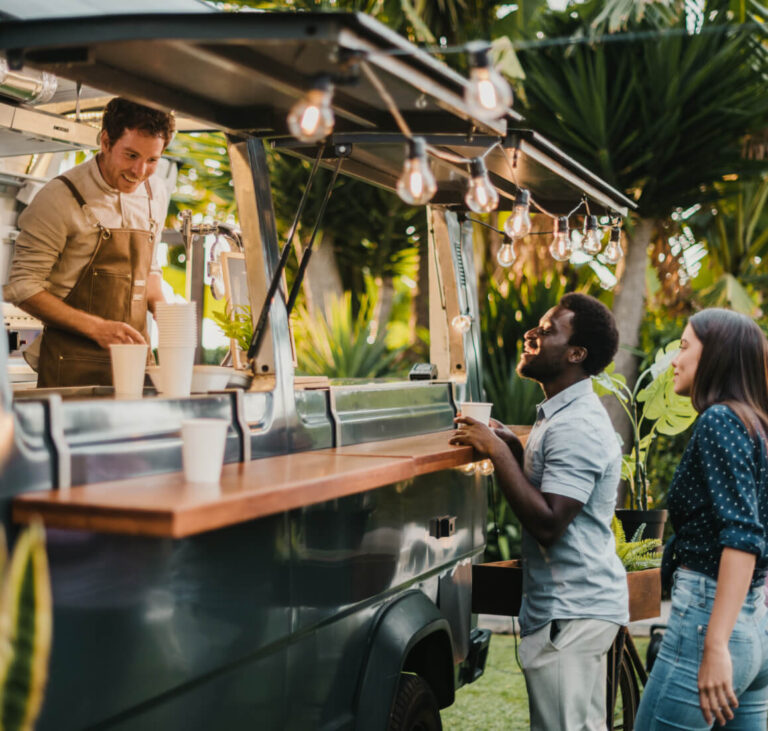 Check out the features and benefits included in every Primis Perks checking account:
NO overdraft fees, ever
FREE ATM* use — nationwide
Debit card rewards: Earn 50 cents for every swipe (except ATM transactions)
Free in-person notary services, incoming wires, and check images
Free cashier's checks and stop payments
Your first 40-pack of Primis checks is on us! Available upon request.
Just $1 minimum deposit required to open
Your wire fees are on us. When you deposit money to your account via wires, we'll refund the fees upon request.  See more.
Get paid up to 2 days early! Once we're notified of an upcoming direct deposit, we'll go ahead and credit your account, up to two days early.
Available online (comparable accounts are available if you prefer to open in-person at a branch)
LET'S GET
DIGITAL
The future is now and, let's be real, online banking is table stakes at this point. We'll always invest in the tech that makes your banking simple, safe, and accessible anytime or any place.
ACCOUNT MANAGEMENT & BILLPAY
Check balances and account history, and view eStatements

Transfer funds between accounts with ease

Store payment information, set up reminders, and schedule payments in advance

Customize alerts and reporting
MOBILE BANKING
To be honest, these days, it's not mobile banking — it's just banking
Do everything from your phone, and bank like a boss with our secure app
Mobile Deposit
Use your phone's camera to make a deposit – it's that simple
Log Into Online Banking to get started
Deposit checks any time and anywhere with Mobile Deposit — up to $25,000 per business day
WHILE YOU'RE HERE, HAVE YOU THOUGHT ABOUT…
You know what they say: checking and savings go together like movies and popcorn. (If they don't say that, they should.) Here are some other Primis services we think you should get in on.
PERSONAL
SAVINGS
Choice rates and flexible options help you save smart for tomorrow's adventures.
get the details
PERSONAL CREDIT CARD
Better buying power + unlimited Platinum Rewards make our credit card a no-brainer.
see the rewards
BUSINESS
CHECKING
Take a side-hustle to the next level or grow your established business with our range of options.
find your fit