Primis Champions
Everyday Champions
Here at Primis we're celebrating everyday Champions!
Primis Everyday Champions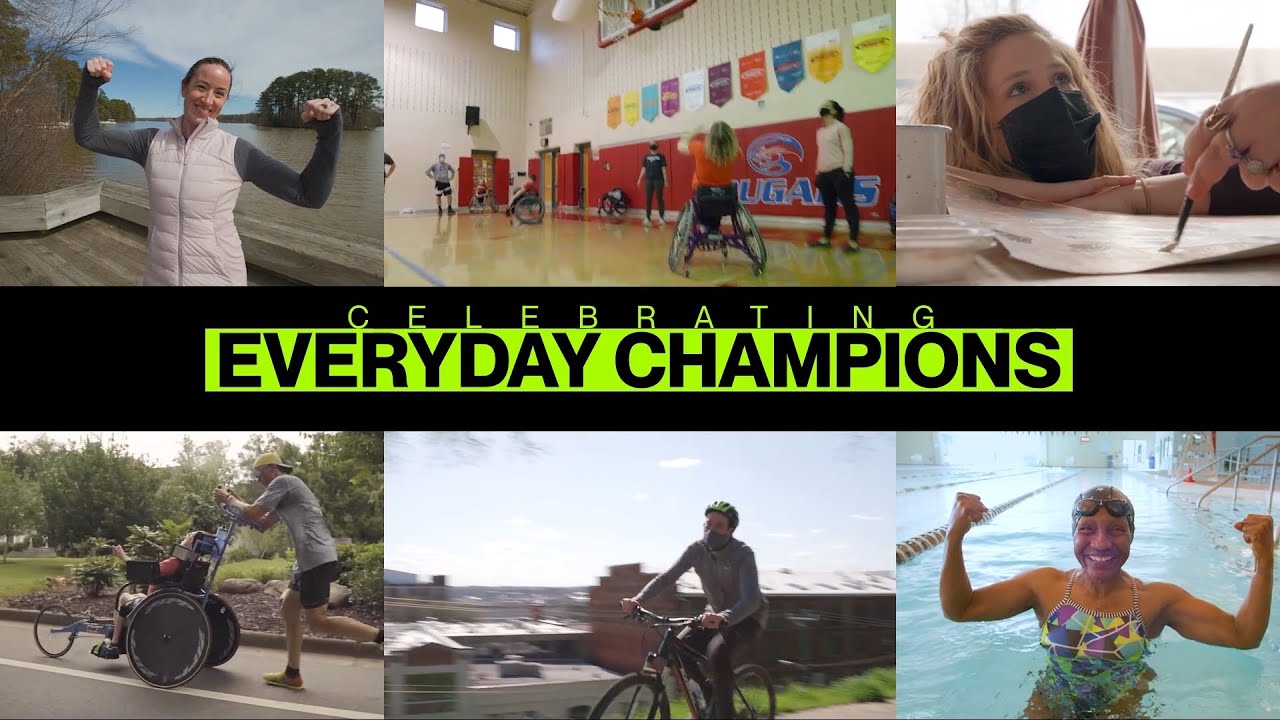 Sanctuary Rescue | Primis Everyday Champion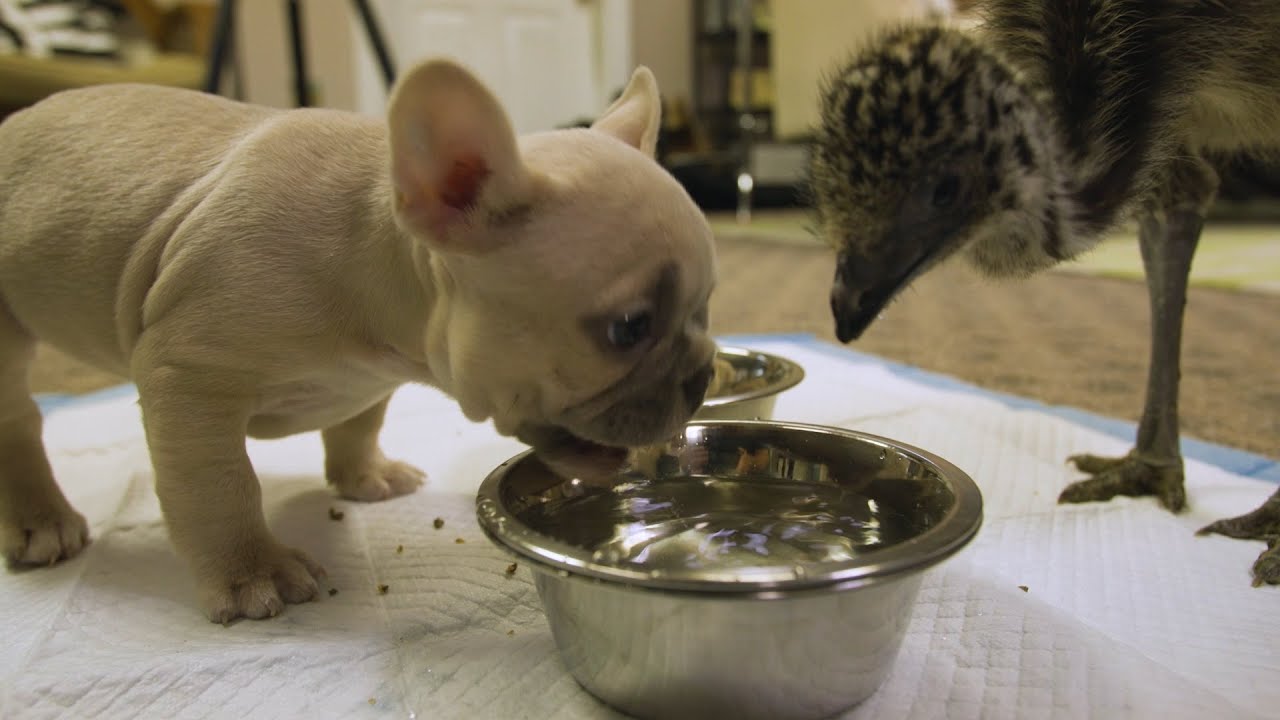 Meet Adri with Sanctuary Rescue 🐾 Mission: Save the dogs 🥰 and a unique friend who thinks he is a puppy 🥺With 40 dogs in foster at a time, the need for donations and of course puppy food is always a need. Do you know an everyday champion? Send us a message or leave a comment. We would love to highlight them!
Meet Sanctuary Rescue
Shood | Primis Everyday Champion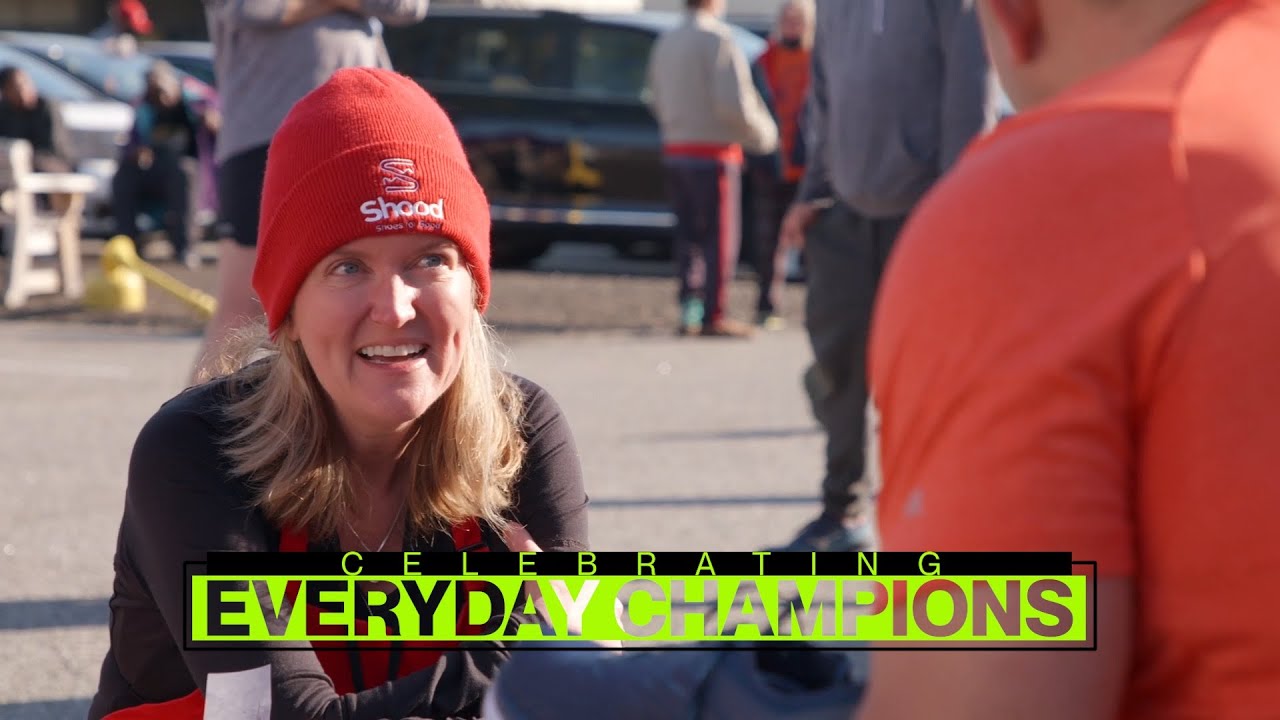 Meet Shood 👟 Shood collects men's and women's new and gently used athletic shoes, reconditions and distributes them to those who are homeless or living in poverty.
Meet Shood
Blaire Loman | Primis Everyday Champion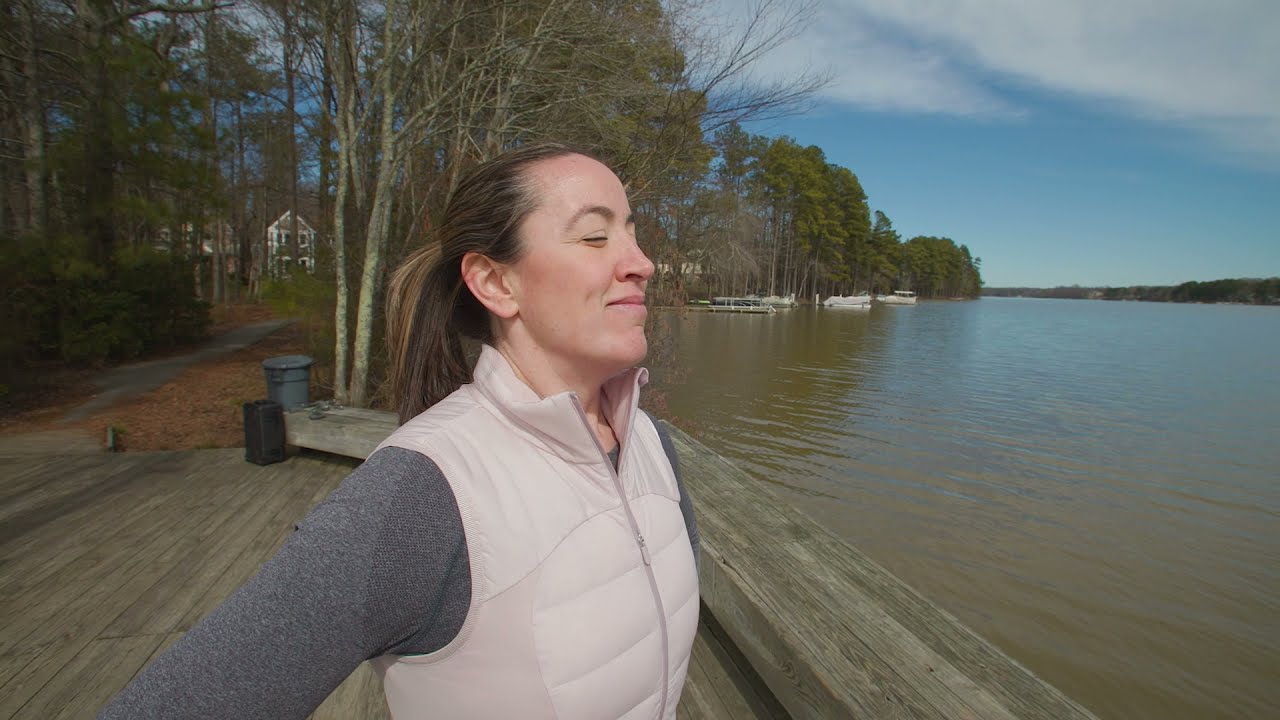 Blaire was hit by a car while training for the Chicago marathon in August of 2019. Fast forward to today, she's continuing her personal marathon of resiliency and taking strides each day.
Meet Blaire
Abernathy Bland | Primis Everyday Champion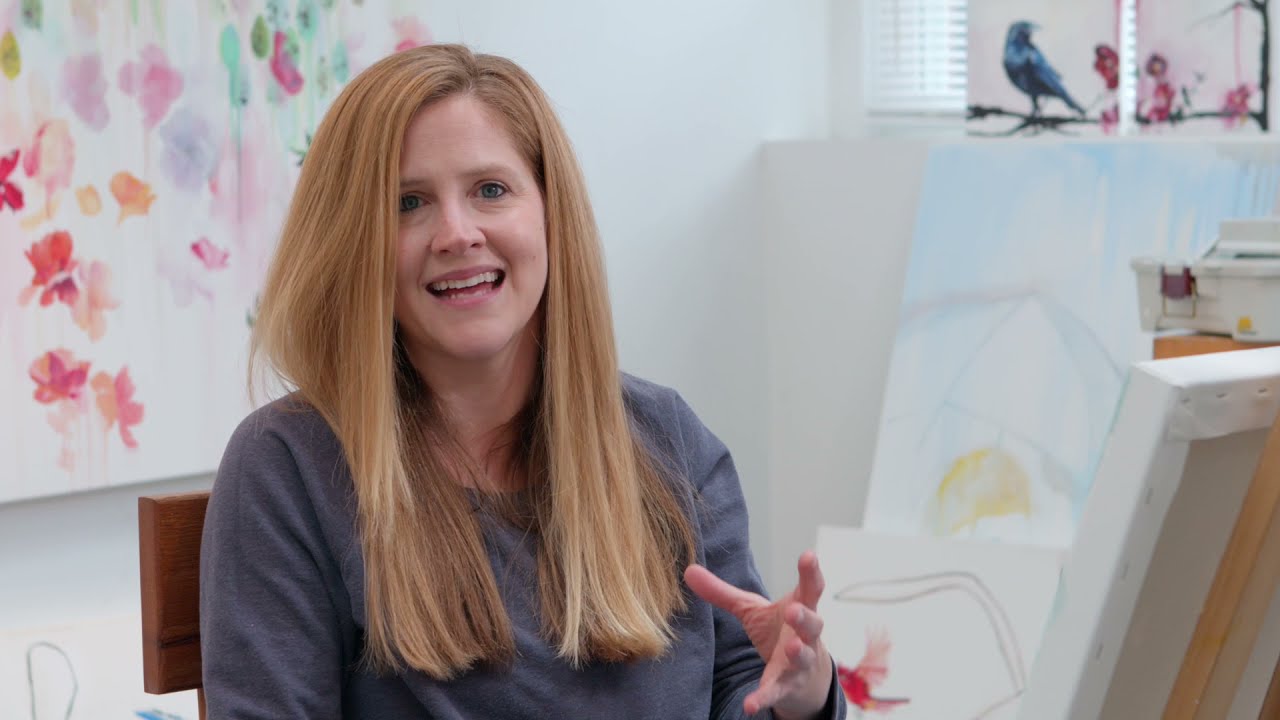 Meet Abernathy! @goodmorninggoblins works with people with disabilities and uses art as a language to express themselves, communicate, be seen, and understood 🎨 Her passion for her community and art touches so many at Studio Two Three 🖌
Meet Abernathy
Morgan | Primis Everyday Champion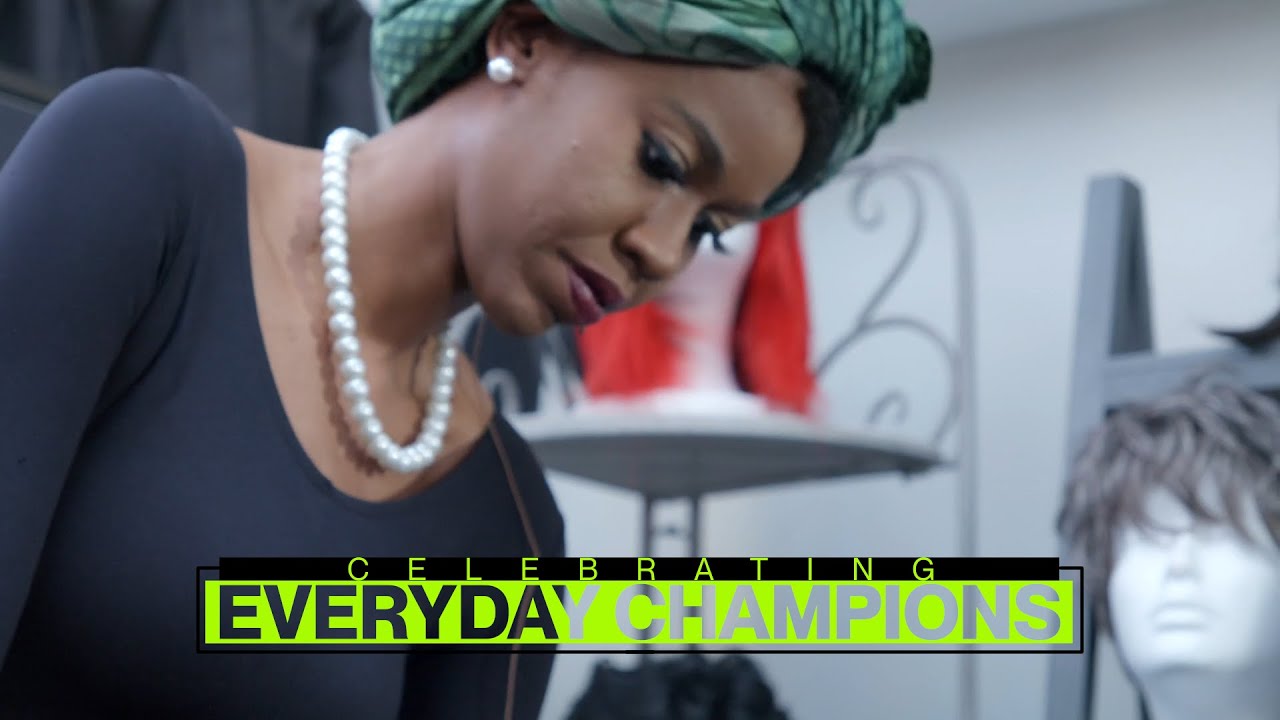 Morgan is taking storytelling to new heights with her series Evolution of a Black Girl. Take a trip through history and hear the story of 12 influential and empowering women. 💚 Keep telling these impactful stories Morgan Avery McCoy, Inc.
Meet Morgan
Lenora Mariner | Primis Everyday Champion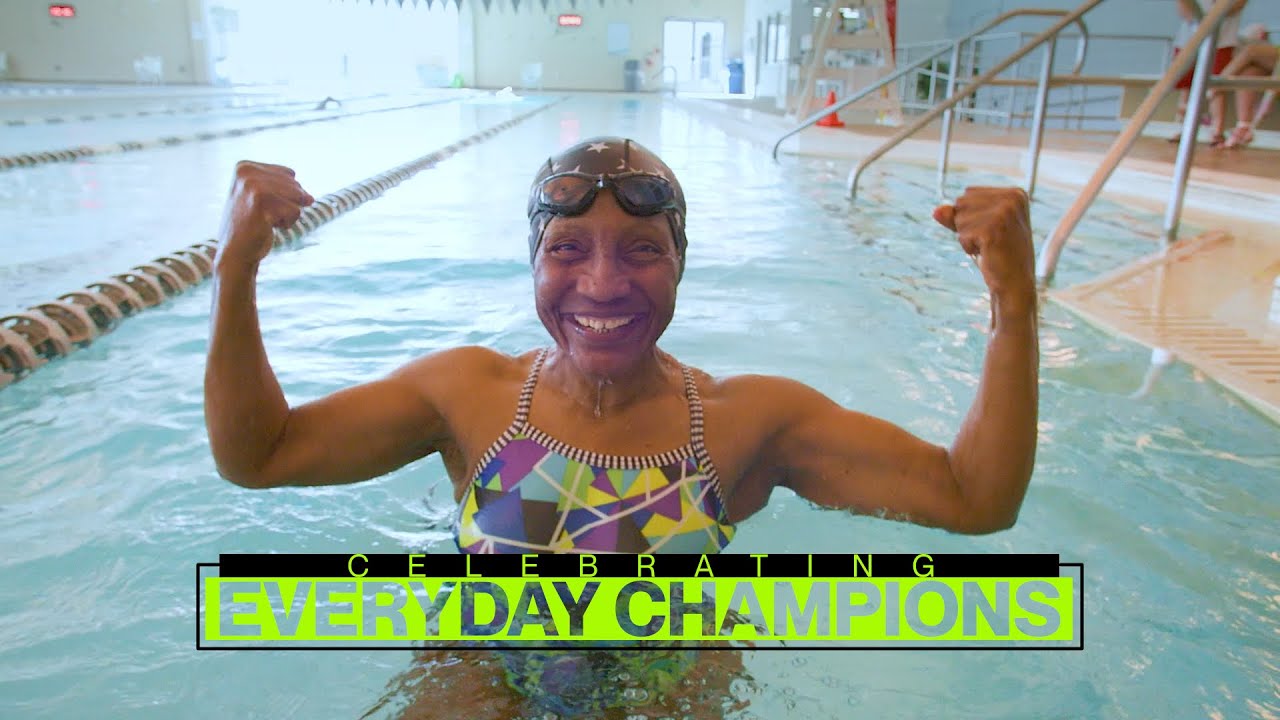 Lenora decided to do her first triathlon when she was 50 years old. 👟 Hurdle #1 was learning how to swim...fast forward 10 years later and she has now completed an Ironman triathlon and never looking back. You go Lenora!
Meet Lenora
Meet Hannah | Primis Everyday Champion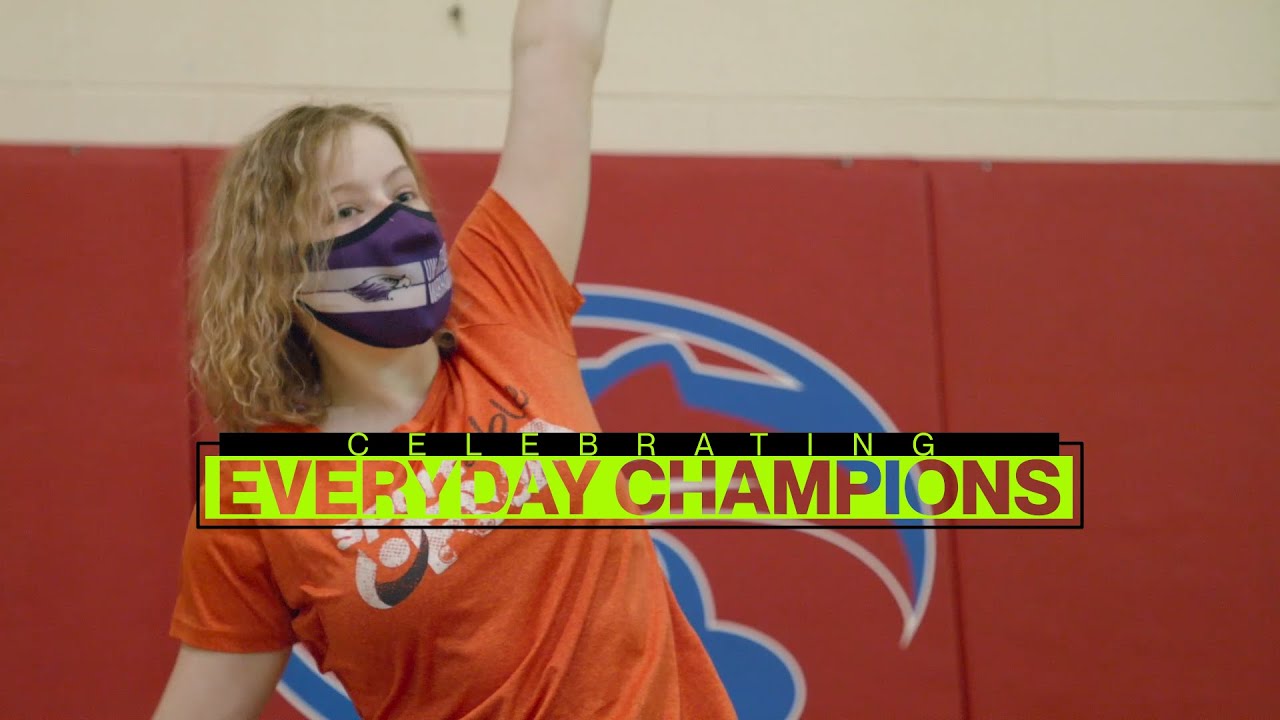 From a Sportable newbie to becoming a mentor herself, Hannah is using basketball to continue her education as a collegiate athlete. You go Hannah! 🏆
Meet Hannah
Meet Brad | Primis Everyday Champion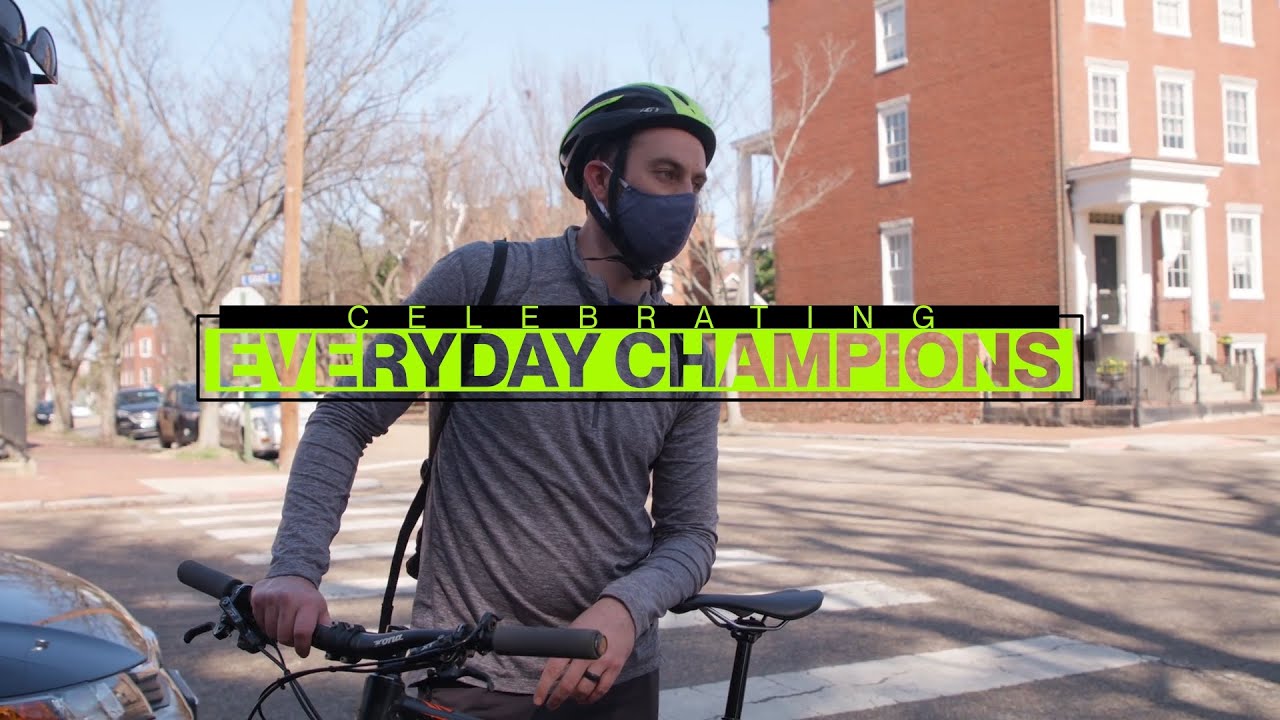 From a pro football scout to learning how to cycle with kids in the community, brad is turning the wheels in the Richmond non-profit world!
Meet Brad
Meet Tara | Primis Everyday Champion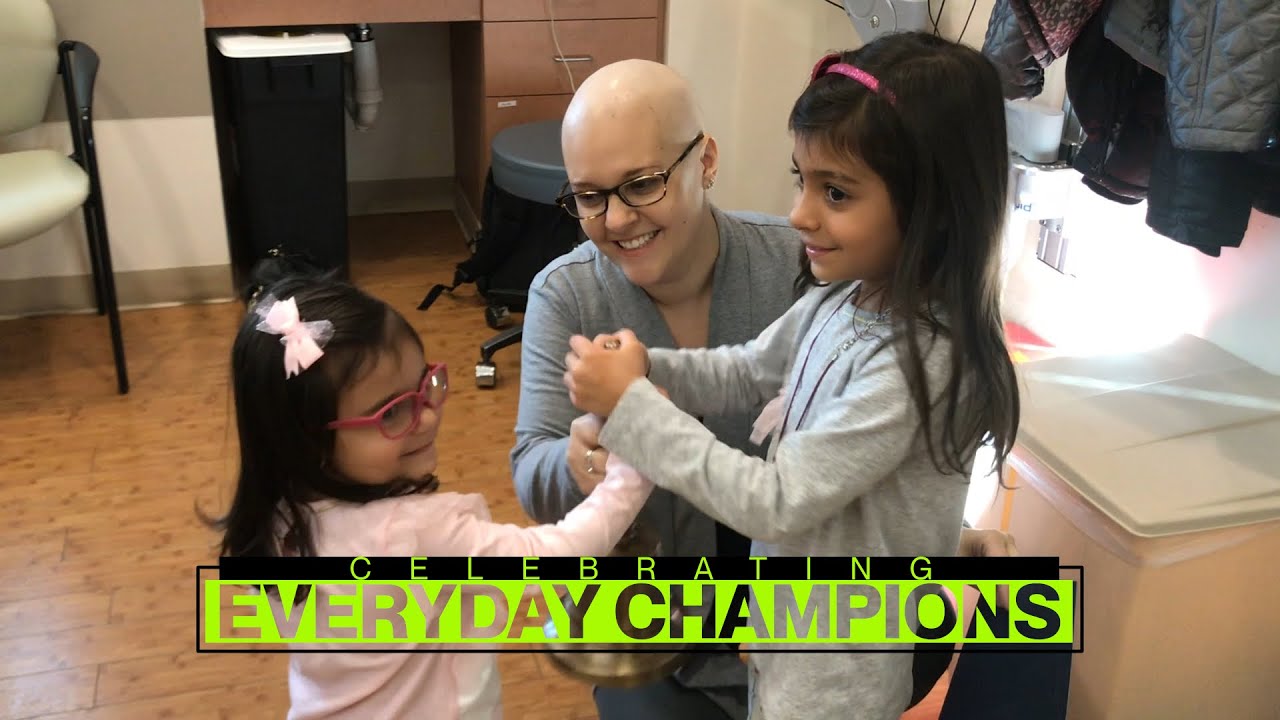 From learning she had stage III breast cancer at 37, to launching her non-profit, Lend Them A Helping Hand, she is creating a space for people going though hard times to get help wherever it's needed.
Meet Tara
Kyle | Primis Everyday Champion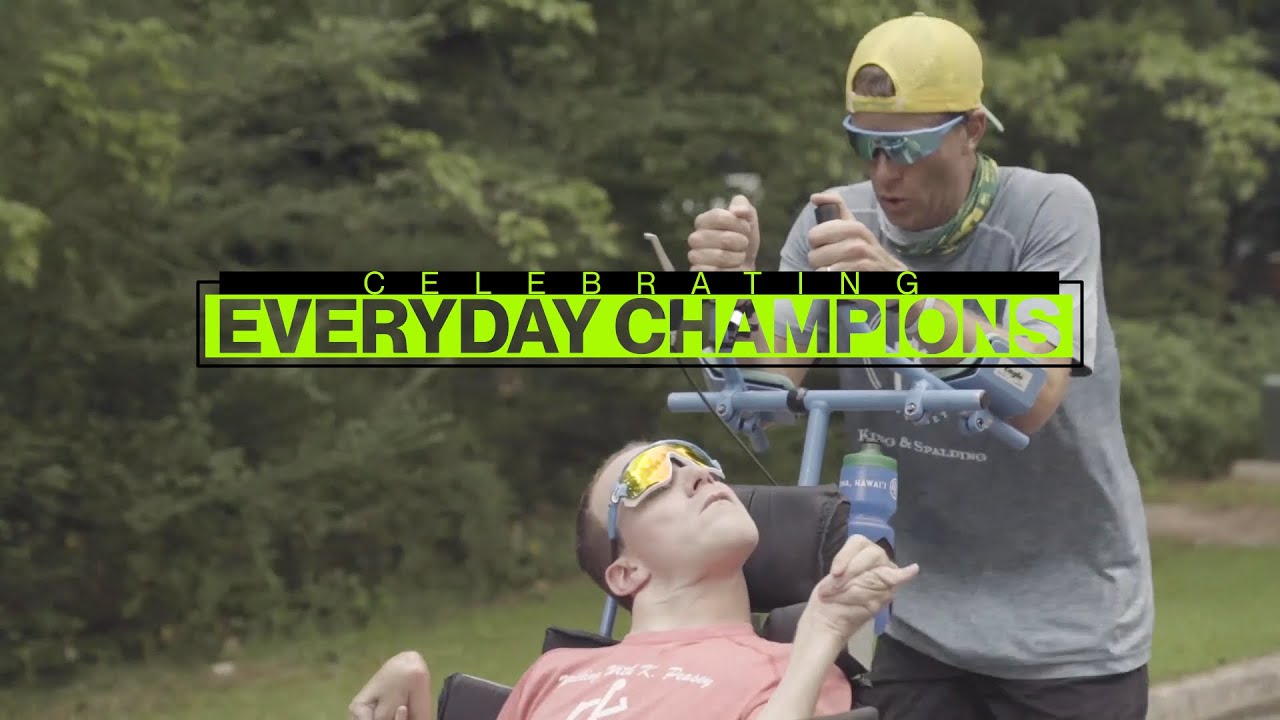 "When people say you can't, I would strongly encourage people to consider to look within and find what they're passionate about"
Meet Kyle
Elle | Primis Everyday Champion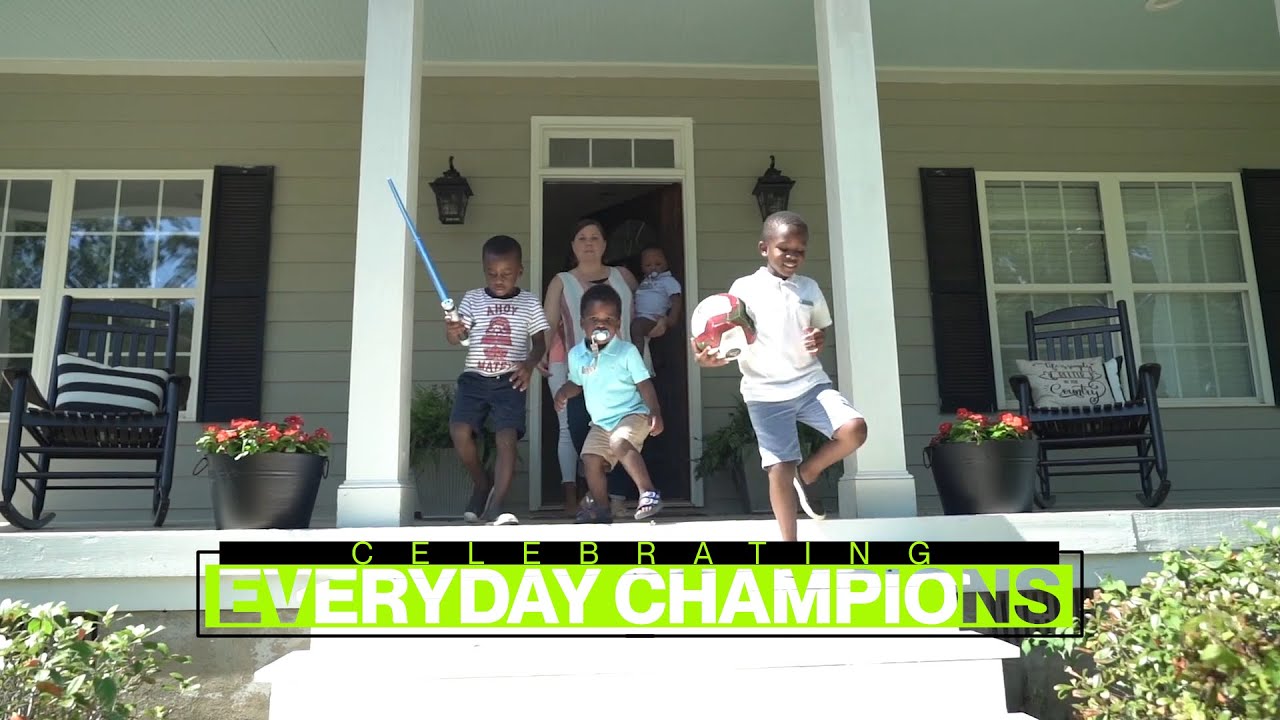 As a single mom of six, her heart and home are full. Keeping sibling groups together isn't an easy feat but that didn't stop Elle.
Meet Elle
More from Primis
About Us
What makes us Primis?
Digital Banking
Banking anytime, anywhere.